[dropcap style="font-size:100px;color:#992211;]H[/dropcap]ippolyte Hentgen is a two-woman collaborative art studio whose works comprise collage, sculpture, and painting. They work in a loosely surrealist manner but with contemporary absurdist strains. To place them I would look back to writers  such as the American, Richard Braughtigan (Sombrero Fallout), and across to film-makers such as the contemporary Swedish film-maker Roy Andersson (Du Levande).
Suburb
                YUKIKO ROLLED OVER
                That plain, that simple
                Her body was small in its moving.
                And her hair followed her as she moved.
                A cat, her cat, in bed with her was awakened by her moving, and watched her turn slowly over in bed. When she stopped moving, the cat went back to sleep.
                It was a black cat and could have been a suburb of her hair. (Brautigan 1988)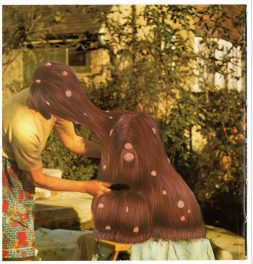 Hippolyte Hentgen
The pictures are beautifully created. They use contemporary images culled from international sources and de-referencing those sources which they acknowledge as they erase them.
Eraser
                THE JAPANESE WOMAN slept on.
Yukiko had gone to bed very tired. It had been a hard day for her. All she wanted to do at work was to go home and go to sleep, and now here she was: she was home sleeping.
She had a dream about her childhood. It was a dream that she would not remember when she woke up in the morning nor would she ever remember it.
It was gone forever.
It was actually gone as she dreamt it.
It erased itself as it happened. (Brautigan 1988)
Sophie Ford Coppola's Lost in Translation gave us the strangeness of being submerged in a culture in which we don't know our way around. It confronted us with the hesitation we encounter when we are 'not at home' – Freud's unheimlich.
These pictures provide that same disorientation, whilst inviting us into their world with their formal beauty.
They are fragmentary whilst simultaneously combining to make a different sense. You feel as if this is a world, even if it isn't yours. And so you feel both privileged and alert; both welcome and at risk.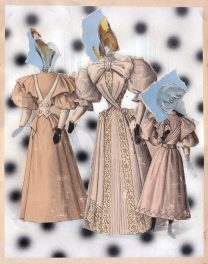 Hippolyte Hentgen
There is something seductive about the world of wonder into which you are afforded a glimpse. And your glimpse is secured by detail – insignificant but like a small clue that calls for sustained forensic attention; and then you are lost once more in this colourful world. This is the third exhibition at Semiose that I have had the pleasure to write up.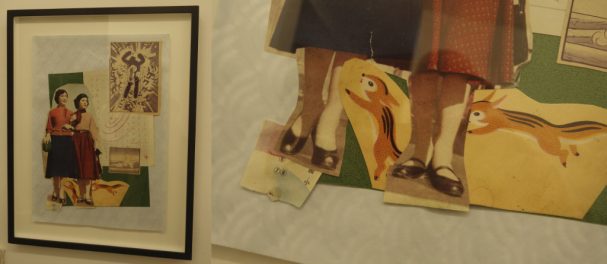 Hippolyte Hentgen (with detail)
It is an interesting youthful gallery in the Marias. I am keeping my eyes upon it and shall keep you posted.
References:
Brautigan R. (1988) Sombrero Fallout, London & Edinburgh: Canongate
Andersson R. (2007) Du Levande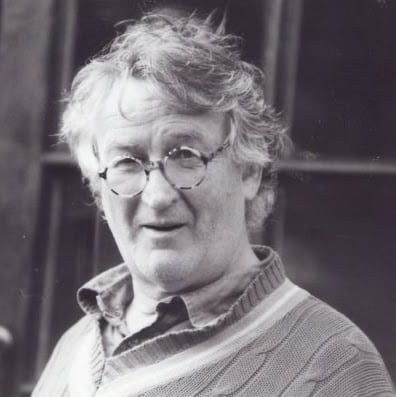 Ed studied painting at the Slade School of Fine Art and later wrote his PhD in Philosophy at UCL. He has written extensively on the visual arts and is presently writing a book on everyday aesthetics. He is an elected member of the International Association of Art Critics (AICA). He taught at University of Westminster and at University of Kent and he continues to make art.