[dropcap style="font-size:100px; color:#992211;"]F[/dropcap]rom the team (bloke) who brought you (our) Bloodstock Open Air (review)….
Hey Preston!
---
Hey Preston! is an all-day indoor music event coming to Preston's finest live venue 53 Degrees on Saturday 20th September, bringing outstanding touring talent such as headliners Heaven's Basement and Blitz Kids together with a carefully curated selection of Rocking gems from across the region.
Date: Saturday 20th September (UCLan Freshers' Week Saturday)
Facebook – Page – Event
Twitter – @HeyPrestonFest
Venue – 53 Degrees
Tickets – SeeTickets
The Lineup
Heaven's Basement (London)
Headlining Hey Preston will be London 4-piece Heaven's Basement. Debut album 'Filthy Empire' (out now via Red Bull Records) is an absolute machine of riffs and soaring vocals, and since its release the band have been tirelessly marching across the globe to stuff it into the good people's earholes. What we now know is that this was all just preparation to tackle… PRESTON!
Blitz Kids (Nantwich)
In the sub-headline slot, we have the belting styles of Nantwich boys Blitz Kids. New album 'The Good Youth', released earlier this year via Red Bull Records, is a perfect example of the recent Punk revival, exuding catchy choruses with a contemporary vibe! Blitz Kids come with a reputation for a fantastic live show, so bring your shuffling feet and nodding heads.
Failsafe (Preston)
Preston locals Failsafe bring a great technicality to the table, while delivering melody and harmonies that'll make you cry every time (or laugh, or go 'phwoooar'). Heavy yet melodic, this is a band whose recent sabbatical from the local scene has been noticed; they've been sorely missed. Fun fact: you may remember Failsafe as the band from the Inbetweeners!
Next Stop Atlanta (Preston)
Another home-grown talent, Preston favourites Next Stop Atlanta are back to shell out some of our favourite Pop-Punk-infused jams following a break of several months from the live scene. About to hit the studio to record their debut album, expect some huge new sounds from the bouncy 4-piece!
The Karma Party (Blackpool)
Blackpool's The Karma Party have been turning a lot of heads lately with their innovative style, labelled by the band as 'Punk-step'. Heavy guitars meet rapped/sung vocals, electronic elements and tasty rhythms to create a fresh vibe, leading to new EP 'Illumination' being well-received across the board.
Colt 45 (Carlisle)
On the road to promote fantastic new record 'The Tide Is Turning' (follow up to their first sterling effort, 'Coughing Up Confessions'), Carlisle 3-piece Colt 45 are finally starting to realise the recognition they deserve, with plenty press and industry kudos falling their way. About time, too!
Listen: https://play.spotify.com/artist/4iamhsMapKyZre8oy3bcNN
RotcoR (Preston)
In RotcoR's veins runs thick the blood of the Preston music scene – incorporating Rock, Punk and Metal into one heavy local bullet, these lads will bring intensity and pace to proceedings with their locally-sourced brand of noise.
Go Around Captain (Preston)
Another local talent, openers Go Around Captain have fashioned themselves an interesting sound. A little Math Rock influenced, more than a little captivating. It's fitting, really, that a great young UCLAN band should inaugurate the day!
Further information, please get in touch at jedmsaint@hotmail.co.uk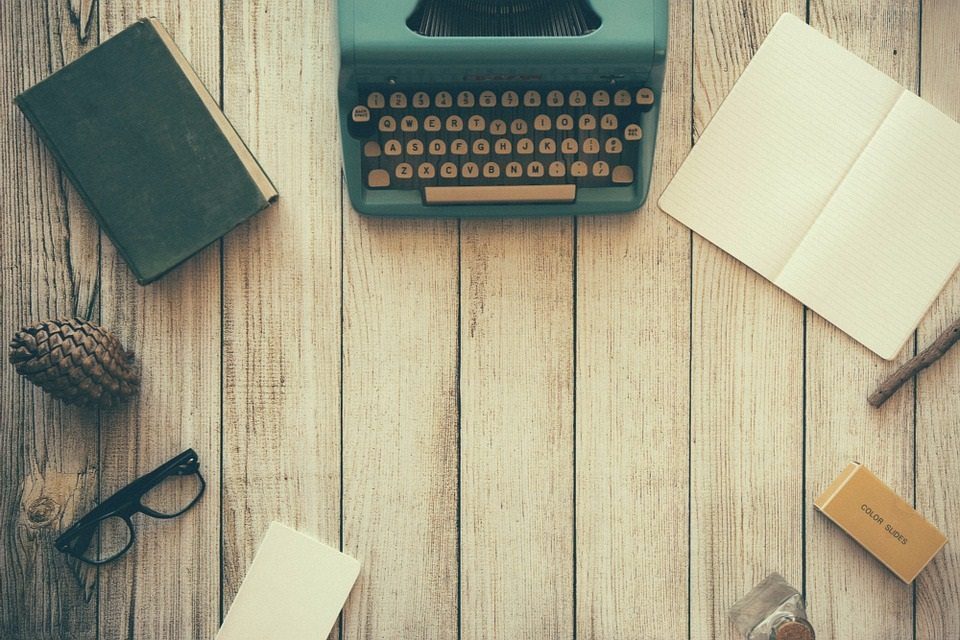 The aim of art is to represent not the outward appearance of things, but their inward significance. – Aristotle