[dropcap style="font-size:100px; color:#992211;"]T[/dropcap]his is going to get very very noisy.
Hey Colossus have been rocking it for 10 years and if boogie woogie breakdowns are your thing. This will kill.
Trebuchet interview and review Hey Colossus.
---
HEY COLOSSUS 10TH ANNIVERSARY SHOW
September 6th, 2013 – 10 years to the day since the band's first gig – Hey Colossus play The Sebright Arms, Bethnal Green, London with Hacker Farm (who are playing the Tusk Festival and also running a mystery tour) + Helm (his new tune, Silencer, is streaming via Pitchfork, out soon on Pan).
Eight albums.
One 12″.
Two split 12″s.
One Joint Forces 12″.
Three split 7″s.
Five T-Shirts.
Eleven countries played.
Numerous compilations.
Members, past + present: JP, IS, TH, BD, JT, DB, RL, DB, TF, PS, LM, JR, TC, WS, VM
There will be a new T-Shirt available on the night 'EST2003', designed by TF, he who came up with the Cuckoo sleeve.
Also, the band will have its second cassette release. S.O.U.L, (the label who released the first Trencher album, Presumed Dead – http://www.discogs.com/Trencher-Presumed-Dead-/release/1922452 -) has been revived to release a compilation of tunes from the band's first 10 years, entitled: 'Dedicated to Uri Klangers, 2003-2013'.
New music has been recorded by Westminster Brown at Dropout Studio for a split 12″ on Learning Curve Records which will see the light of day in October 2013.
"That they've delivered us so much already we should be grateful grateful grateful for, but as regards this latest release? These gentlemen deserve a full round of Yowzahs! Or I ain't the Archdrude of Wessex!"-
 and so says 
Julian Cope.
"….and this is another one with lots of guitars and shouting in it. I liked this one a lot because it has a noise in it that sounds like a hearing aid makes when it's broken, I have hearing aids but I don't wear them very much because they keep falling out my ears and I don't think I really need them that much because I can hear fine without them." – Peter Kemp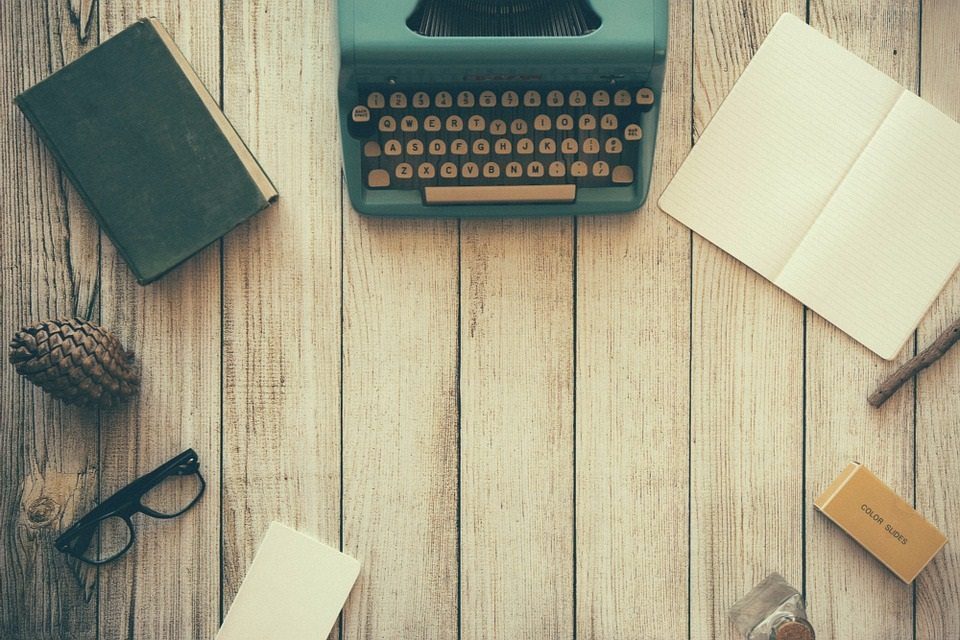 The aim of art is to represent not the outward appearance of things, but their inward significance. – Aristotle