Trebuchet had so much fun last year that again we're looking to rock the flock out of commercial punk!
How awesome was it?
Almost too much and this year's line-up is already looking pretty insane
---
Tickets for Hevy Music Festival 2012 live at Port Lympne Wild Animal Park in nr Hythe.
More bands announced for Hevy 2012
We are thrilled to announce that the following bands will be performing at Hevy 2012:
Descendents / Andrew WK / Glassjaw / Meshuggah / Converge / Will Haven / Municipal Waste / Madball / H2O / Norma Jean / A Wilhelm Scream / Deaf Havana / Verse / The Chariot / Deez Nuts / Set Your Goals / War From A Harlots Mouth / This is Hell / Rolo Tomassi / Trapped Under Ice / Lemuria / Shai Hulud / Pianos Become The Teeth / Listener / Rise and Fall / Balance and Composure / Devil Sold His Soul / Bleed From Within / Feed The Rhino / The Safety Fire / Reign Supreme / Seahaven / Sharks / Last Witness / The James Cleaver Quintet / Mallory Knox / Marmozets / The Social Club / Mixtapes / Campus / Hawk Eyes / &U&I / Crocus / Veils / Blacklisters / Attack! Vipers! / The Bots
Plus – there's more bands still to be announced….
Returning for our 4th year, Hevy is back in 2012 to own your summer! Taking place at our home of Port Lympne Wild Animal Park in Kent, we will be unleashing over 80 incredible bands across 4 stages, with a ferocious line-up covering all corners of Hardcore, Punk, Metal and Rock.
---
Last years festival – review of awesome.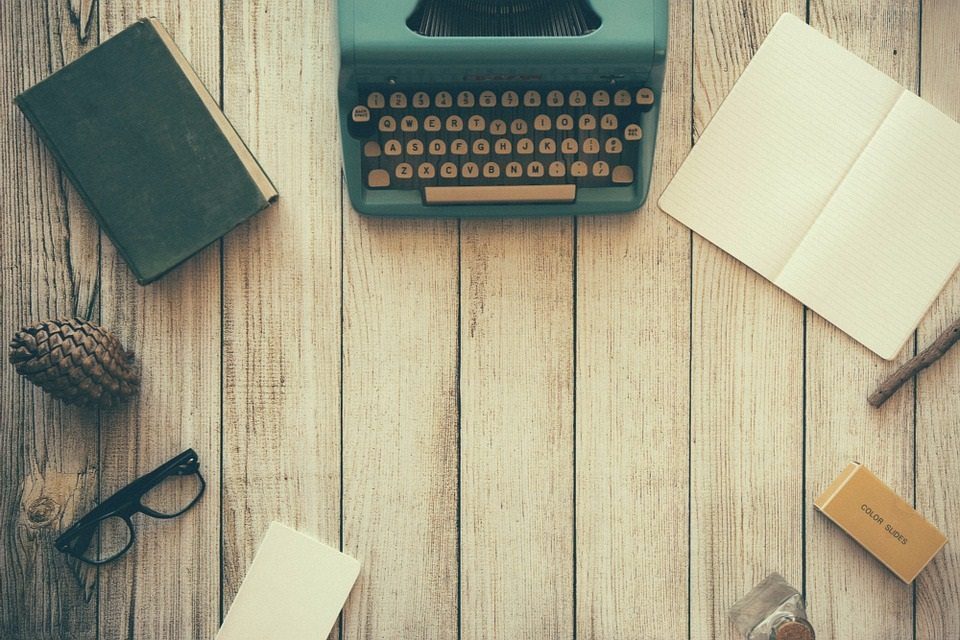 The aim of art is to represent not the outward appearance of things, but their inward significance. – Aristotle