Mark Bradford's exhibition Masses and Movements will mark the inauguration of Hauser & Wirth Menorca on 19 July 2021, featuring an installation of globe sculptures, a site-specific wall painting, and a collection of new paintings based on a sixteenth-century map of the world thought to feature the first use of the word "America" in print.
Bradford's practice has long explored social and political systems that oppress and objectify marginalised populations. In the past the artist has used maps of cities, neighbourhoods, public housing developments, and trade routes to reveal the biases that build barriers and boundaries, but for this latest exhibition, Bradford refers to a source image "many times removed from a realistic representation of the world": the Waldseemüller map from 1507.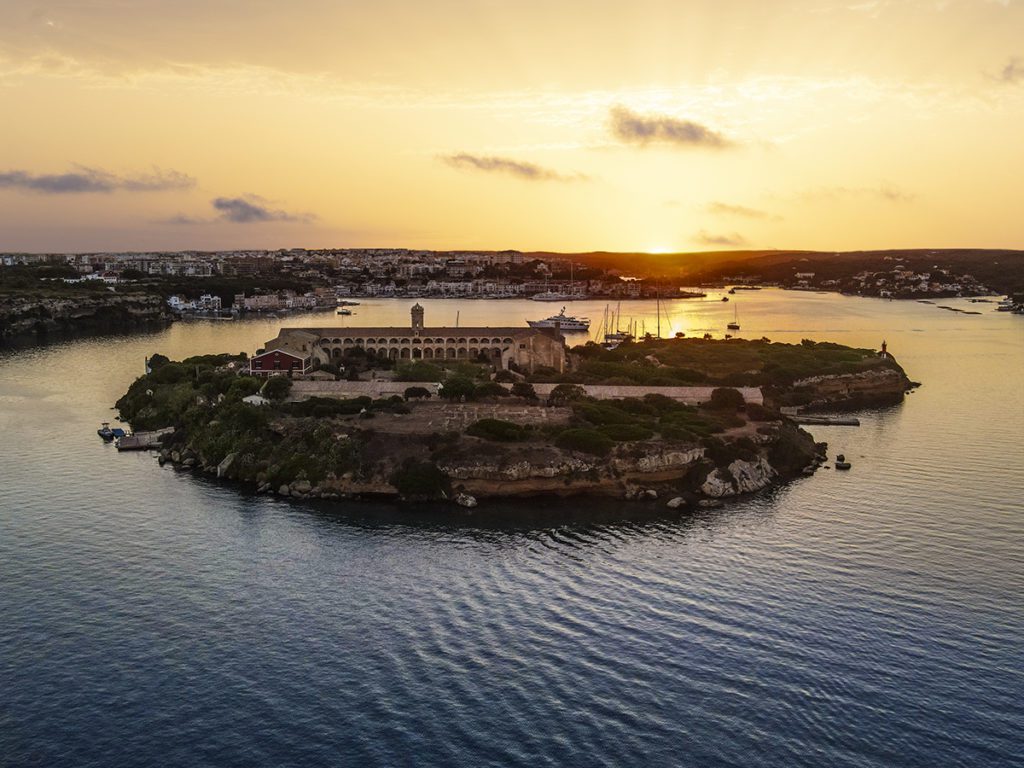 In the original map, Europe, the Mediterranean Sea, the northern coast of Africa, and the Middle East are clearly defined while angular shapes represent regions yet to be explored and divided by colonial powers. Across the Atlantic Ocean, the word "America" is printed over what would later become known as Brazil. Bradford took fragments of this map and applied expressive gestures and layers of various types of paper, before sanding, scraping, tearing and gouging the surface to create a web of interconnected lines and half-recognisable figures and forms, representing a multitude of narratives, a world in motion.
"So much of what we understand about landmasses comes from cartographers and their relationships to power, and the need to always keep a place for Europe at the centre of history. I'm interested in the potential for abstraction to pull the stories from the margins onto the pages of that history," commented the artist in an accompanying statement.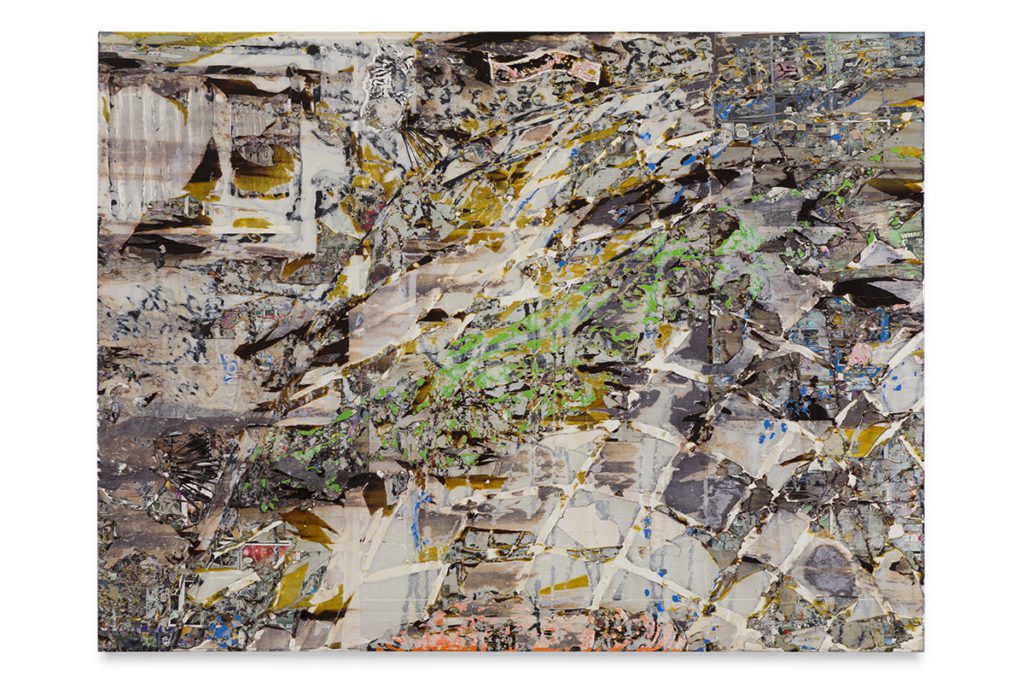 Bradford's globe sculptures will hang in an installation from the ceiling in a straight line of increasing sizes, "representing divergent experiences of a planet prearranged by inequitable access to power and privilege" while the final room will display stacks of posters that Bradford collected around Los Angeles. The posters, featuring advertisements for low interest home loans, foreclosure abeyance services, or cash for homes superimposed over images of deserts, oceans, border walls, and coastlines, present "motivations for migration in the form of the financial stress […] alongside images of landscapes familiar to those seeking to cross borders by land or by sea."
As part of the exhibition, Bradford has also collaborated on a new social engagement project that aims to bring arts education to immigrant communities.
"Mark Bradford: Masses & Movements" runs from 19 July to 31 October 2021 at Hauser & Wirth Menorca, Isla del Rey. For more information, visit: hauserwirth.com
Featured Image: Mark Bradford, Queen's Dragon, 2021. Mixed media on canvas. Photo by Joshua White / JWPictures. © Mark Bradford. Courtesy the artist and Hauser & Wirth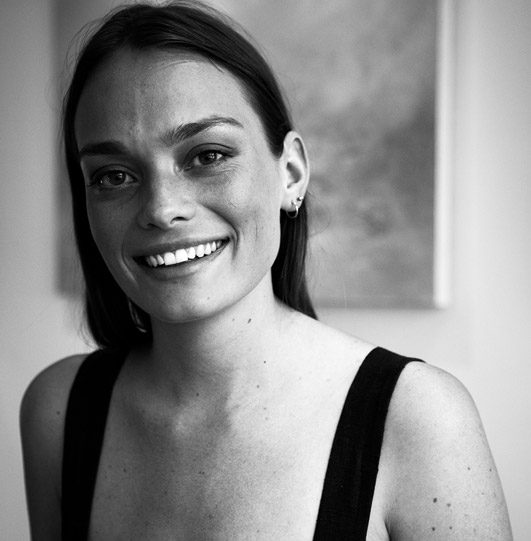 Millie Walton is a London-based art writer and editor. She has contributed a broad range of arts and culture features and interviews to numerous international publications, and collaborated with artists and galleries globally. She also writes fiction and poetry.