Two exhibitions, held simultaneously at Hauser & Wirth's London and New York galleries, will provide an insight into Guyana-born British artist Frank Bowling's six decade-long career, highlighting the influence of both cities on the evolution of his distinct visual language.
Bowling arrived in the UK in 1953, at the age of 19, and trained as a painter at the Royal College of Art, but spent much of his career working and travelling between London and New York. As such, his work absorbed the atmosphere, colours and shapes of the cities' landscapes, and was also influenced by the artistic and political movements.
Studying in London, for example, he was struck by the work of landscape artists such as Constable, Turner, and Gainsborough who inspired him to use translucent gel in alter the texture of paint for an impasto effect. This can be seen in his paintings 'Rockface' (1987) and 'Sand Circle' (1983) in which the artist used thick mixtures of acrylic gel and strips of polyurethane foam to evoke textured landscape and geological strata. Much of his work also references themes of displacement and dislocation affecting Black communities living in the United Kingdom.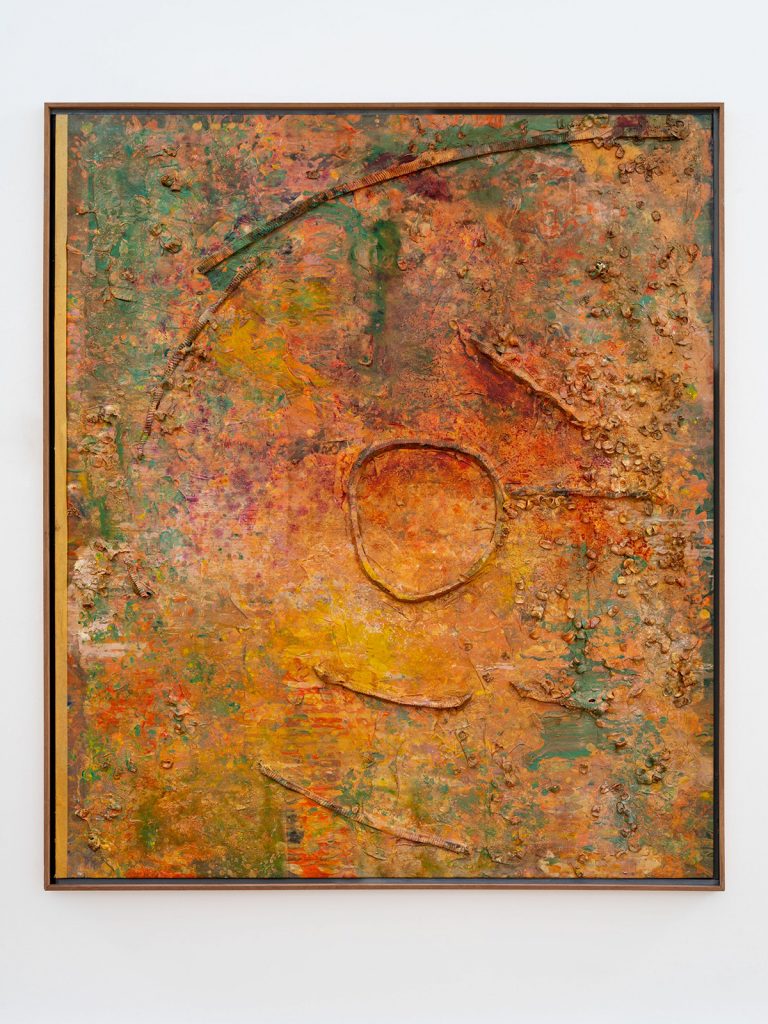 A shift came when he moved to New York in 1966, and became aware of artists such as Jasper Johns, whose paintings with stencilled words and enigmatic images, allowed Bowling to consider new ways to make and engage with art. From 1967 to 1971, he created his now iconic series of Map Paintings, which features images of barely visible continents which were created using an epidiascope, a stencil-like tool that the artist Larry Rivers had given to Bowling.
Bowling also became a key figure in the Civil Rights Movement in America, addressing the invisibility of black artists and questioning the use of the term Black art through writings for the Arts Magazine including essays on fellow artists Jack Whitten, Mel Edwards, and Al Loving.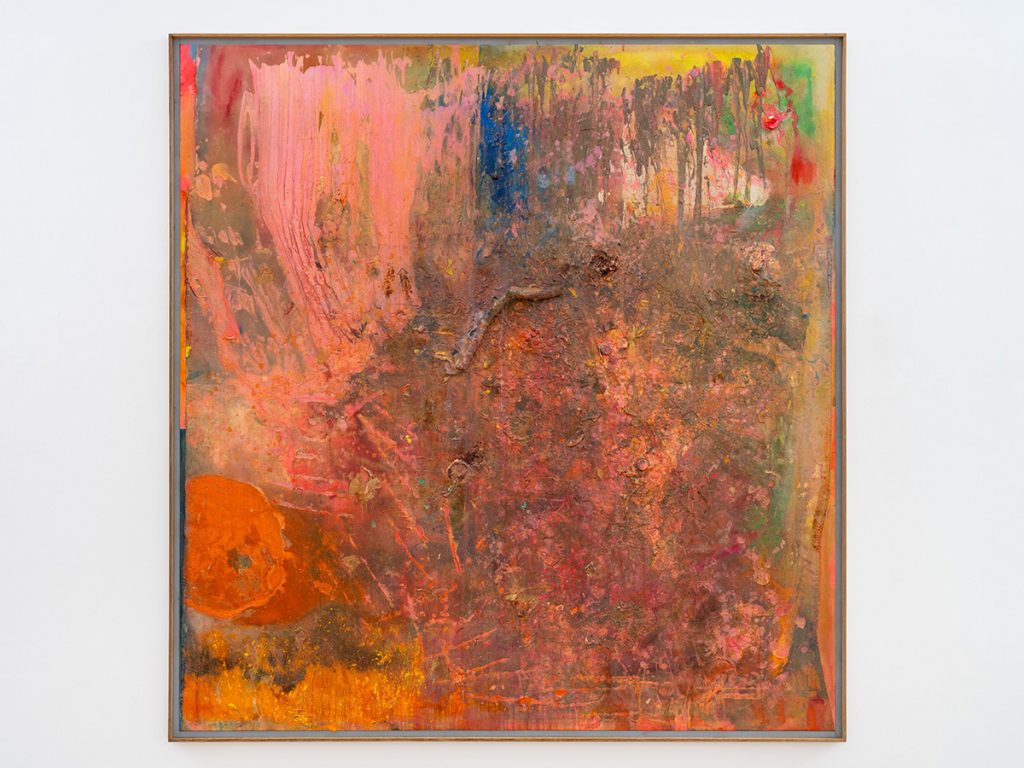 As he continued to travel between London and New York, Bowling found inventive and practical ways to make and transport his work. He would often begin a work in one city and finish it in the other, and began to cut up canvases in order to carry them more easily, resulting in paintings such as Jamsahibwall (1990) which comprises seven parts. More recent works such as May Shimmer (2018) incorporate drops of pearlescence, a pigment which produces iridescent effects, to capture the transient quality of light.
The exhibitions mark the occasion of the artist joining the gallery (he signed with Hauser & Wirth in October 2020, the same month he was knighted by the Queen), and will be accompanied by a new publication by Hauser & Wirth Publishers.
"Frank Bowling London/New York" runs at Hauser & Wirth New York, 22nd Street from 5 May – 30 July 2021, and at Hauser & Wirth London from 21 May – 31 July 2021. For more information visit: hauserwirth.com
Featured Image: Portrait of Frank Bowling by Sacha Bowling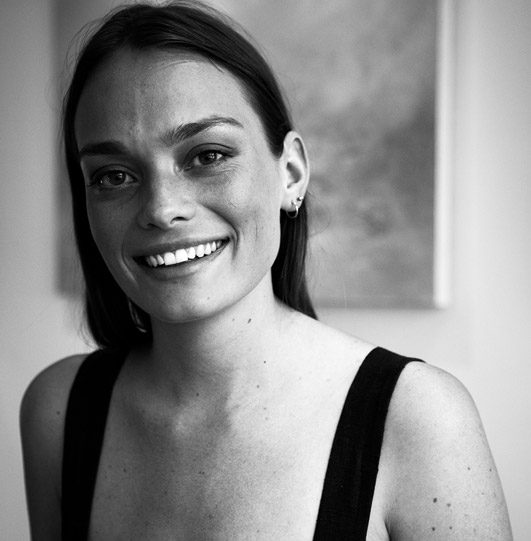 Millie Walton is a London-based art writer and editor. She has contributed a broad range of arts and culture features and interviews to numerous international publications, and collaborated with artists and galleries globally. She also writes fiction and poetry.