[dropcap style="font-size:100px; color:#992211;"]T[/dropcap]he social media outlets of the information age have taught us that we all have a story to tell.
@simon_price01: I love how I've now created a file on my computer called Fuckinghellness.
@tonyblackburn: Good mourning everyone, I hope you slept well. I have a nice easy day today which I'm looking forward too.
@DeejayMosca : I know I can't complain about my job but it wd be nice, just once, if reception told the maids that u have late checkout
Some storytellers are, however, better than others.
Hastings Storytelling Festival celebrates the narrative art, and may just restore your faith in a decent yarn. None of which will be 140 characters or less.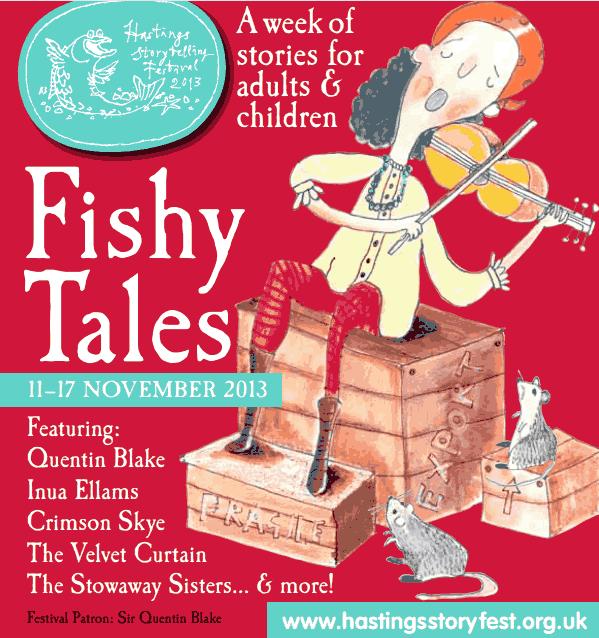 Key Events:
The Velvet Curtain
Location: The Royal Victoria Hotel, St. Leonards Sea Front
When: Saturday 16th November, 7.30pm
Descripton: A burlesque evening of hilarious, dark and engaging tales from four mistresses of storytelling, Penny Pepper, Caroline Smith (AKA Mertle Merman), Liz Bentley and Crimson Skye.
With music from Steve Le Squeeze on accordion and the divine Rachel McCarron, Chanteuse.
Tickets:  £12 in advance from www.hastingsstoryfest.org.uk or £15 on the door
Children's Storytelling Day
Location: The Stade, Hastings Old Town
When: Sunday 17th November, 12noon-4pm
Descripton: Entertainment for all the family with a medley of amazing tales from eight fantastic storytellers. Plus a children's parade and circus skills.
FREE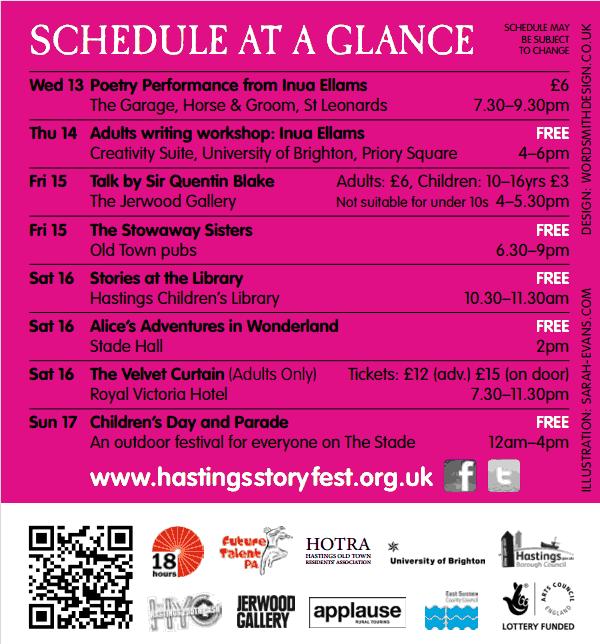 [button link="www.hastingsstoryfest.org.uk " newwindow="yes"] Hastings Storytelling Festival[/button]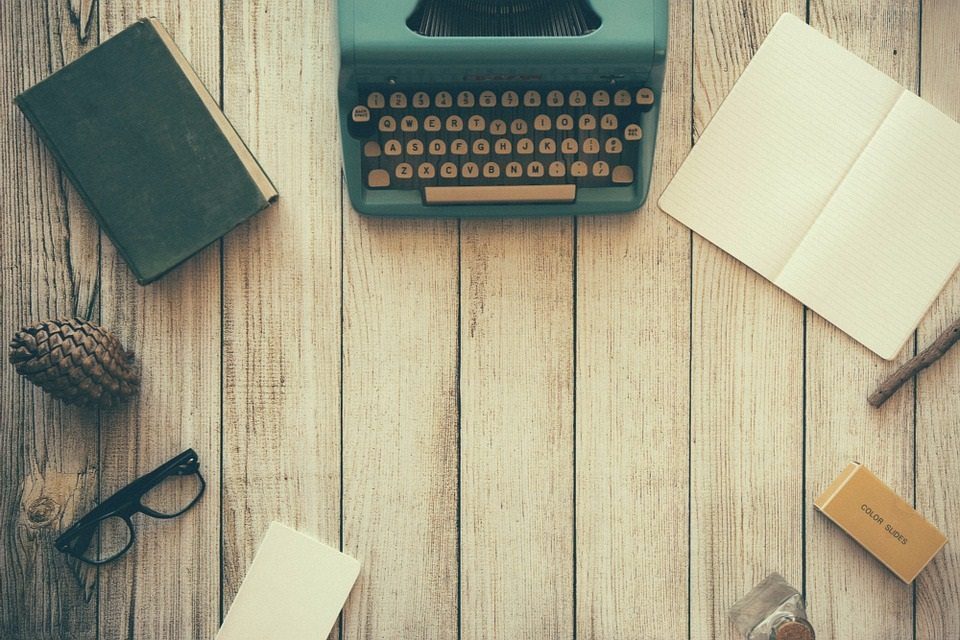 The aim of art is to represent not the outward appearance of things, but their inward significance. – Aristotle