[dropcap style="font-size:100px; color:#992211;"]B[/dropcap]e HAPPY dammit! Happy faces makes more MONEY.
Don't you want an uptick in your stock price? Smile, uptick, smile, uptick, smile.
CEOs. Upticking their way to an updicky upticker.
---
A CEO's natural sunny disposition can have an impact on the way the market reacts to announcements of company earnings, according to research from the University of British Columbia's Sauder School of Business.
The study shows that leaders' inclinations to express themselves with optimism carries over into their tone when disclosing company performance – a tendency that can create an uptick in stock price.
"Ours is the first study to look at the effect of how managers naturally convey themselves," says Sauder Assistant Professor Jenny Zhang, who co-authored the paper. "To do this we tracked the way CEOs and CFOs communicate earnings across their leadership roles at multiple firms to decipher their overall communication style."
Zhang and her colleagues examined transcripts of earnings reports delivered by managers in conference calls. They tabulated the frequency of positive and negative words used and contrasted the information with corporate performance and resulting market activity.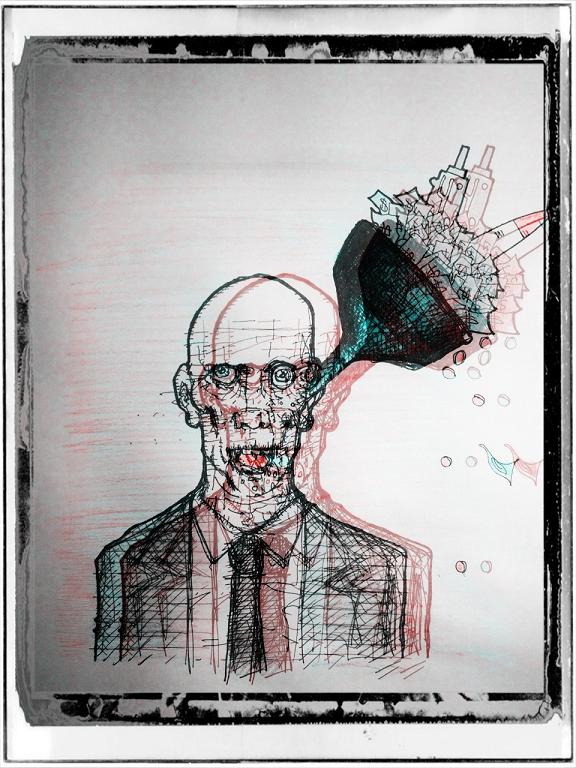 To weed out instances where positive language was used strategically, they controlled for earnings announcements associated with such things as equity offerings, and mergers and acquisitions.
Their findings reveal that managers whose language displays an optimistic state of mind are more likely to have a positive influence on their firm's position in the market.
The researchers also looked at who tends to be more optimistic, finding that CEOs are more positive than CFOs. Those who began their careers in a recession use less optimistic language. Men tend to convey themselves more positively, as do managers involved with charities.
"Investors should be aware that there are human factors at play when they're listening to reports on firm performance," says Zhang. "We tend to think managers are being strategic in their delivery, but sometimes they just can't help but be human – for better or worse."
Source: University of British Columbia
Illustration by Dan Booth not to be reproduced without his express prior permission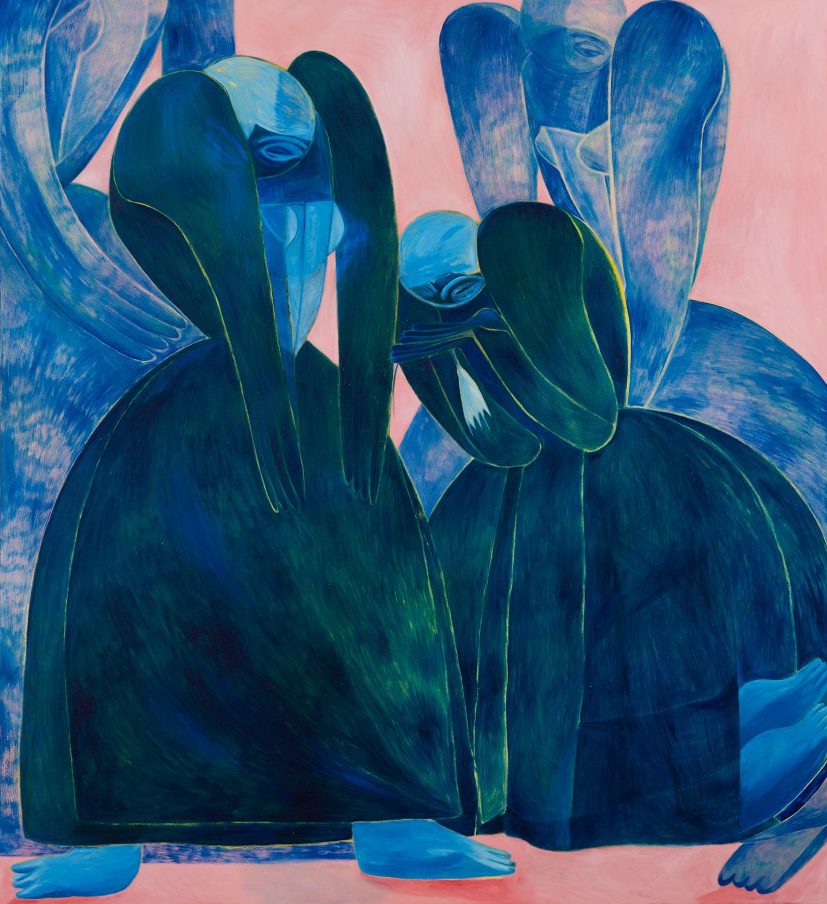 Some of the news that we find inspiring, diverting, wrong or so very right.