[dropcap style="font-size:100px; color:#992211;"]'It[/dropcap]
is not our vision to copy and paste what other galleries are doing', says Stefan von Bartha, director of Switzerland's von Bartha galleries.
Hanging Offence puts him to the question.
---
What first drew you to art?
As I grew up with and around art I was already interested in art from a young age. My parents always travelled with my brother and me to different locations, artists' studios and fairs. I loved this kind of scene and still do.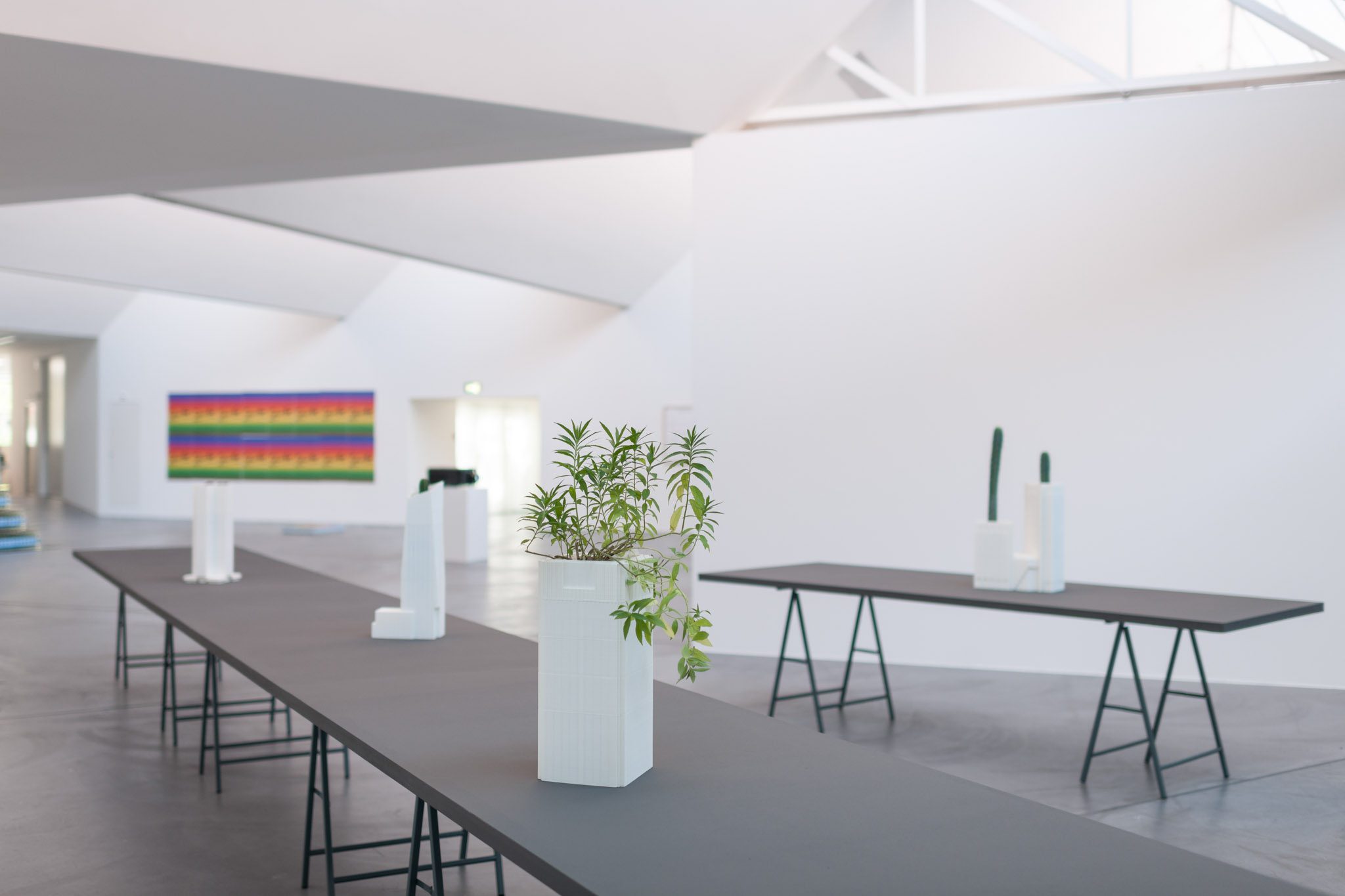 Superflex Installation View, 2015 von Bartha, Basel, courtesy von Bartha
How did the gallery start?
I am the second generation of gallerists and always worked for my parents as a teenager. After a short stint in the vintage design world, I worked for different galleries and auction houses and then decided to join the family company in Basel when I was 26.
How did your involvement begin?
My parents expressed interest in having the second generation taking over the business at some point. It was a difficult decision for me as I was scared of only being recognized as their son. Therefore, I started to work more on the contemporary aspect of the gallery program and we all agreed that the gallery would need a new setup. It has been one of the key elements of the gallery's success that we are able to reinvent ourselves every 5 – 10 years.
What is the vision for this gallery?
We want to become one of the leading art galleries in Switzerland but with a very unique and unusual style. My parents started combining modern and contemporary art very early on. A lot of galleries do that today and we are always searching for new concepts and inputs. It is not our vision to copy and paste what other galleries are doing – we want to create our own, very unique and well recognized style as von Bartha.
Which artists typify the vision you have for your gallery?
Actually most of the contemporary artists in our program typify this vision, otherwise they would have not joined the gallery. We are very clear and open to our artists about the tradition of the gallery, our ideas for the future and our vision of how we see the art and artists in context with each other.
What do you dislike most about art?
People who just buy art as an investment, and not because they really love it.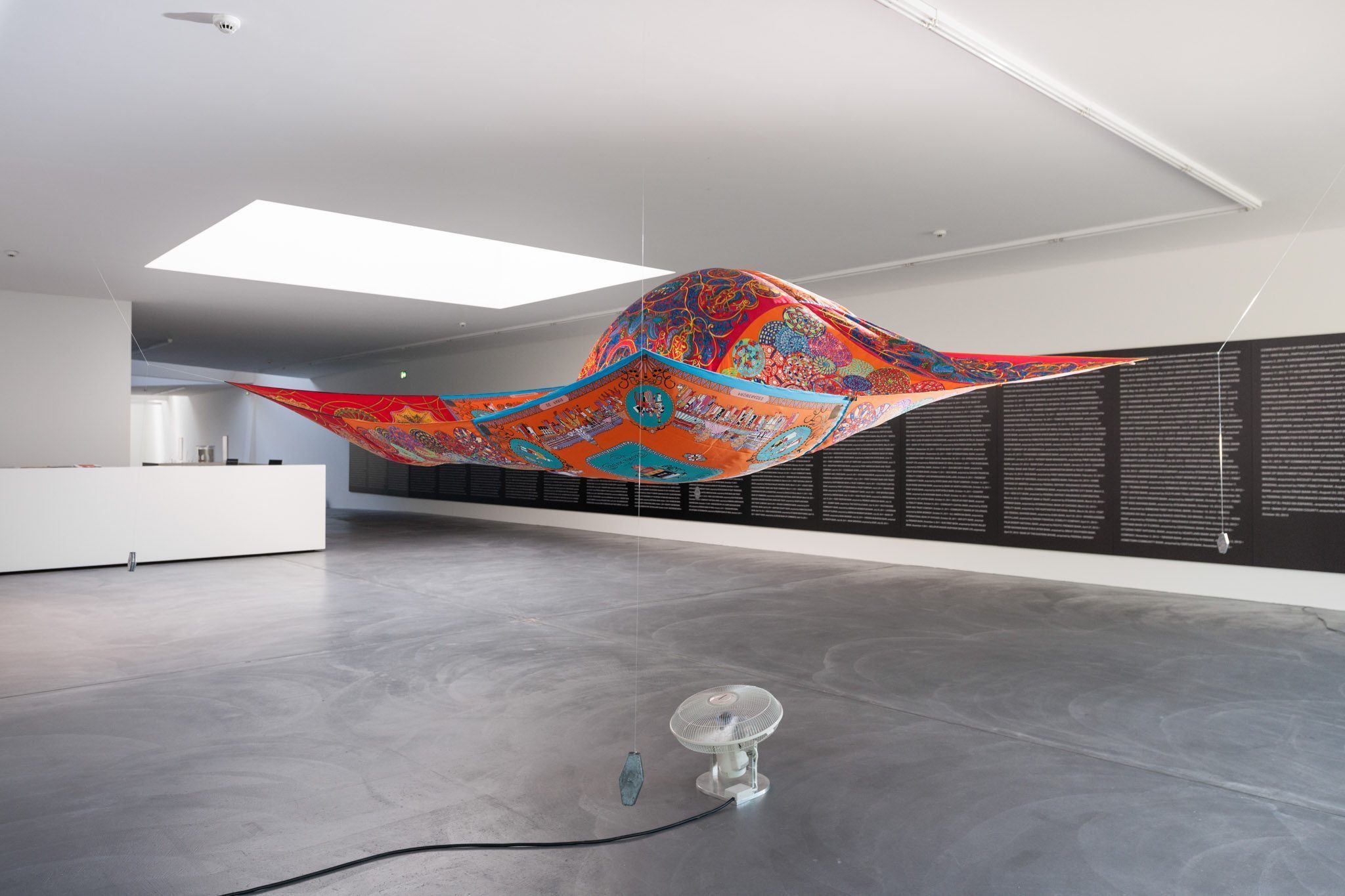 Superflex Installation View, 2015 von Bartha, Basel, courtesy von Bartha

How would you define artistic controversy?
Tricky question but I think it has to do with the development of an artist. Artists are supposed to challenge our views and beliefs – but it takes courage to do that. Works that are seen as controversial are important to both the artists' development and belief in his or her practice, and to us as a society.
Do you think that controversy in art is a positive force in art or a conceptual red herring?
Yes, of course I think controversy is a positive force. Otherwise we lose all basis for discussion. For the past few years people have not been interested in this kind of development, and that should change.
What's been your biggest challenge?
Finding the balance between my passion for art and the commercial aspects of the art world.
What's been your biggest success?
That my passion for art is stronger than my interest in the commercial aspects of the art world.
Who are your five favourite artists and which pieces of theirs do you admire?
I can't really name the artwork but my all-time favourite artists are Remy Zaugg, Auguste Herbin ( the early works ), Imi Knoebel, Sarah Morris and Olle Baertling. But to be honest I have many more artists that I would like to mention. I am not such a fan of the idea of narrowing it down to a list of five artists.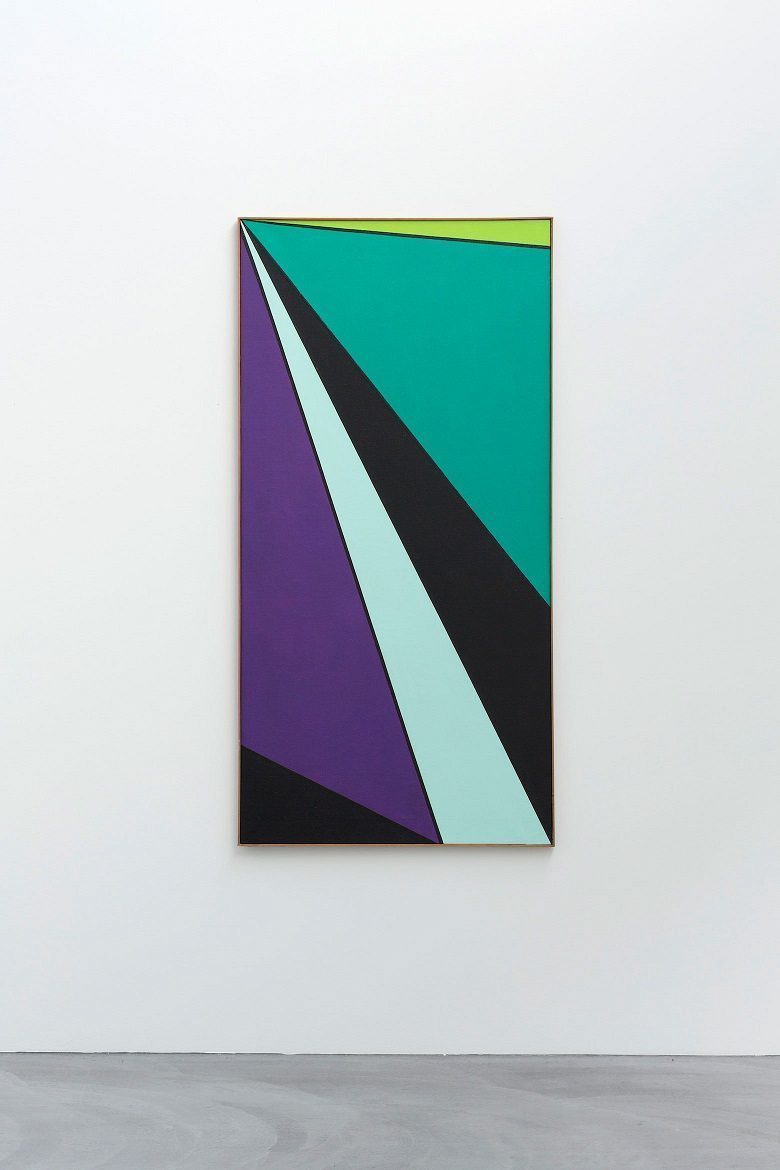 Olle Baertling Karak 1962 Oil on Canvas 195x97cm, courtesy von Bartha

Who do you think is the artist to watch at the moment and why?
That's such a tricky question! I don't think there is one "hot" name to watch and it changes so fast.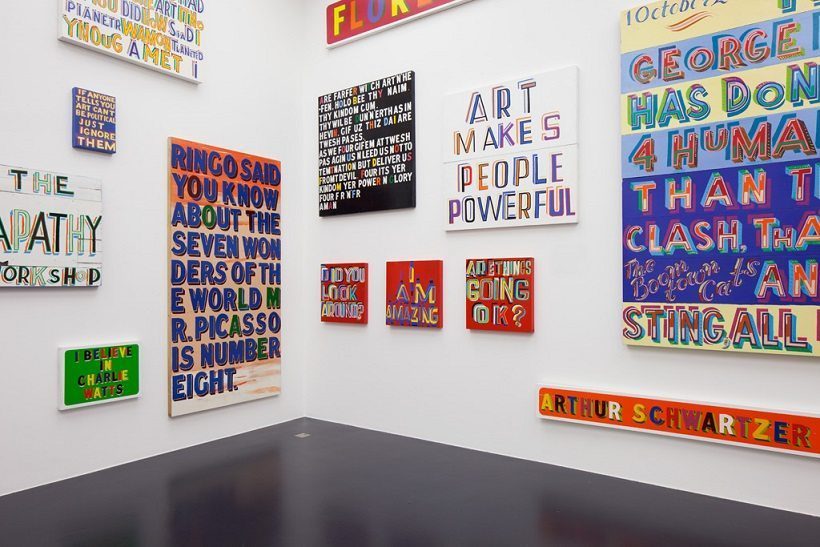 Bob & Roberta Smith Installation view, 2015 von Bartha, S-chanf, courtesy von Bartha

What does the future hold?
Some big changes. I am convinced that the traditional style of how to run a gallery will disappear, more big shot galleries will establish their warehouse style of dealing, they are kind of like art supermarkets and the most frustrating part is that more and more people will only buy with their ears and not their eyes. Therefore we must work very hard to educate people about artists and the importance of art in culture and society. For our gallery I am sure we have a very positive future ahead of us with lots of changes and interesting developments about how to be a unique gallery.
SUPERFLEX, "Euphoria Now," is at von Bartha, Basel from 25 April – 11 July 2015.
[button link="http://www.vonbartha.com" newwindow="yes"] von Bartha[/button]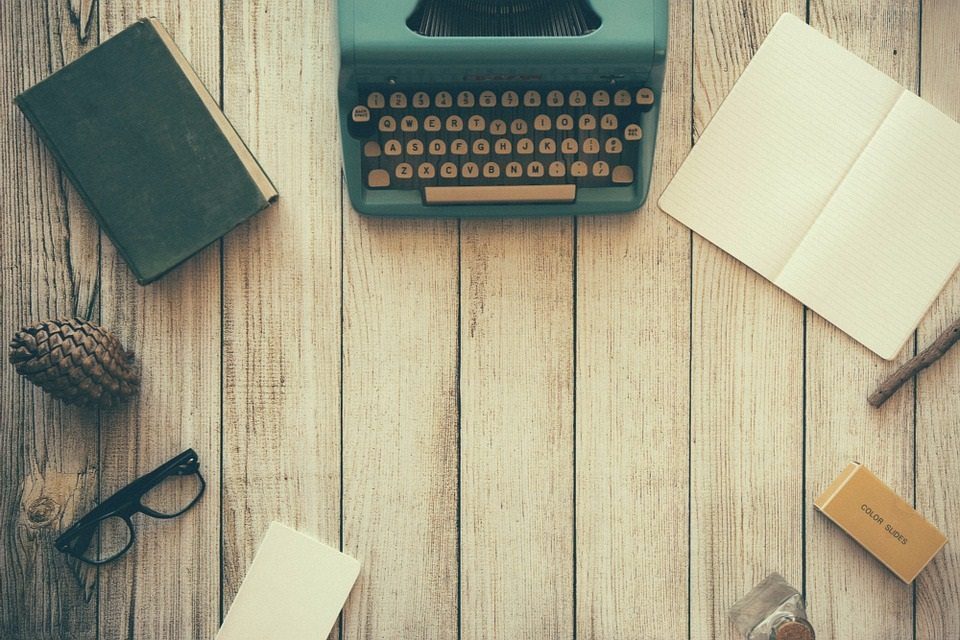 The aim of art is to represent not the outward appearance of things, but their inward significance. – Aristotle