Independent London gallery Grove Collective aims to bring the work of German artist Manuela Karin Knaut to a global audience through an online solo exhibition. Intuitive Energy will be available to view through the gallery's website via interactive virtual reality.
Comprising quick, bold brushstrokes, Knaut's paintings are charged with a unique dynamism that suggests a sense of urgency, or restless creativity. She has referenced Surrealist poetry as an influence and embraces a collage-like approach, scraping, scratching and rubbing at the surface of the canvas and combining a variety materials such as photos, fabric and fragments of text to build up layers of texture and depth.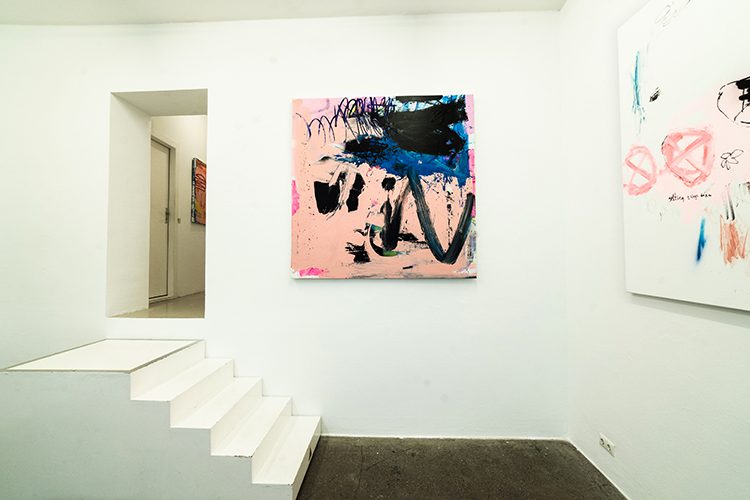 "Each work and its gestures becomes a kind of event in itself, born of a specific time and place," says Grove Collective. "However, when gathered together, through-lines in Knaut's work reveal themselves, with patterns and tendencies becoming clear through sheer multiplicity."
It will be interesting to see how these fraught, expressive works are translated onto the gallery's digital platform.
"Intuitive Energy: Manuela Karin Knaut" runs from 19 July to 16 August via the Grove Collective website: grovecollective.co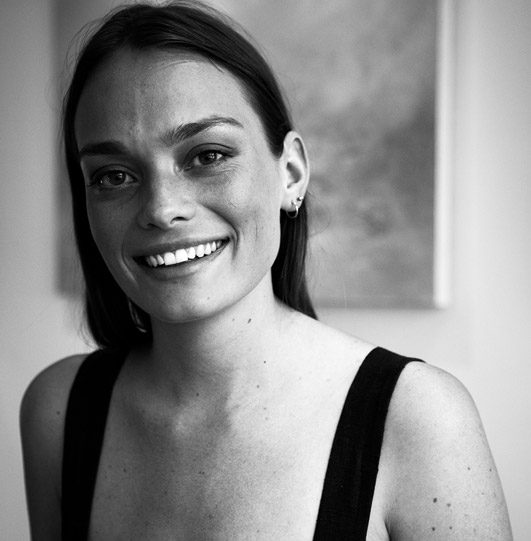 Millie Walton is a London-based art writer and editor. She has contributed a broad range of arts and culture features and interviews to numerous international publications, and collaborated with artists and galleries globally. She also writes fiction and poetry.