[dropcap style="font-size:100px;color:#992211;"]T[/dropcap]
he Chauvet Cave in Ardèche, France, is home to some of the most ancient human art ever known.
Discovered in 1994, the site, considered one of the world's most significant for prehistoric art, revolutionised our understanding of emerging human creativity.
The cave has been sealed off to the public since its discovery to preserve the fragile and irreplaceable art that has survived undisturbed for 36,000 years. Now, Google, partnering with Syndicat Mixte de la Grotte Chauvet, have launched The Dawn of Art, a VR experience that opens the site to the public.
Launched yesterday on the platform Stream VR, the 10-minute VR experience was executive-produced by Atlas V as part of an immersive project comprising a YouTube 360 Video, and an AR format, Pocket Gallery, which allows people to interactively explore the frescoes. The collection contains 54 curated exhibits and over 360 digitised assets to discover.
Actresses Daisy Ridley and Cécile de France provide narration in English and French, respectively, while experts provide commentary.
Source: Google Arts and Culture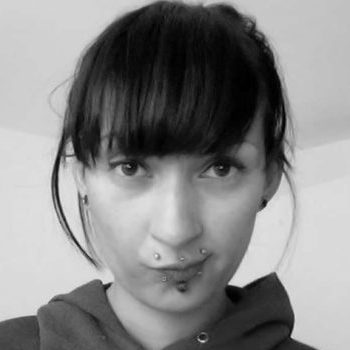 Naila Scargill is the publisher and editor of horror journal Exquisite Terror. Holding a broad editorial background, she has worked with an eclectic variety of content, ranging from film and the counterculture, to political news and finance.