The art of Iran is intrinsically bound with religion and the calligraphic interpretation of their sacred texts. Over the centuries there have been a variety of schools of calligraphy, each reflecting the aesthetic history of the art form encapsulated by the radical or conservative efforts of a number of innovators. Arguably just as there are trends in Western art towards or away from figuration and abstraction the same can be seen in the movements of calligraphic hands used in writing the Persian alphabet. A difference worth noting however is that the formal tradition of calligraphy dates to the seventh century and that movements within the tradition are rooted in codified styles, proportions, and decorative elements.
Golnaz Fathi is one of a small number of women to be trained in the revered art of Persian calligraphy. Born in 1972 (Tehran),  she has become a global and influential artist from the Iranian diaspora. Originally a student of graphic design at Azad University, Fathi discovered the history and potential of traditional Persian calligraphic forms, eventually spending six years studying traditional calligraphy. Following this, she expanded on some of the methods and techniques she'd learnt and progressively explored more abstract forms. Indications of language and writing remain present however the semiological bind that links word, language and meaning has been unpicked so that while the specific meaning has become opaque, the emotive message has deepened.
Golnaz Fathi's works are in the permanent collections of the Metropolitan Museum of Art, New York; Brighton & Hove Museum, England; Carnegie Mellon University, Doha; the Islamic Arts Museum Malaysia, Kuala Lumpur; the Asian Civilizations Museum, Singapore; the British Museum, London; the Devi Art Foundation, New Delhi; and the Farjam Collection, Dubai.In an issue that features many artists from Iran and the Middle East living abroad, it's a rare honour to discuss art and practices with a contemporary artist of renown who lives in Iran. Trebuchet spoke to Fathi about her transition from traditional to contemporary art and how she creates her fascinating work.
What attracted you to calligraphy? What about it do you find so expressive?
For discovering calligraphy, I am thankful to my father: one summer at the age of 14 he took me, my sister, and a few of our friends to the calligraphy association in Tehran for the two months of summer classes. His aim was that we would have nice handwriting and in future that would help us a lot if we wanted to get a job—he never knew that there would be computers and we won't fill out the applications by hand to [need to] have this priority to have nice handwriting! I fell in love with calligraphy in the first section and I was the only one who continued it. For me it was purely a meditation; when I was practicing, I wasn't in this world, my body was here but my soul somewhere else. This love was that strong that it made me continue professionally in the highest level. I think calligraphy is spiritual and mystical; it's a kind of deep meditation which needs a lifetime practice.
Read this article in full in Trebuchet 5 – Art and Crime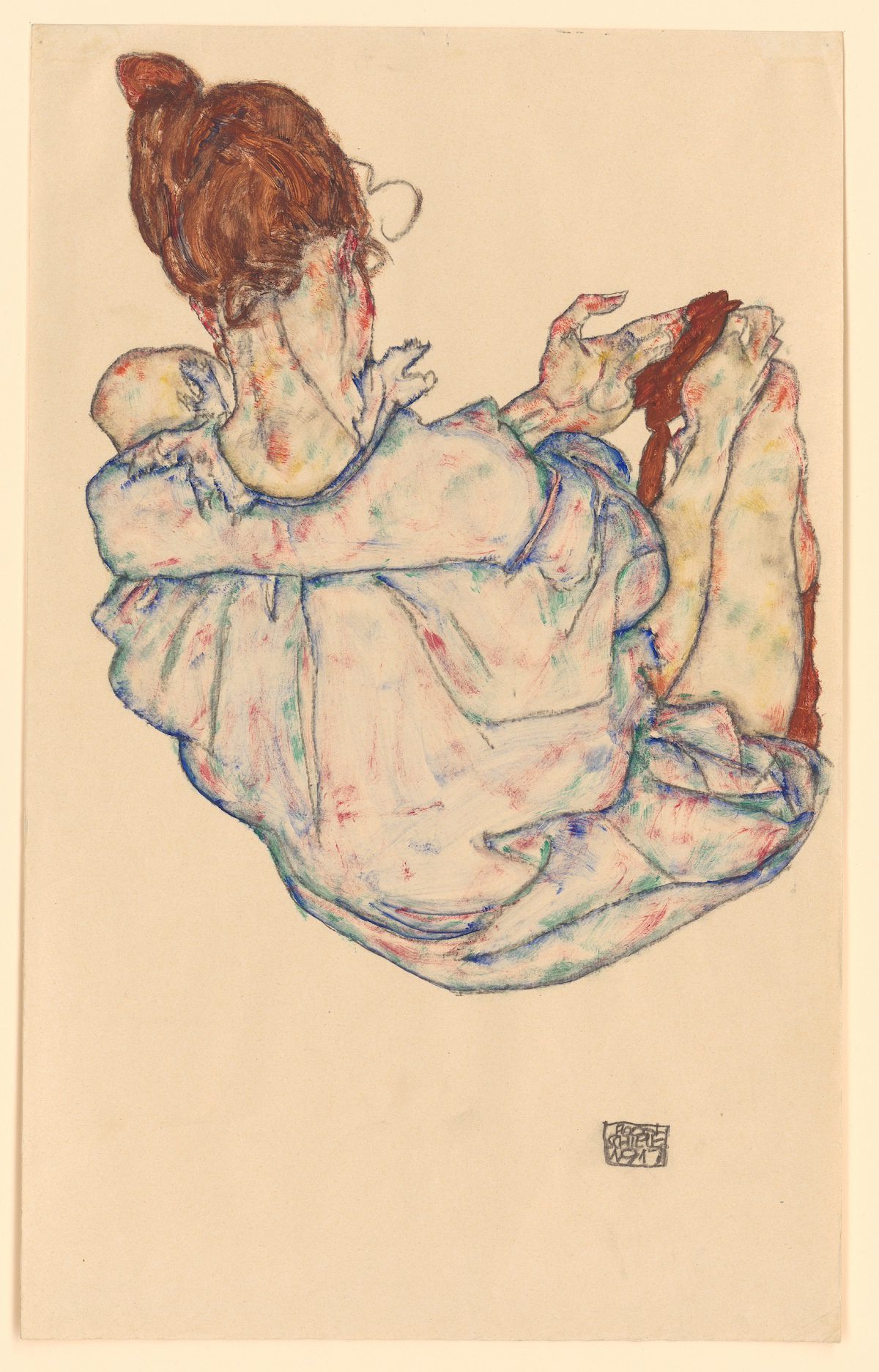 Ex-London based reader of art and culture. Specialist subjects include; media, philosophy, cultural aesthetics, contemporary art and French wine. When not searching for road-worn copies of eighteenth-century travelogues he can be found loitering in the inspirational uplands of art galleries throughout Europe.