Do you have a place where you can be alone?
A place you can pretend you're perching your right, Cuban-heeled, foot upon a chunky Marshall monitor, grimacing orgasm-faced as you twist paroxysms of squealing cosmic joy from the single-coils and humbuckers of the six-string slung across your shoulders?
Can you hear the muted breathing of the serried faces, ranked thousands-deep and poised in anticipation of your next note?
Are the curtains closed?
Then go for it. Pick your favourite pick and let the air guitars rip.
Sarin Smoke give away 'Upsound' in anticipation of the release of their album, Vent, on September 17th (reviewed here).
Sarin Smoke – Upsound (MIE) by Mie Music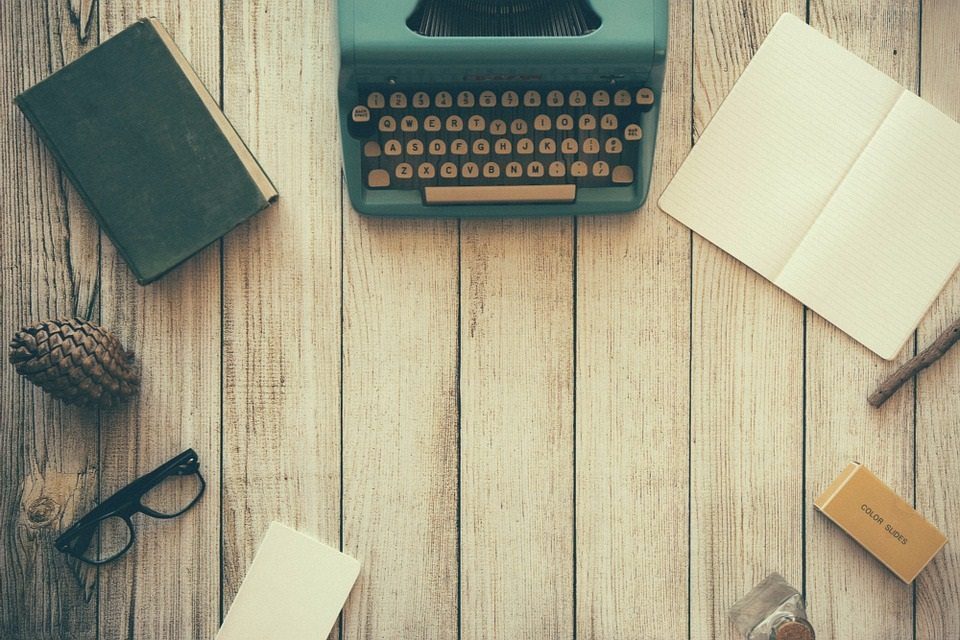 The aim of art is to represent not the outward appearance of things, but their inward significance. – Aristotle