How to pitch Dinosaur to a reader in 2021? You either know everything or you've never heard of them. Knowing who Dinosaur Jnr is probably a generation marker between Gen X and all those who've come after. In 1988 their third album Bug cemented the band as a seminal American force that along with the Pixies, Sonic Youth and a few others defined the college rock radio scene that would be capitalized into the stadium Alt-Rock of the mainstream 90s.
These much-copied underground bands chronicled by Michael Azzerard in his sonic tome Our Band Could Be Your Life: Scenes from the American Indie Underground, 1981–1991 are hard to read outside of their era. And conveying the revelatory sound and energy of Dinosaur Jnr is a big challenge for any director that wishes to capture the time. It's not something that translates post-internet, through adult reminiscences, or via assumption music journalism like this, you just had to be there to truly know it. That said amateur photography, lo-fi recordings, and ordinary fan faces can transport the viewer back to those uncool times by eschewing celebrity press shots for archival reportage and Freascene gets close.
This loving and intimate documentary doesn't dissect the music directly rather by focussing on the relationships within the band explains the group within the frame of personal history, and more specifically J/Lou drama. It would be easy to read the dysfunctional interpersonal problems within the band as reflecting that of the underground music scene of the 80s and it's hard not to. Kids against a commercial culture that glorified vacuous wealth and conservative values, striking blind against the man, but winning through artistry. It is indeed true enough that the freaks that didn't fit in society often joined bands and toured to find a community and meaning through noise and rejection but that feels like press release rather than reality. Dinosaur Jnr achieved above the 'slacker culture' they were thrown in with, so what actually made them tick and how uncomfortable was it that they fit the alt-rock starter-pack guide so well?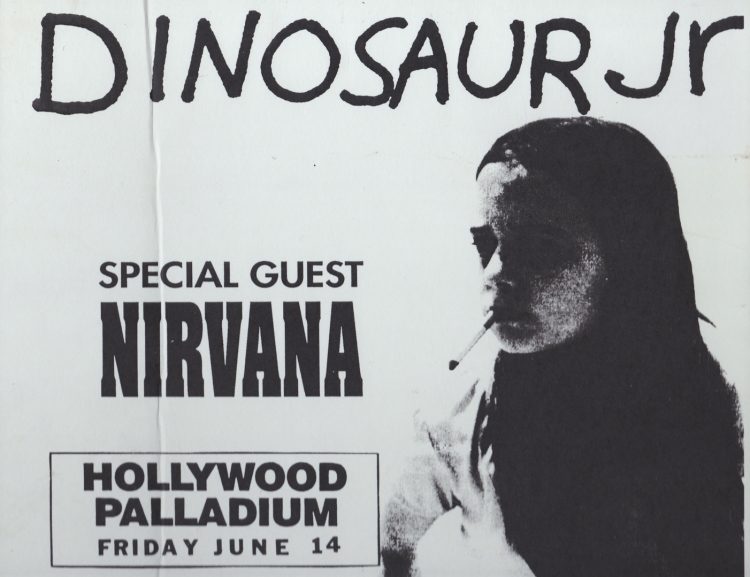 That Dinosaur Jnr didn't really get along, weren't 'these buddies who were hanging out and decided to form a band but rather (we) formed a band to make good music. Because music was, you know, really important to us' (J Mascis) goes some way to describe the social malaise at that time. Gigs were antagonistic, people didn't get along, but when the music played something else happened and people came together. It's hardly surprising then that the success of Dinosaur Jnr's epoch making song Freakscene describes and celebrates the awkwardness of 80s rock;
"Sometimes I don't thrill you
Sometimes I think I'll kill you
Just don't let me fuck up will you
'cause when I need a friend it's still you
What a mess"
Freakscene the movie, takes you there. It transports listeners old and new into the transcendent sonic assault that made awkward conversation impossible. There is a cleansing duality to the documentary where the predictable familial fractious relationship of the band is eclipsed by the music – tension and release. However, we never get to know much about the band members, the details of their creativity, or even what they were striving for as a creative unit. Which isn't to say there are some revelations, as Mascis admits;
"Oh, you know, it shows how Murph is a big part of the band. I think the movie, like everyone, wanted to focus on Lou hating me but I mean Murph is a whole 'nother piece to the puzzle that you get a more of an understanding of. I guess that's good. I mean it just kind of shows where we're coming from. It's not the typical story of a band that wanted to play Madison Square Garden or something. That wasn't really something we thought about, it was a very different goals and kind of intention on the band than you hear in most sex drugs and rock'n'roll stories."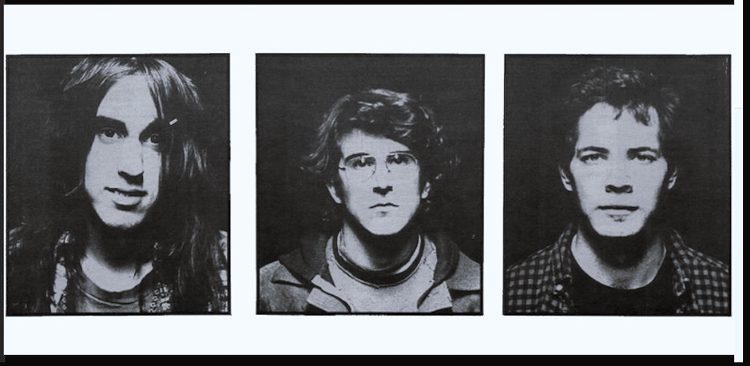 Where Freakscene works is as a deeper introduction to the band for newer listeners and for older listeners to see some rare footage. With any biography there are omissions due in part to his unwillingness to be involved in the film the major label years with bass player Mike Johnson are given a montage gloss. And yet there is a genuine warmth from Mascis when he speaks about the absent ex-member hinting at a lasting fondness unusual for the often unsentimental songwriter. Still, there are reminiscences and historical insight aplenty from people like Sonic Youth's Kim Gordon, Black Flag's Henry Rollins and the scene-stealing Frank Black. As we pull out of the lockdown movies like this remind us how great live music can be and how the bar set by bands like Dinosaur Jnr will inspire generations to come.
Freakscene – The story of Dinosaur Jnr – Screenings and info
Distributor: Munro Film
UK Theatrical Date: 1st October
Writer/Director: Philipp Reichenheim
Featuring: J Mascis, Lou Barlow, Murph, Kim Gordon, Henry Rollins, Bob Mould, Thurston Moore
Producers: Philipp Reichenheim, Stephan Holl, Antoinette Köster, J. Mascis
Run Time: 82 minutes
Rating: 15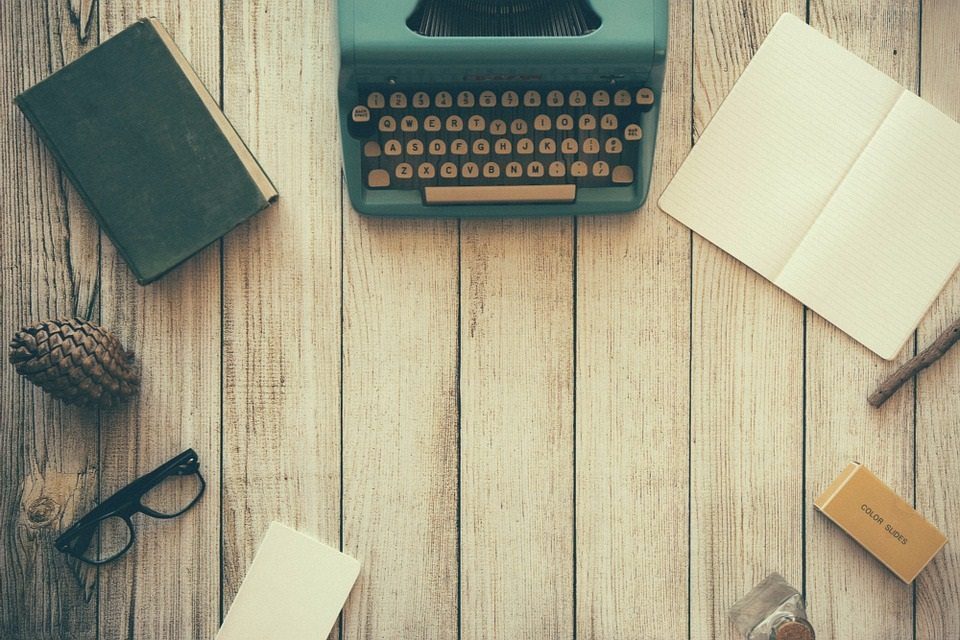 The aim of art is to represent not the outward appearance of things, but their inward significance. – Aristotle