[dropcap style="font-size:100px; color:#992211;"]T[/dropcap]he mind blowing Garage rock goodness of the Flamin' Groovies is coming back to the UK.
Not once but twice!
The Flamin' Groovies  never made it onto the seminal compilation "Nuggets: Original Artyfacts from the First Psychedelic Era, 1965–1968" – perhaps being too obvious a choice or even too good to appear on a compilation.
Of course if you haven't heard 'Groovies Greatest Grooves' then this is the compilation you have to hear! Nuggets can wait… the Groovies are back!

---
THE FLAMIN' GROOVIES ANNOUNCE FIRST UK SHOWS IN MORE THAN 30 YEARS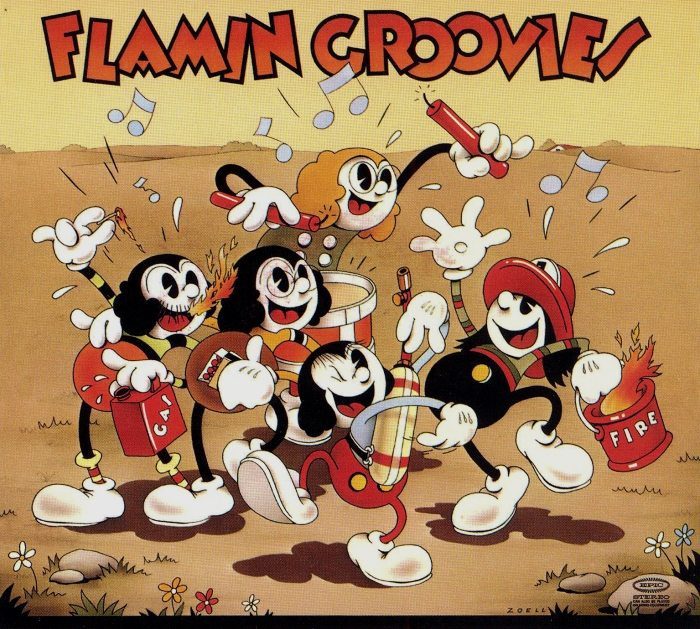 June 30th – Hard Rock Calling – Queen Elizabeth Olympic Park
July 2nd – Scala, London
Wednesday 22nd May – Having just completed a successful tour of Japan and Australia, The Flamin' Groovies have returned in full force! The Cyril Jordan, Chris Wilson, George Alexander line-up that rocked the UK, Europe and the US from 1971 – 1980 are back in action. With the addition of Victor Penalosa on drums the band are set to return to British soil after more than 30 years to play a show at London's Scala on the 2nd of July following a performance at Hard Rock Calling at Queen Elizabeth Olympic Park on 30th June. The Flamin' Groovies Scala tickets go on-sale 9am on Friday 24th May are available from www.livenation.co.uk or www.ticketmaster.co.uk.
The Flamin' Groovies story goes all the way back to 1965 when the band began as the Chosen Few in their hometown of San Francisco, California. After a name change and a self-released 10 inch album called "Sneakers", which sold amazingly well, the band caught the attention of Columbia who signed them up and sent them into the studio with a big budget to record their first real album, "Supersnazz", on the Epic label. Their next two albums were on Kama Sutra (home of their heroes, The Lovin' Spoonful): "Flamingo", and the now revered classic "Teenage Head".
Lead singer Roy Loney left the band right after that and lead guitarist Cyril Jordan moved the group to England with Chris Wilson (formerly of Loose Gravel) taking over as front man. They continued their style of straight ahead guitar driven rock n' roll but this time with a more 60's rather than 50's influence. A few singles on United Artists, recorded at the legendary Rockfield Studios in Wales with Dave Edmunds producing, followed in the early '70s. In '76 they signed to Sire Records, who released three true gems of power pop: "Shake Some Action", "Flamin' Groovies Now", and "Jumpin' In The Night".
Another lineup change ensued in the next decade with Wilson moving to England and joining the Barracudas. The Groovies continued on thru the 80's and into the early '90s touring Australia and Europe, putting out a fine but overlooked album called Rock Juice and then finally calling it quits. Jordan formed a new band called Magic Christian while Wilson released solo albums in Europe.
Now in 2013, Jordan, Wilson and original founding member and bass player Geroge Alexander, have reunited for the first time since 1981. They're joined by drummer Victor Penalosa, a fine musician in his own right who faithfully recreates the style heard on the classic recordings while at the same time adding his own flavor. The foursome has gone back into the studio to finish up long lost recordings as well as cutting brand new material.
They recently toured Japan and Australia, returning home to San Francisco to do a show that sold out in less than 24 hours. Fans have been delighted with what is being called "a dream set list", including original songs the band has never performed before onstage. Newcomers are asking, "Why haven't I ever heard of this group?" It's hard to say just why the group hasn't gotten the attention they deserve (at least in the USA) but they're back to give everyone another chance at hearing and seeing just why those in the know consider them one of the greatest rock n' roll bands ever.

THE FLAMIN' GROOVIES LIVE
SUNDAY 30TH JUNE 2013 – HARD ROCK CALLING AT QUEEN ELIZABETH OLYMPIC PARK
TUESDAY 2ND JULY 2013 – LONDON SCALA
Get your Flamin Groovies tickets here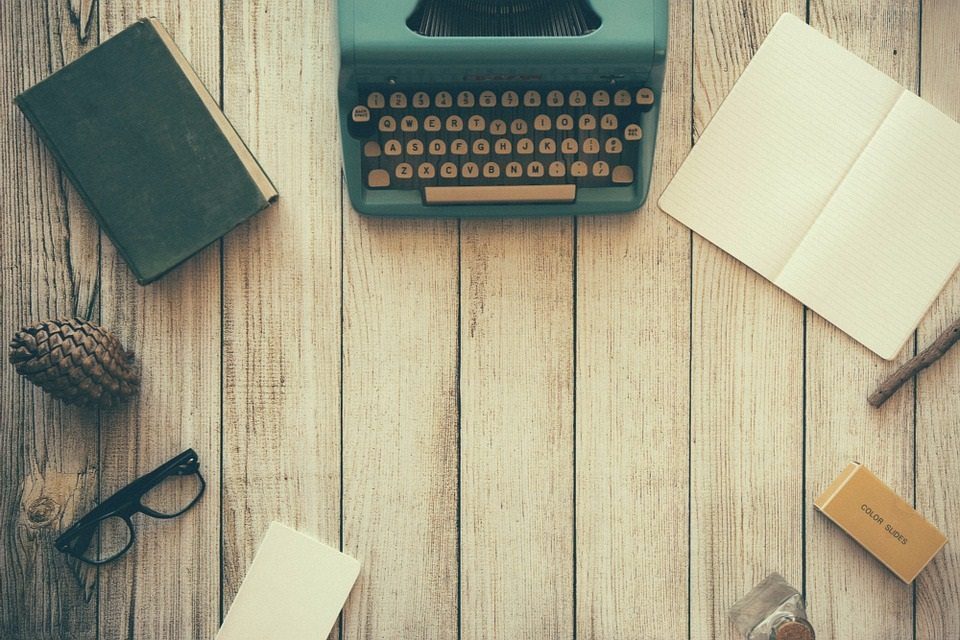 The aim of art is to represent not the outward appearance of things, but their inward significance. – Aristotle