Pallant House Gallery present Degas to Picasso: International Modern Masters, a major exhibition showcasing its collection of international paintings, prints and drawings, featuring the work of renowned artists including Edgar Degas, Édouard Manet, Paul Cézanne, Édouard Vuillard, Pablo Picasso, Georges Braque, Käthe Kollwitz, Marie Laurencin, Le Corbusier, Paul Klee, Salvador Dalí, Henri Matisse and Joan Miró. 
From French Impressionism to American Abstract Expressionism, the exhibition will span 100 years of modern art and feature over 40 internationally celebrated artists. Highlights will include Degas' important Impressionist drawing Femme se peignant (1887–1890); the Italian Futurist masterpiece Danseuse No.5 (1915–16) by Gino Severini; and Cézanne's Les Grands Baigneurs (c. 1896–97) which once belonged to Sir Michael Sadler, one of the first British collectors to obtain work by Paul Gauguin and Cézanne.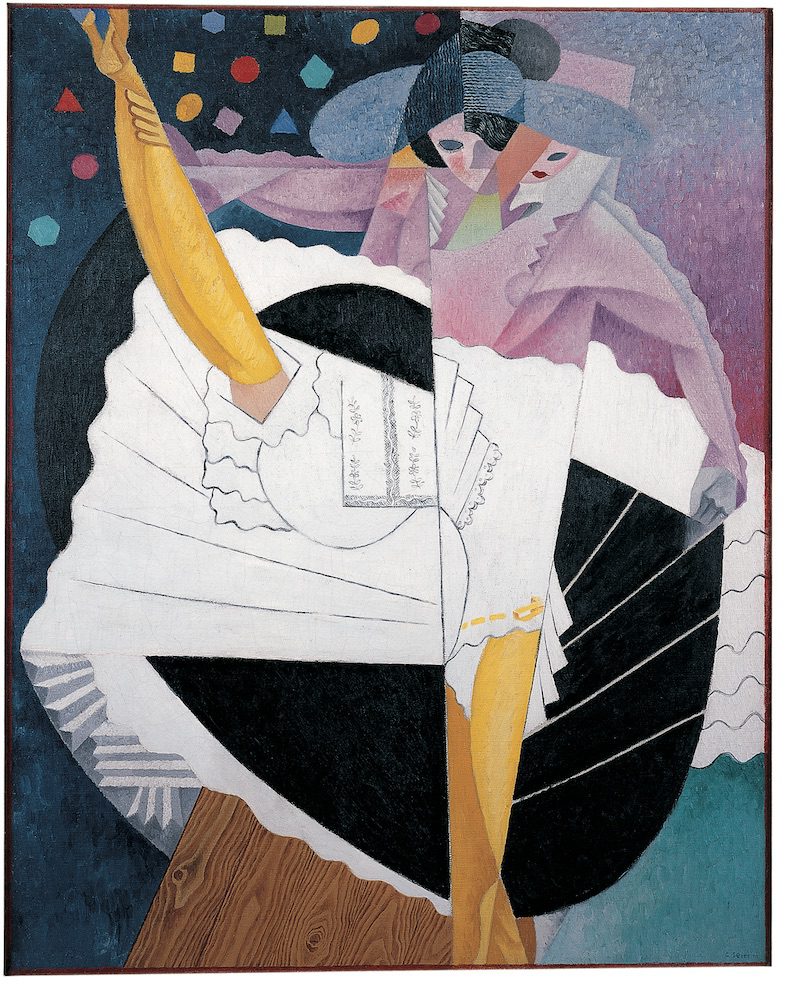 The exhibition will also include works by prominent artists whose works are not well represented in British museums. Among them will be works by Cubist artists, such as André Derain's watercolour, Nature Morte au Pichet de Grès (1910), a study for one of the most important paintings from Derain's Cubist period. The only painting in a UK collection by Emil Filla (1882 – 1953) will also be on display, Homme assis tenant un journal (1920), which depicts a man reading the Telegraph. Pallant House also holds two of only four works in UK museum collections by the Cubist artist Jean Metzinger (1883 – 1956), both of which will be on display: Le Village (1910s) and L'Echafaudage (c. 1915-16).
Degas to Picasso: International Modern Masters will present Pallant House as a 'collection of collections' exploring the stories behind the acquisitions of the individuals whose collections have been donated to the gallery. Prolific collector Michael Woodford, a former refuse collector and school caretaker, built up a substantial collection over his lifetime, including works by Pablo Picasso, Henri Matisse and Suzanne Valadon, which will be on display. Woodford, who spoke of collecting 'with love', was inspired to bequeath his collection to Pallant House Gallery after visiting in 2003.
Also included are significant works from the collections of the architect Peter Collymore; Walter Hussey, Dean of Chichester Cathedral; Charles Kearley, a keen collector of International Modernist works; abstract artist George Dannatt; journalist and criminologist Elizabeth Burney; and Jeremy, Lord Hutchinson, who was involved in many of the defining trials of the 20th century, including the Lady Chatterley censorship case. 
Director Simon Martin commented: "Visitors to Pallant House Gallery will know our wonderful collection of modern British art, but our international holdings will be a surprise to many. Whilst it is harder for our visitors to travel to museums abroad this winter, it is a great opportunity for us to celebrate over 100 years of international modern art from the French Impressionists to American Abstract Expressionism, and also the generosity of the collectors who have gifted and bequeathed their works to the British public."
Degas to Picasso: International Modern Masters runs at Pallant House Gallery from 5 December 2020 – 18 April 2021
Featured image: Édouard Manet, Olympia, 1867 © Pallant House Gallery, Chichester, UK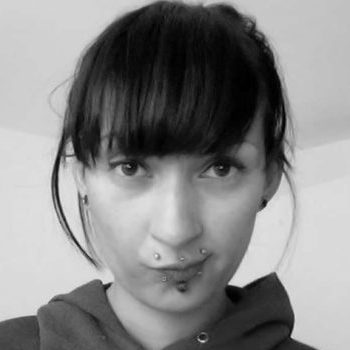 Naila Scargill is the publisher and editor of horror journal Exquisite Terror. Holding a broad editorial background, she has worked with an eclectic variety of content, ranging from film and the counterculture, to political news and finance.