In 2007, I got a call asking me if I wanted to play at a punk festival in the North of England.
I didn't even have a band at the time, hadn't played a gig in ages. It took me totally by surprise, so I said I'd get back to them. After a few days thinking, I came up with the idea to play the whole of the Crass album The Feeding Of The Five Thousand. I had an idea about who I could get to play with me. I rang the promoter back and he went all funny. He said "I'll get back to you." I thought to meself "Ah well, they're not interested then." A couple of hours later he phones me back and says "Right. You're not playing the festival. You're playing a gig of your own in London at Shepherd's Bush Empire which holds 2000 people." I was gobsmacked.
And so one night became two (so much for no one being interested). The Feeding Of 5000, the show was a celebration of the Crass album of the same name, and of what Crass meant to me. It was an experience that I'll never forget. I was so nervous beforehand I thought I'd never be able to walk onto the stage. But as soon as the doors opened and I saw all the smiling faces, all the people hugging friends they hadn't seen in years, the buzz and the air of celebration about the place was incredible.
It most certainly was not a Crass reunion, and was never meant to be. I knew that I'd get slated by some for it, and I certainly did. But the negativity was drowned out by the positivity in the end, and I know for sure that 4000 people (not counting those of you who came twice of course, silly sods) had a brilliant time.
and then…. The Last Supper
After the Shepherd's Bush gigs, people kept getting in touch asking me to do a gig here, a gig there. I didn't want to do that. So I asked Allison from Southern to take charge and help me organise one tour. The Last Supper. The final celebration of what Crass meant to me. And we'll take it to places that Crass were never able to go.
The Last Supper has already been served in the UK and Europe, and will now visit the USA and Canada. We hope to also make it to Australia, New Zealand and Japan during 2011.
As this crazy idea started in London in 2007, we are planning a to end it in London as well, with a FINALE gig to be announced for the end of 2011. At which point the door will be firmly closed and I will not perform Crass songs with a band again. (I have some other projects planned, don't you worry…)"
Thank you.
I will be performing with a great band, featuring Gizz Butt on guitar (English Dogs, Destructors, Janus Stark, The More I See, Prodigy), Spike T. Smith on drums (Morrissey, Killing Joke, Conflict), Bob Butler on bass (The Tone, Schwartzneggar) and Carol Hodge on vocals (Bad Taste Barbies, Synco, Electraglide). As well as featuring our favourite Crass songs there will be some rather special visuals featuring photographs from my personal collection, Gee Vaucher's collection from Dial House, and if you want, your own photos too. (See this post for info about where to send them.)
Steve
Here are all of the confirmed dates so far.
2010
Fri 24 Sep UK Bristol – O2 Academy
Sat 25 Sep UK Birmingham – O2 Academy
Fri 01 Oct UK Manchester – Academy
Sat 02 Oct UK Edinburgh – Liquid Room
Fri 15 Oct NL Amsterdam – Melkweg
Sat 16 Oct DE Koln/Cologne – Underground
Sun 17 Oct DE Frankfurt – Exzess
Tue 19 Oct DE Munchen/Munich – Feierwerk
Wed 20 Oct DE Berlin – Festsaal
Thu 21 Oct PL Lodz – Dekompresja
Fri 22 Oct DE Hamburg – Hafenklang
Sat 23 Oct DK Copenhagen – Loppen
Sun 24 Oct NL Groningen – Vera
Sat 20 Nov FI Tampere – Klubi
Sun 21 Nov FI Helsinki – Nosturi
Fri 26 Nov IE Dublin – Button Factory
Sat 27 Nov NI Belfast – Empire
2011
* USA and Canada dates are rescheduled from March and are now 100% confirmed.
All tickets valid for new dates or you can get a full refund from the ticket vendor.
Goldblade are supporting on all dates.
April 20 Brooklyn, NY @ Europa (plus A.P.P.L.E. and Thulsa Doom)
April 21 Montreal, QC @ Theatre Olympia (more tickets now available)
April 22 Toronto, ON @ Opera House
April 23 Chicago, IL @ Bottom Lounge
April 26 Seattle, WA @ Neumo's (plus The Estranged)
April 27 San Francisco, CA @ Slim's
April 29 Pomona, CA @ Fox Theater (plus Aztlan Underground)
April 30 Pomona, CA @ Glasshouse
May 1 Scottsdale, AZ @ Chaser's Nightclub
May 3 Austin, TX @ Emo's
May 5 Gainesville, FL @ Common Grounds
May 6 Atlanta, GA @ Masquerade
May 7 Baltimore, MD @ Sonar (plus Final Conflict and Aghast) >> cancelled venue closed
May 7 Jermyn PA (near Scranton) @ Eleanor Rigby's
May 8 New York, NY @ Santo's – SOLD OUT
Australia (tickets on sale via OzTix)
June 10 Brisbane, Prince of Wales Hotel
June 11 Sydney, Salmagundi Studios
June 15 Perth, The Bakery
June 17 Melbourne, The Tote
New Zealand (tickets on sale via www.undertheradar.co.nz and Real Groovy Records (Auckland)
June 18 Wellington @ Bodega (doors 8pm, show starts 9pm)
June 19 Auckland @ The Kings Arms (doors 6pm, onstage 8pm sharp EARLY SHOW)
Sat 19 Nov UK London – O2 Shepherd's Bush Empire (with The Cravats)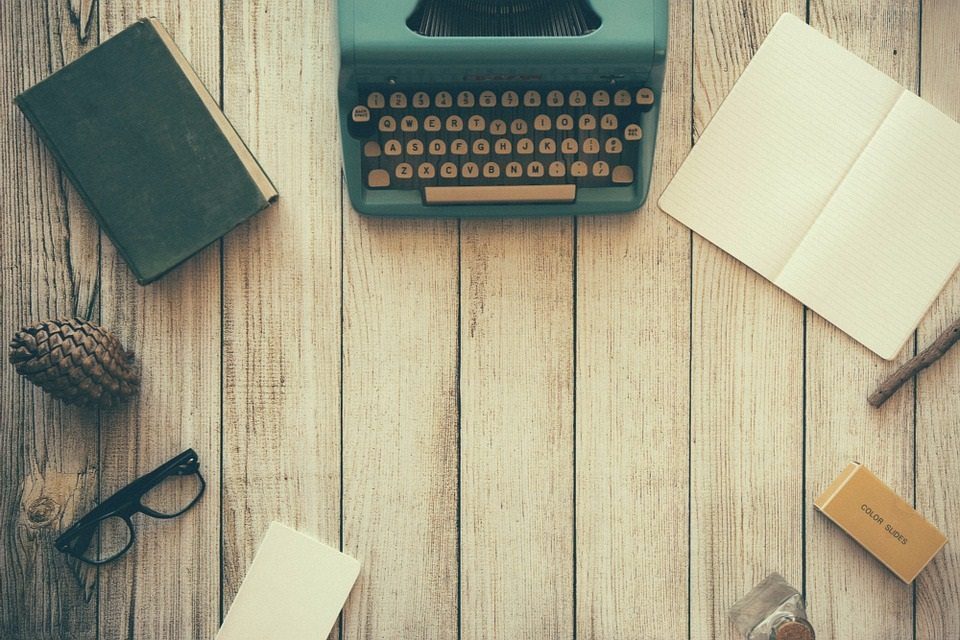 The aim of art is to represent not the outward appearance of things, but their inward significance. – Aristotle