[dropcap style="font-size:100px; color:#992211;"]C[/dropcap]
oma Ecliptic, the seventh album by Between the Buried and Me can only be described a progressive metal monster.
It begins with brooding electric piano, the opening number all keys until symphonic guitars burst in right at the end. Then comes "The Coma Machine", an amazing kaleidoscopic piece whose twists and turns combine melodic atmospherics with full-on death metal. That number flows straight into "Dim Ignition", which takes off on yet another tack with some Tangerine Dream style electronics. And those three openers set the tone for the rest of the album.
This is a quite remarkable record that sounds like all the best bits of contemporary metal and progressive rock from the last decade put into a blender. It's hugely varied with musical references all over the place, yet it still hangs together as a coherent whole. There is an awful lot happening on this record, and it does take a few listens to take it all in. Songs take off in unpredictable directions, and there is more than one number that feels as though it contains a whole concept album's worth of music in seven or eight minutes.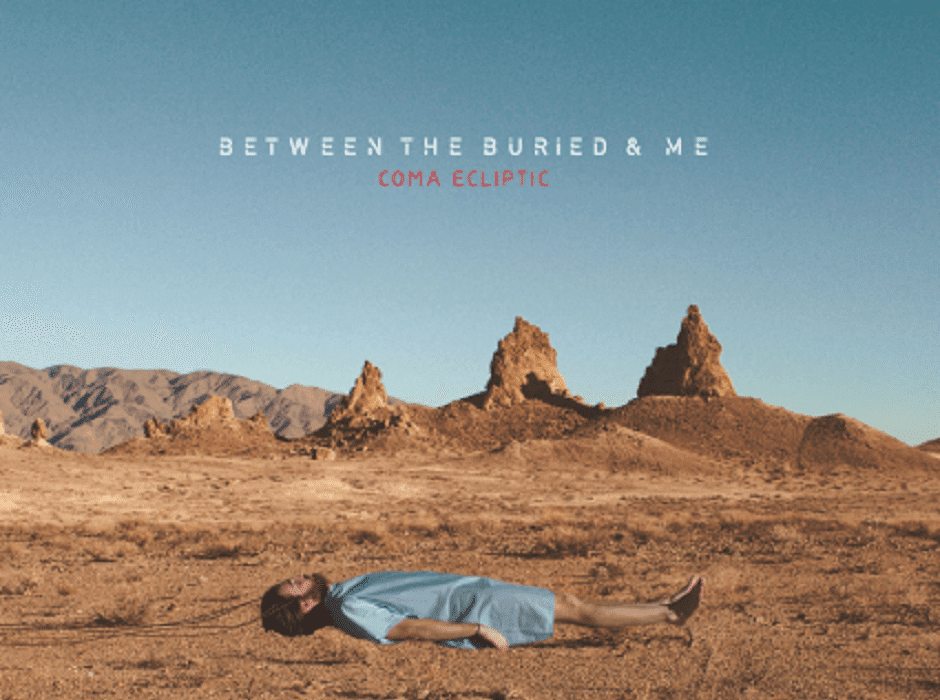 The combination of clean and death vocals combined with a masterful sense of dynamics is always going to invite comparisons with Opeth, although they avoid copying much of Opeth's actual sound. Quite a few of the melodies in the clean vocal passages are reminiscent of Dream Theater, although there's none of that band's self-indulgent showboating; they keep the soloing brief and to the point, using the twin lead guitars more for riffs and intricate harmonies.
Progressive metal sometimes gets a bad name with bands who show off their instrumental chops without having the compositional skills to back them up, or bands that over ambitiously attempt to mix incompatible styles and turn into an incoherent mish-mash.
Between the Buried and Me are neither of these things, and have just succeeded in delivering one of the best albums of the year so far.