[dropcap style="font-size:100px;color:#992211;"]A[/dropcap]
ctivists today took a Trojan horse into the grounds of the

British Museum

 to protest against its sponsorship deal with the oil corporation BP.
Protesters from the theatrical protest group BP or not BP? dressed as ancient Greek warriors snuck their 13ft-tall wooden horse through a side gate at 07:30 and pulled it onto the forecourt in front of the museum's entrance. The installation  was timed to coincide with the museum's latest exhibition, Troy: Myth and Reality, which is described as "supported by BP".
The activists have asked the museum to allow them to keep the wooden horse outside the front door until tomorrow, when a bigger demonstration is planned. In a letter handed to the museum, they said: "Hundreds of people have helped to crowdfund this horse because they feel so strongly that the museum should not be promoting and giving legitimacy to an oil company when we are in the midst of a climate emergency. The museum has previously said that it will facilitate peaceful protest and we want to work with you to make sure that our interactive artwork enhances tomorrow's event."
The museum said it was awaiting advice from the police.
Saturday's protests, which organisers say will be one of the biggest so far in the campaign against big oil's involvement in UK arts, will feature prominent voices from indigenous communities where BP has some of its operations.
Raki Ap from the Free West Papua Campaign, who will attend the demonstration, said experts had recognised the key role indigenous communities play in the fight against ecological breakdown.
"The most obvious solution to stopping climate change is to protect indigenous peoples and their rights, such as the Papuans in West Papua, where BP's activities are actively destroying their living environment."
The protest is the latest move in activists' campaign to end fossil fuel sponsorship of the UK's leading cultural institutions. In October, the Royal Shakespeare Company ditched its sponsorship deal with BP, after a campaign from artists, environmentalists and members of the public.
Source: The Guardian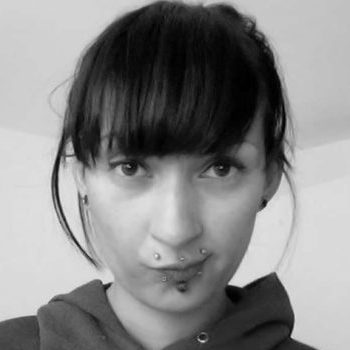 Naila Scargill is the publisher and editor of horror journal Exquisite Terror. Holding a broad editorial background, she has worked with an eclectic variety of content, ranging from film and the counterculture, to political news and finance.