[dropcap style="font-size:100px; color:#992211;"]C[/dropcap]hap-Hop a particularly English form of Hip-Hop has become privy to some ugly scenes of one-up-manship recently when the reputable Professor Elementary claimed that Master B has been biting his style.
This isn't really news but it the songs are great and it nice to see something funny and light hearted when the UK government has decided to allow McDonalds to write the health policy and is pushing for a two tier internet.
Which is certainly something that no Chap Hop aficionado can support. It's enough to make you drop one's biscuit.
Will Chap-Hop rule the world?
Now then. That's probably enough Chap-hop for now.
[update: chap-hop rap battle! ]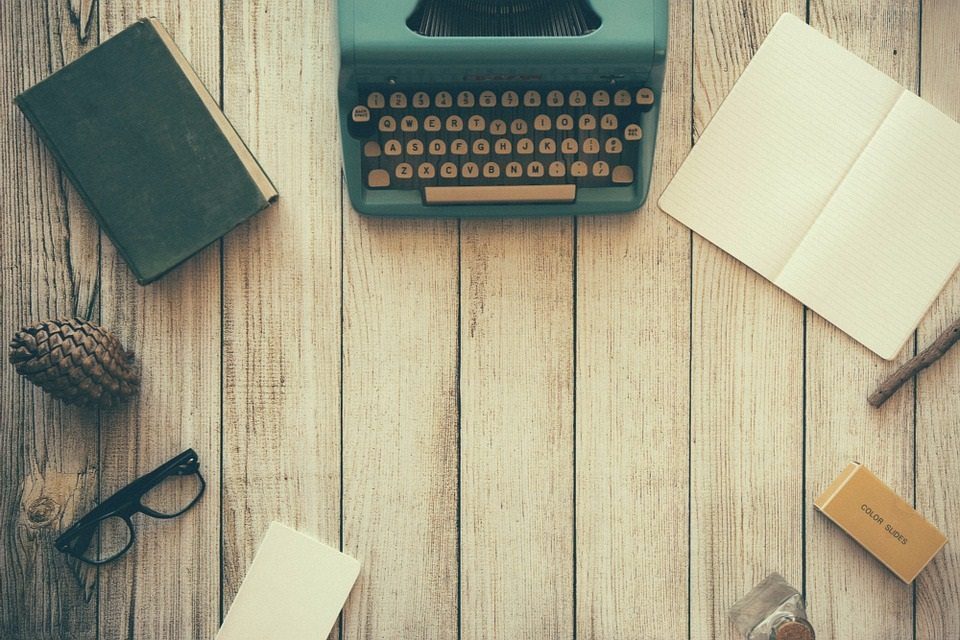 The aim of art is to represent not the outward appearance of things, but their inward significance. – Aristotle