I often write melodies by finding a nice chord sequence and then working out a melody to go over it.
I think quite a lot of people do this, and it's a good way of working.
However, if this does ring a bell with you, I suggest you try working the other way round…it's harder, yes, but can yield much better results, as it relies on imagination first and leaves your tune with no place to hide it's weaknesses.
Write your melody first, and put chords to it. This not only has the benefit of potentially making your melody stronger as a tune in it's own right, but that it is not tied to the first set of chords you come up with…you can reharmonise it through your song. This is a fantastic way of creating strong,
deep variation – if it's done well.
It is harder, and more frustrating when you hit a creative wall and can't come up with anything. When inspiration strikes however, use it and get that melody down! Get it down somewhere where you can listen to it or play it on it's own. Make sure it sounds good and strong to you. THEN you can start on the chords and the rest.
---
Make Better Music is updated every tuesday.
Image: Francesco Marino / FreeDigitalPhotos.net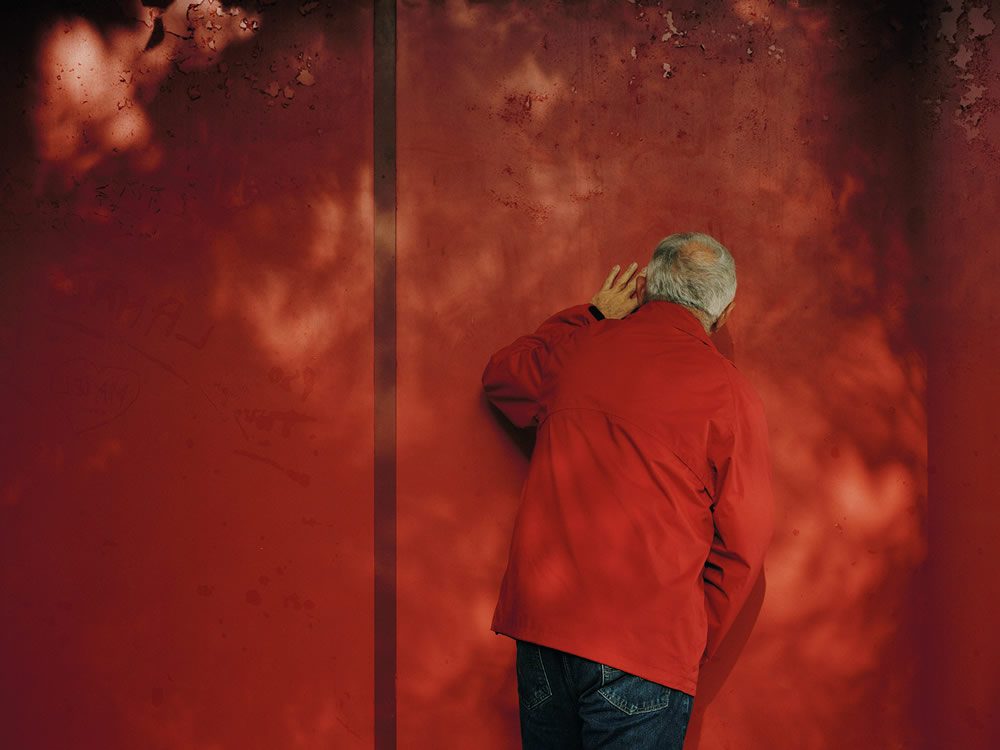 David Learnt composition (harmony, counterpoint and orchestration) to degree level through studying Schoenbergs Fundamentals of Musical Composition, the classic text on twentieth century harmony by Vincent Persichetti, Henry Mancini's Sounds and Scores, Rimsky-Korsakov's excellent books on orchestration as well as studying any scores that intrigued me. He is a founder member of two bands, avant pop duo Cnut, and orchestral doombience outfit Regolith, and have performed across Europe with them.