[dropcap style="font-size:100px; color:#992211;"]A[/dropcap]n established favourite of Trebuchet's, the Belgian artist/designer/filmmaker Cédric De Smedt illustrates torment and despair without flinching.
'I'm evolving into a very dark and bitter universe, where emptiness is almost oppressive and where time seems to have stopped'
And bitterness is very much evident in the work of this Belgian art/illustration student. The nihilism of a universal cruelty is ever evident.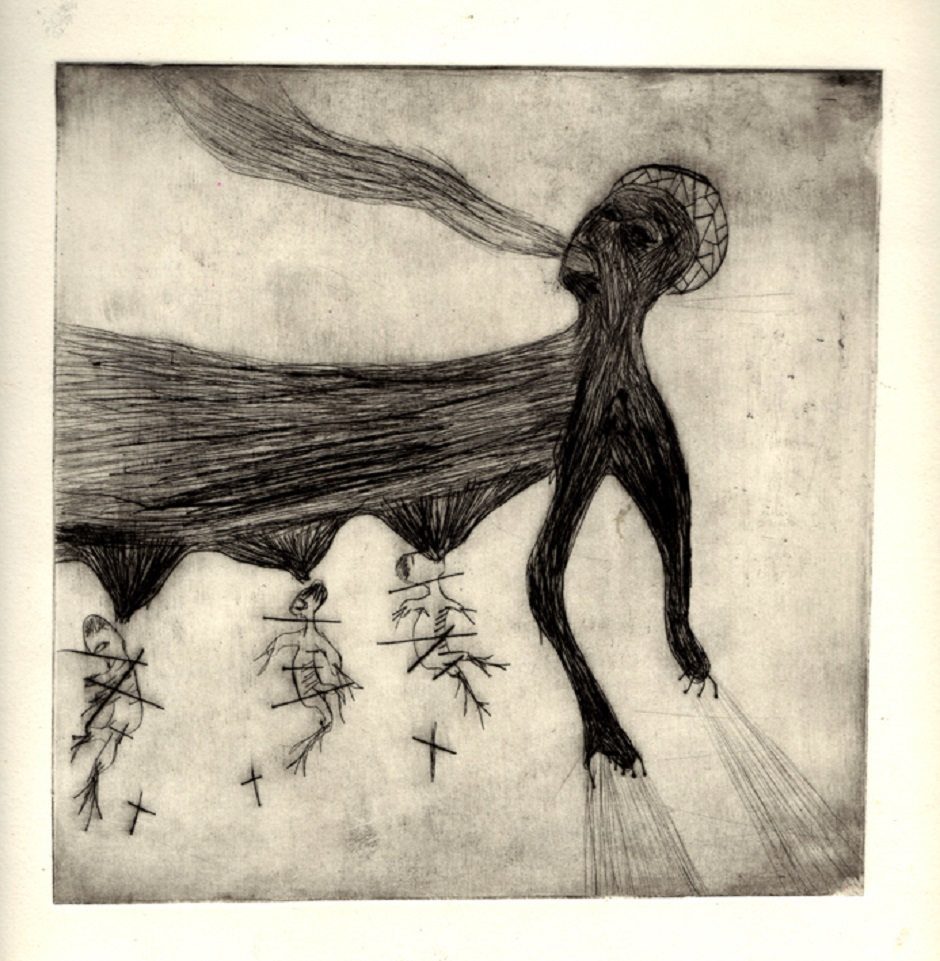 His most recent work on video brings a machine-like element of industrial frigidity into his mileu, embracing visual technology as a means to expand into sound and motion media.
One to watch.
[button link="http://cokedenverslip.tumblr.com/" newwindow="yes"] Cedric de Smedt Illustrations[/button]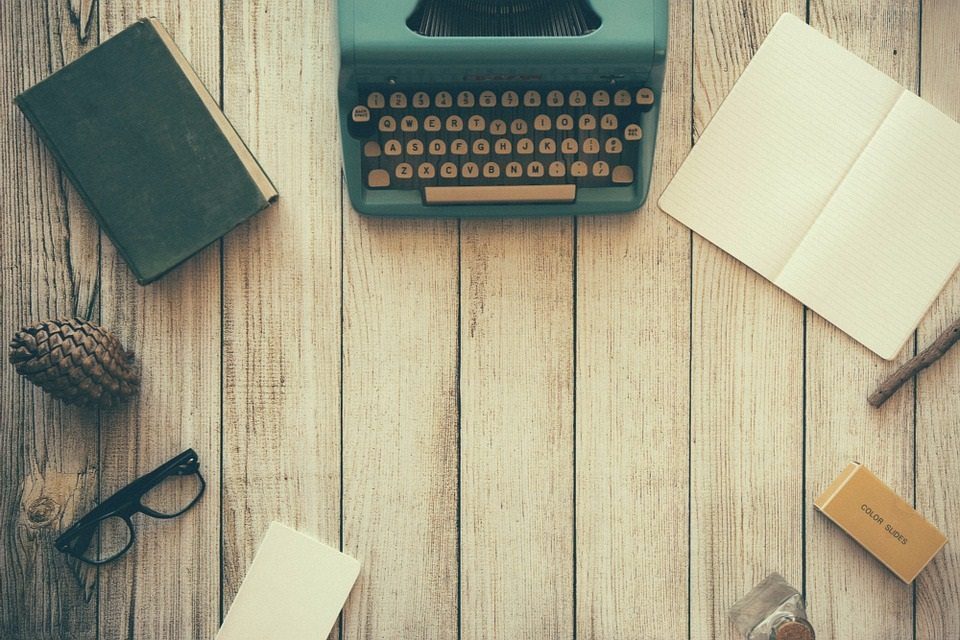 The aim of art is to represent not the outward appearance of things, but their inward significance. – Aristotle