[dropcap style="font-size:100px;color:#992211;"]F

[/dropcap]

ilmed over six years, the multi-award-winning Cambodian Spring is a stirring and articulate documentary from video journalist Chris Kelly. Charting the forcible displacement of the capital's residents due to corporate land grabbing supported by a corrupt government, the film is a deft balance of personal portrait and unbiased, narrative-free reporting. The effect is devastating.

The film begins in 2009. Boeung Kak Lake in Cambodia's capital, Phnom Penh, has been picked for redevelopment, and local residents are protesting their eviction; compensation of a paltry $500 is not enough to prevent homelessness. Those who remain are seeing their homes flooded as sand fills the lake, and protesters are seeing violent reaction from the developer—a private company with close links to Prime Minister Hun Sen— and police. The World Bank has failed to supervise or enforce their resettlement policy, and, once the government cancel the agreement, there is little hope for the homeowners. Kelly follows three key protesters—two mothers, Tep Vanny and Toul Srey, and charming Buddhist monk the Venerable Lon Sovath—who attempt to galvanise the community into action.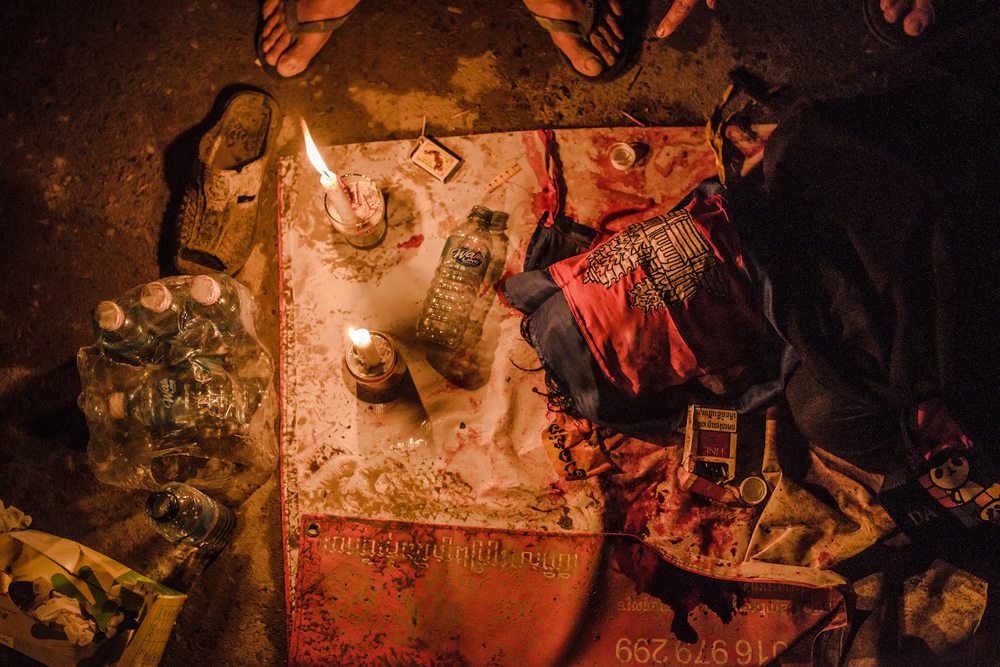 Eschewing narrative in favour of the Direct Cinema approach, Kelly's film places all responsibility for storytelling with the trio. A lesser filmmaker could lose pace and thread with this technique, but an excellent edit provides an articulate essay on the political picture as a whole. Corruption has an insidious hold on all aspects of the community's lives; the courts refuse time for evidence gathering for arrested protesters, while police beat protesters who scramble for their possessions as bulldozers tear down their homes in front of their eyes. Kelly's camera quietly observes, and the footage is all the more harrowing for it. Given the complexity of the situation, it's recommended that viewers also do some background reading.
A Cambodian Spring opens on 17 May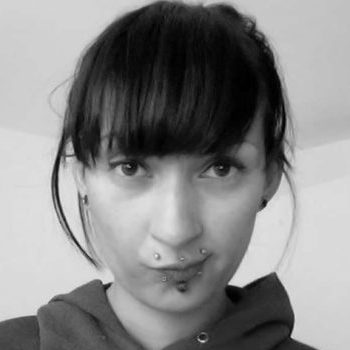 Naila Scargill is the publisher and editor of horror journal Exquisite Terror. Holding a broad editorial background, she has worked with an eclectic variety of content, ranging from film and the counterculture, to political news and finance.