[dropcap style="font-size:100px; color:#992211;"]I[/dropcap]'ve got two tickets to Iron Maiden, baby. Come with me Friday, don't say maybe.
Sod off, I've got tickets for WHEATUS!
They're on tour, see. All over the UK. Playing their eponymous debut album in full, fifteen years after it first came out, when the twin towers were still standing, your phone was attached to a wall and you'd never had a Britain First kackmercial embedded in your FB feed.
Happy times. Relive them.
---
Wheatus UK Tour
It seems that Wheatus do indeed still love playing their multi-platinum, ubiquitous 2001 classic, Teenage Dirtbag.
"I grew up idolizing Rush & AC/DC. Bands that last forever…One of the fears I had when Dirtbag kicked off was that it would get old quick or be received as a fad…I was wrong to worry about that. It feels new every night. I think that's because it's hard to play correctly, but what the hell do I know?"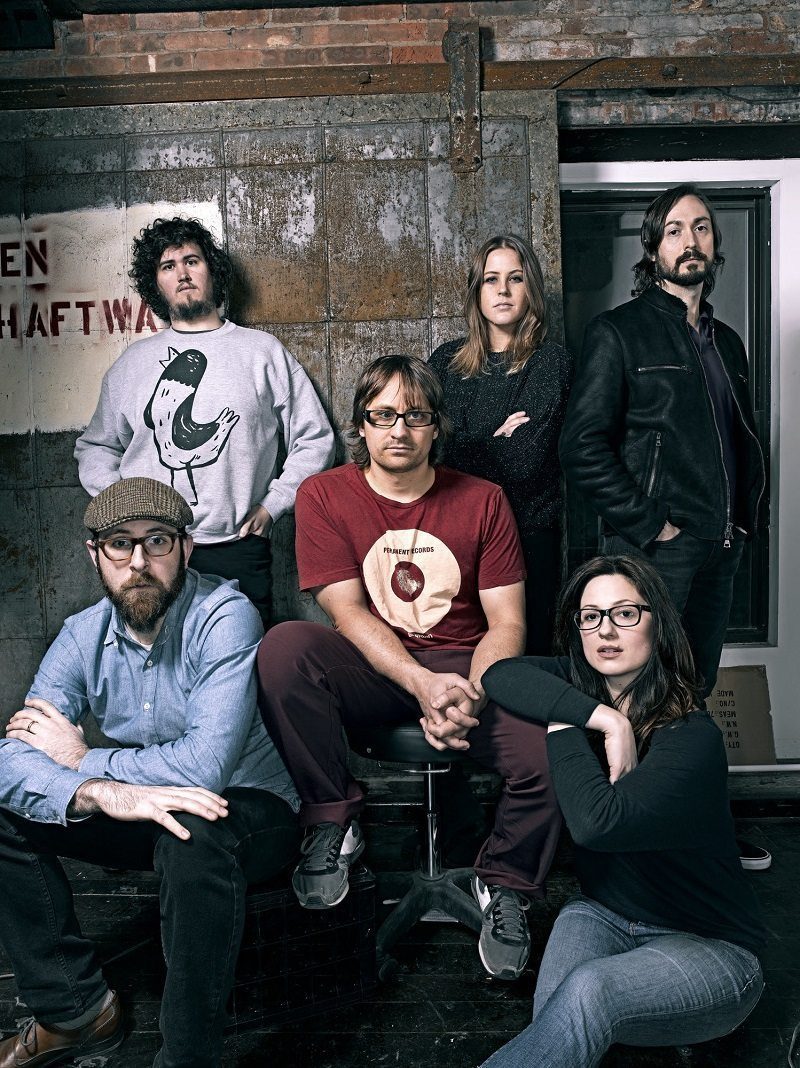 It has not been an easy go for Brown & crew.  They scrape recording & touring budgets together by selling last year's gear on ebay.  "It's an interesting paradox that people won't buy music but they still buy the stuff to make it and that we can carry on that way…together, we found a way forward.   I still can't believe it started 15 years ago though…that's hard to imagine for a song that continues to be renewed.   We owe a debt to that album and to the people who remember us."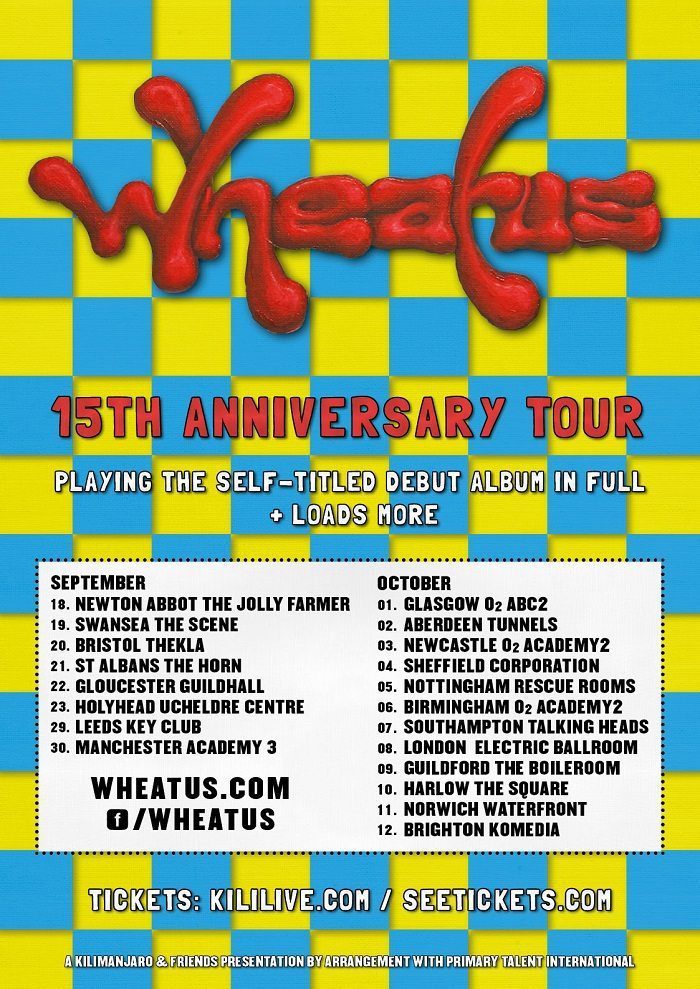 So yes, at least one band from before the days of iTunes & Spotify have found a way forward …and forward they come, on a full tour of the UK, Ireland & EU playing their ENTIRE FIRST ALBUM plus songs from their 2nd, 3rd, 4th 5th, 6th & 7th
September 2015
18th Newton Abbot The Jolly Farmer
19th Swansea The Scene
20th Bristol Thekla
21st  St Albans – The Horn
22nd Gloucester Guildhall
23rd  Holyhead Ucheldre Centre
29th Leeds Key Club
30th Manchester Academy 3
October 2015
1st Glasgow O2 ABC2
2nd Aberdeen Tunnels
3rd Newcastle O2 Academy2
4th Sheffield Corporation
5th Nottingham Rescue Rooms
6th Birmingham O2 Academy2
7th Southampton Talking Heads
8th London Electric Ballroom
9th Guildford Boiler Rooms
10th Harlow The Square
11th Norwich Waterfront
12th Brighton Komedia
Tickets are on sale from kililive.com NOW!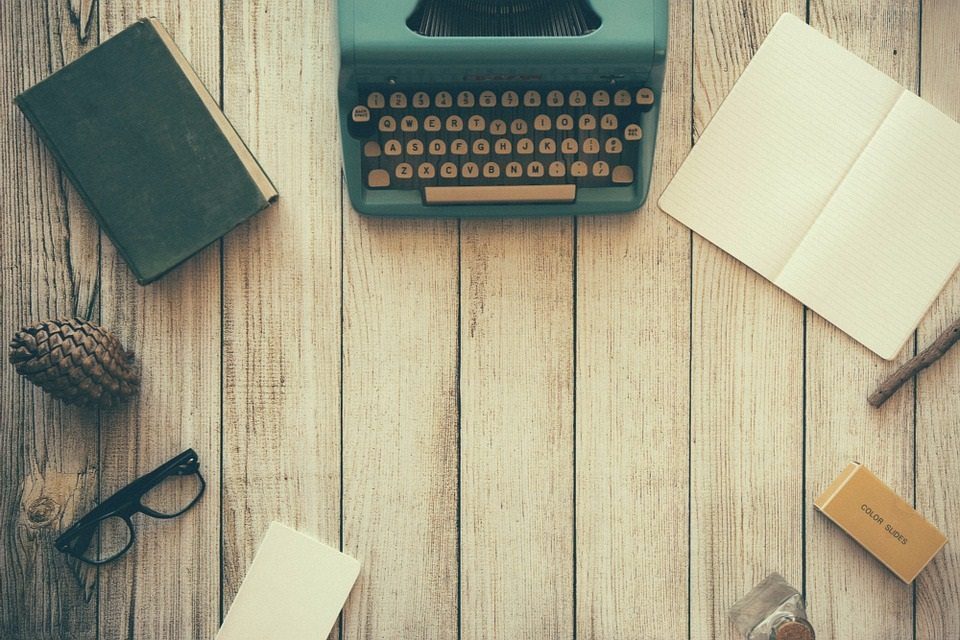 The aim of art is to represent not the outward appearance of things, but their inward significance. – Aristotle