[dropcap style="font-size:100px; color:#992211;"]P[/dropcap]eaches, Ryoji Ikeda and Mira Calix launch new season of visual art and electronic performance at Brighton Dome
Cult electro-rock artist Peaches (14 Dec), Japanese visual artist Ryoji Ikeda's immersive art project datamatics [ver 2.0] (13 Dec) and award-winning composer and visual artist Mira Calix (10 Dec) will appear at a new season of live interdisciplinary performance called earsthetic at Brighton Dome in December.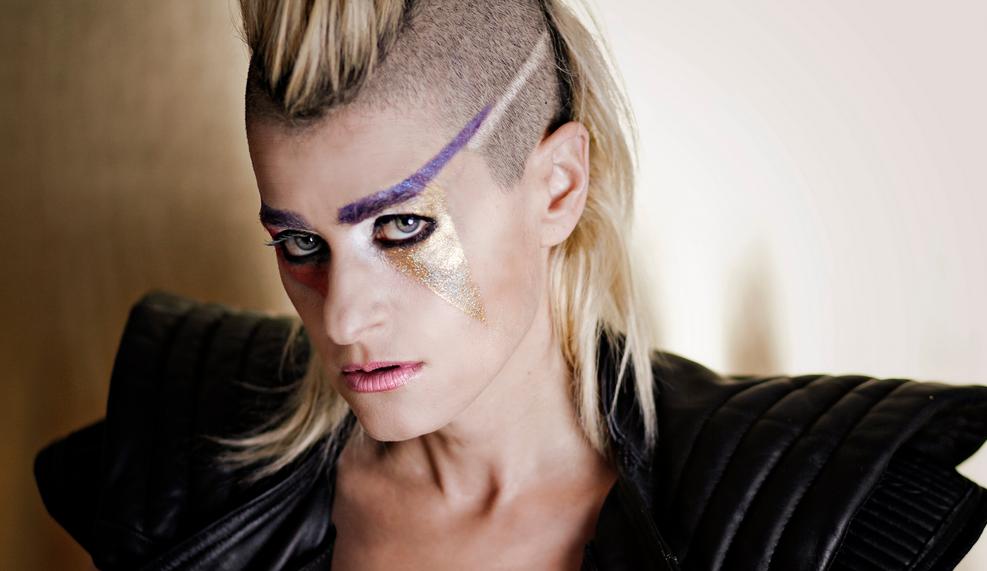 Peaches. Photo: Angel Ceballo
Meshing together visual art, new electronic music and experimental soundscapes, the programme of events aims to celebrate artists who break new ground with their symbiosis of sound and visuals. earsthetic also features concerts from Brighton-based experimental music collective Spirit of Gravity (11 Dec), visual artist and musician Planningtorock (12 Dec) and electronic composer Olivia Louvel (12 Dec) across Brighton Dome's three venues.
Ryoji Ikeda
Ryoji Ikeda's breathtaking art project is an experience like no other in sight, sound and scale. datamatics [ver 2.0] uses pure data as its source, transforming sequences from hard drives and software code into dramatic rotating 3D views, opening up spectacular and seemingly infinite vistas. Accompanied by a hypnotic soundtrack, Ikeda challenges the thresholds of our perception. Ikeda has performed internationally to critical acclaim at Tokyo's Museum of Contemporary  Art, Paris' Centre Pompidou-Metz, London's Barbican Centre and Barcelona's Grec and Sonar Festivals.
Peaches
With her amalgamation of rock and electro, suggestive yet intelligent lyrics and subversive live shows, Peaches has helped make the mainstream a more sexually progressive place. For this special Brighton Dome appearance, the musician will host a Q&A following the screening of her sensational first film Peaches Does Herself, before taking to the stage for a no-holds-barred DJ/MC extravaganza set.
Mira Calix
Award-winning composer and artist Mira Calix brings her new sonic-art experience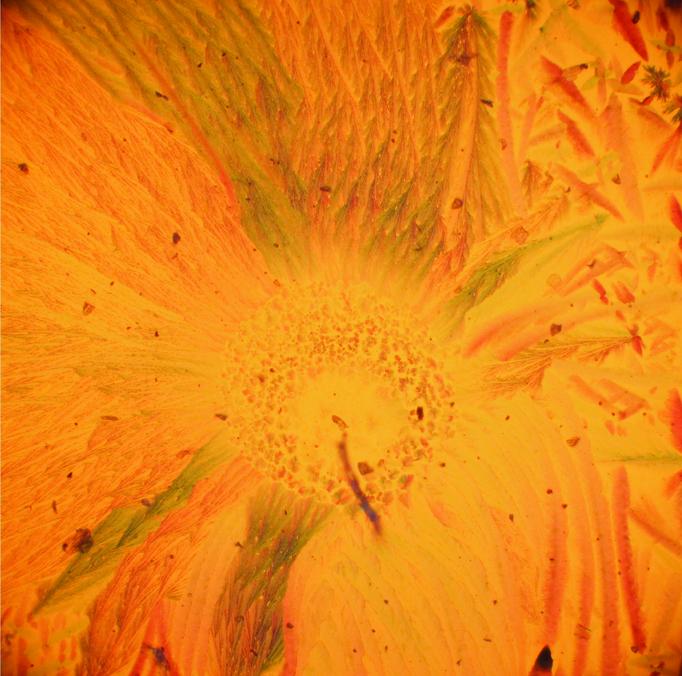 The Sun is the Queen of Torches to earsthetic. This sculptural art performance brings together music, dance and science in a unique collaboration with a group of scientists at Imperial College and Laban-trained dancer Ella Robson Guilfoyle.
Signed to Warp Records, Calix has released five albums. Although her earlier music is almost exclusively electronic in nature, in more recent years, she has incorporated classical orchestration into her work for installation pieces, film soundtracks, theatre and opera.
earsthetic is produced and curated by Brighton Dome's music producer Laura Ducceschi. Her aim is to work with musical artists and projects in the same way as one would visual art, stepping aside from the typical music industry model and working with artists to develop their ideas and concepts, understand their practice, take risks and give full attention to the detail of their presentation.
Tickets are on sale now via www.brightondome.org or through the ticket office on 01273 709709.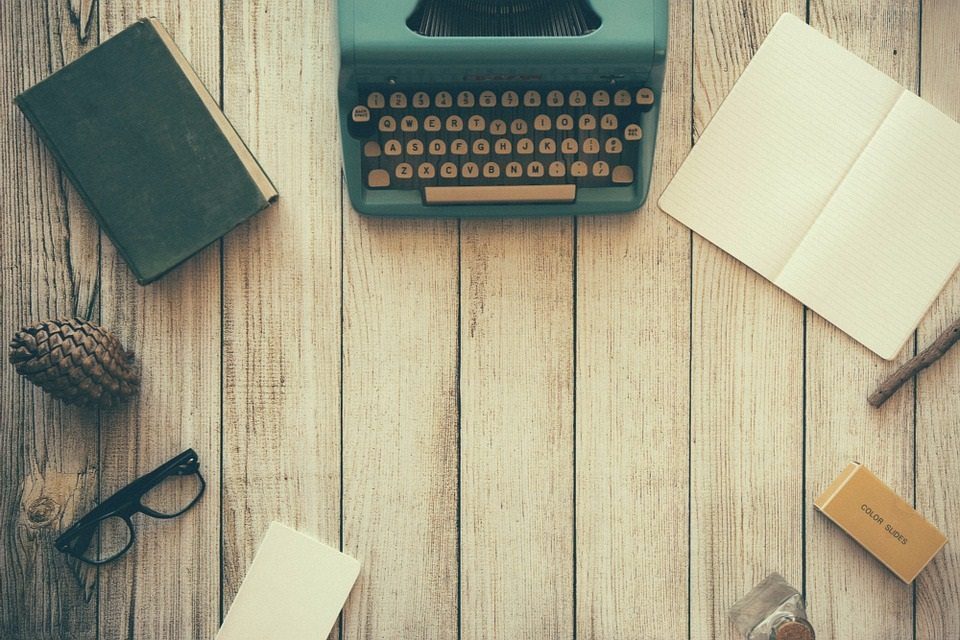 The aim of art is to represent not the outward appearance of things, but their inward significance. – Aristotle