[dropcap style="font-size:100px; color:#992211;"]I[/dropcap]nspired by alienation, Brett Armory depicts the paradox of modern living – that we are all connected, but more alone than ever.
Having followed the East-West transmigration from Chesapeake, Virginia to his current abode in NorCal's Oakland, Armory takes photographs then transmutes them to painted scenes of social exclusion, self-imposed exile, the disconnected stare of people co-existing without acknowledging their proximity.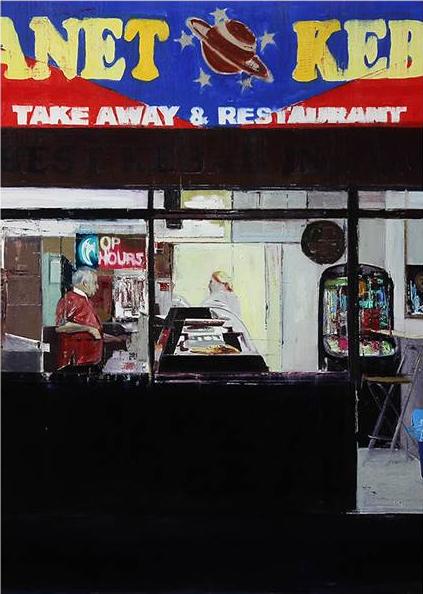 His Waiting series examines the social disconnect of individuals on public transport and in public spaces, always waiting, never being. A jumping-off point for meditiation on the elusiveness of the present and the lure of always dwelling in the past or future.
At Lazarides, 11 Rathbone Place, London.
7th March – 6th April 2014
[button link="http://www.lazinc.com" newwindow="yes"] Lazarides[/button]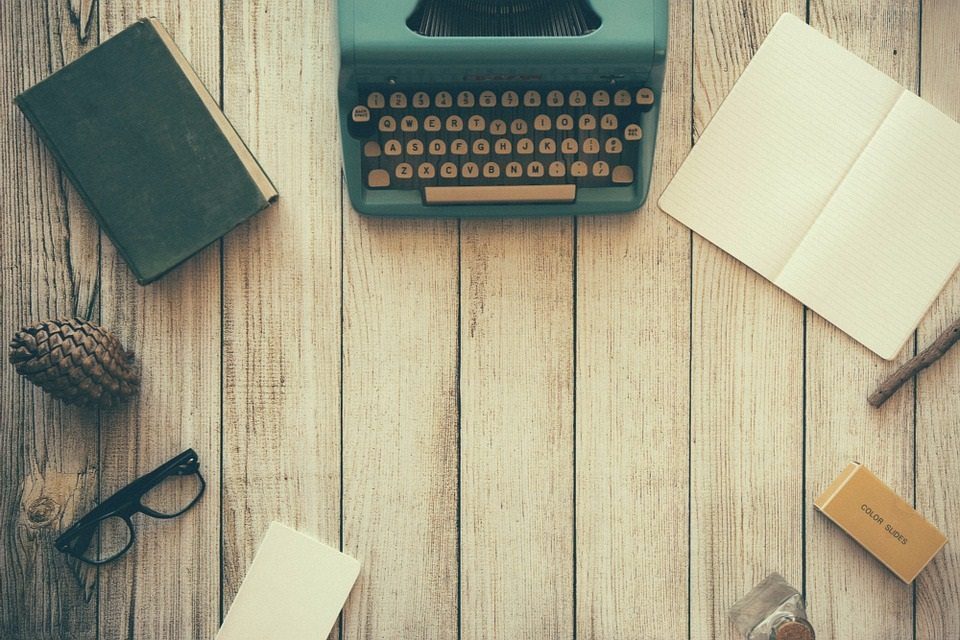 The aim of art is to represent not the outward appearance of things, but their inward significance. – Aristotle