The Bloodstock train gathers speed.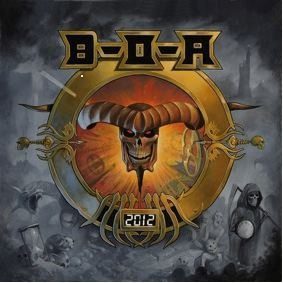 ---
BLOODSTOCK OPEN AIR has announced a further three acts for the SOPHIE stage at this years festival.
Returning to CATTON HALL, WITCHSORROW threaten the British summer time with downtuned doom and gloom that echoes metal greats such as St Vitus, Candlemass and Trouble. Says mainman Necro Skull:
"We are truly honoured to be returning to cast a shadow over Bloodstock once more. We promise you total doom annihilation, a celebration for the damned as the end of the world looms at the end of this wretched annum. To be in the company of such excellent bands as Watain, Alice Cooper, Orange Goblin, Grand Magus and Winterfylleth is a grand thing indeed.  God curse us, every one!"
Returning for the second year in a row, London loud-louts DRIPBACK take a break from the studio to come back to the SOPHIE stage with their seething mix of hardcore and death metal.
"For us it's all about being intense in tents, so this really is the perfect festival slot for Dripback. We're all so buzzing about playing with CROWBAR, HATEBREED, TESTAMENT and all the other awesome bands, this really is the best festival."
Finally, Swiss thrashers BATTALION make their UK debut at BLOODSTOCK. The Thrash Maniacs check in to say:
"It's the first time for us to play in England! What a fucking start! We're looking forward to kick some ass there!!! See ya Bloodstock!!!
Cheers from Zurich, the Battalion-Bastards"
BLOODSTOCK OPEN AIR 2012 takes place at Catton Hall August 9th – 12th. Tickets are available from www.bloodstock.uk.com
Line Up So Far:
RONNIE JAMES DIO STAGE
ALICE COOPER
MYSTERY HEADLINER REVEALED 6/6/6pm
BEHEMOTH
ANVIL – WATAIN – PARADISE LOST – DIMMU BORGIR – HATEBREED – CORROSION OF CONFORMITY – SANCTUARY – GRAND MAGUS – THE BLACK DAHLIA MURDER – DEICIDE – NILE – MAYHEM – LOCK UP – SEPULTURA – ICED EARTH – TESTAMENT – CHTHONIC – DIO DISCIPLES – CROWBAR – BENEDICTION – I AM I – MOONSORROW – FREEDOM CALL
SOPHIE LANCASTER STAGE in association with Last.FM
ALCEST – ORANGE GOBLIN – ANAAL NATHRAKH
EVILE – MARIONETTE – FURYON – DEMONIC RESURRECTION – HEADCHARGER – WINTERFYLLETH – ANCIENT ASCENDANT – EASTERN FRONT – PYTHIA – PRIMITAI – CRIMES OF PASSION – DERISION – BLOODSHOT DAWN – RE ARMED – SATURNIAN – WITCHSORROW – DRIPBACK – BATTALION
NEW BLOOD STAGE
GONE TIL WINTER – HURON – FALLEN FATE – REIGN OF FURY – DREAMCATCHER – REFLECTIONS IN EXILE – INFERNAL CREATION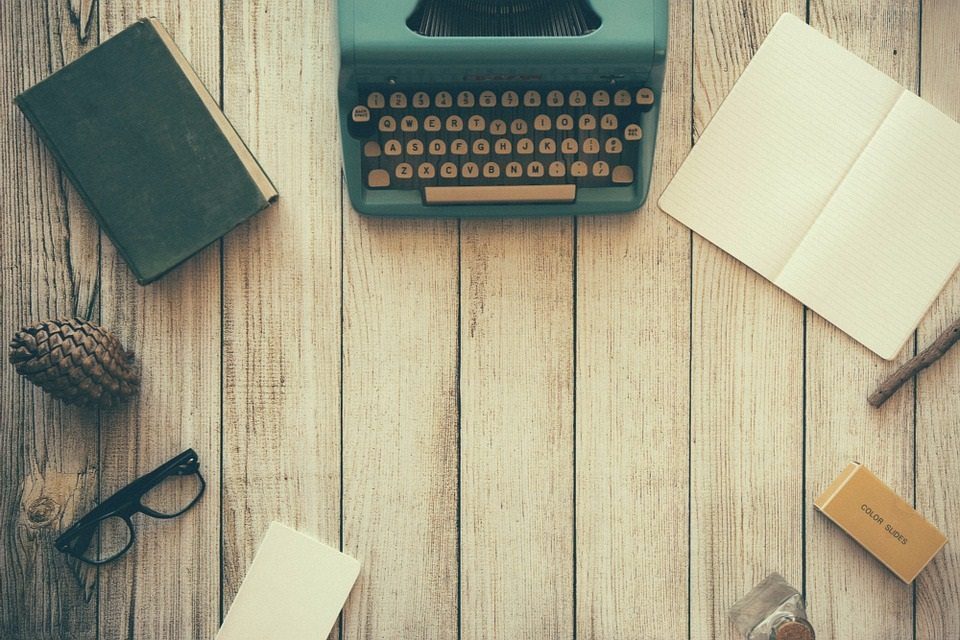 The aim of art is to represent not the outward appearance of things, but their inward significance. – Aristotle