This spring, 20 Earlham Street will host a celebration of art and design, bringing their worlds together in a dynamic and holistic way to explore the historically recurring relationship between the universal concepts of Sex and Death.
The space will be reimagined as a part gallery showcasing London's world-renowned creative talent, and part shop selling a specially sourced and curated selection of rare and one off items – from clothing to furniture and scent to food. A programme of talks, events and interactive workshops led by eminent experts and rising stars on the cultural scene will run alongside, including a series of walks to introduce visitors to Seven Dials and its environs.
Sex and Death features collections of fine art, photography, ceramics, jewellery, textiles, sculpture and printmaking displayed and sold alongside unique and coveted fashion and furniture pieces. Contemporary works by artists such as Nobuyoshi Araki sit alongside ancient objects, exploring a range of themes connected with notions of sexuality, fertility and the afterlife. Incorporating the innovative designs of Corrie Nielsen's dresses and Petra Storrs set-designs, the exhibition showcases the very best of contemporary British design next to original furniture and accessories.
Mirrored walls, elaborate spring decorations, a richly ornate bed placed beneath a cascading floral chandelier transform the space into a reality of old and new. Rails of vintage couture gowns will provide the narrative of the transition from the mourning attire of a bygone age into the sexy Little Black Dress that is the staple of the modern woman's wardrobe.
Talks and workshops will resonate with the rich history of the Seven Dials and Covent Garden area, offering up a Sex and Death approach to dance, fashion and the infamous personalities of the area. Events include (could be subject to change) 'The Art of Perfumery -Dirty Perfume', 'A history of Casanova', magical story telling for adults, film screenings, designers and styling masterclasses and a curated supper.
The Sex and Death project is a collaboration between avante garde art and design curators Guts for Garters, and Fox & Squirrel, who are known for their eye for hidden treasures discovered through their popular arts, fashion and vintage lifestyle walks and events. Sex and Death will showcase the best of British talent in a truly mesmerising and unique display making it a destination for serious art lovers and collectors through to the culturally curious.
http://www.gutsforgarters.com/themes.php?e=1337097600
http://www.foxandsquirrel.com/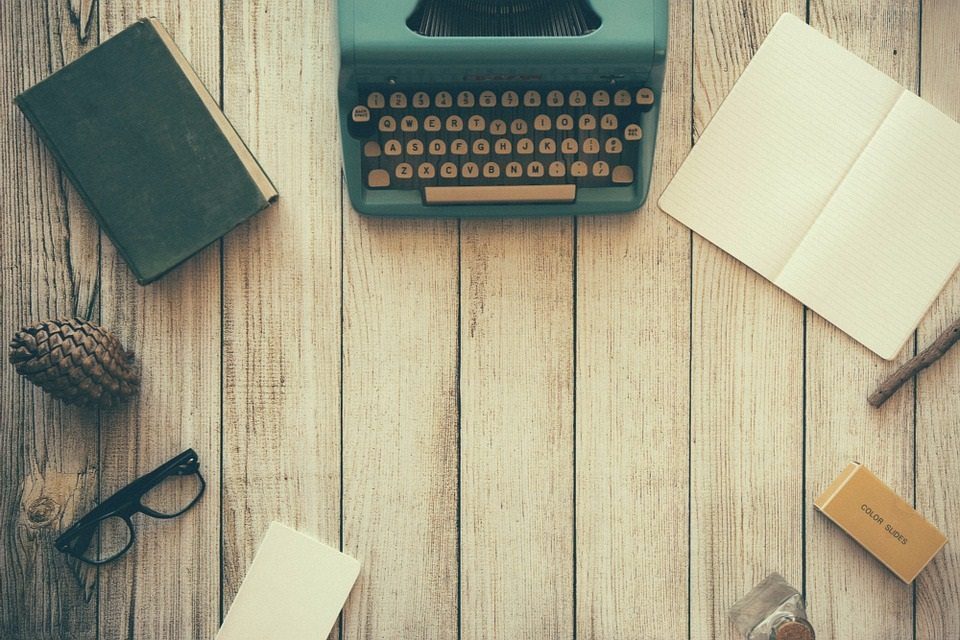 The aim of art is to represent not the outward appearance of things, but their inward significance. – Aristotle