[dropcap style="font-size:100px; color:#992211;"]L[/dropcap]et the boy try along this bayonet-blade
How cold steel is, and keen with hunger of blood;
Blue with all malice, like a madman's flash;
And thinly drawn with famishing for flesh.
– Wilfred Owen, Arms and the Boy
The French town of Bayonne isn't known for much, overshadowed by the glitzy Belle Epoque resort of Biarritz nearby. The adjoining Atlantic coastline is an uninterrupted expanse of pale sand and bronzed flesh as far north as Bordeaux, drawing the eye westwards from fusty Bayonne, whose best-known contributions to European culture were a type of dry ham and the development of the bayonette.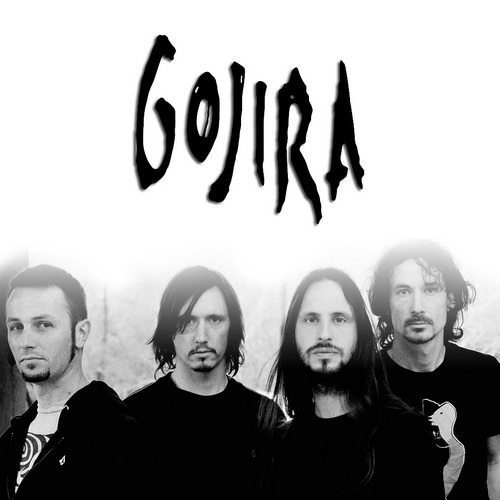 And then came Gojira, giving the city a flag to wave at the world as imposing as the double-spire of the cathedral which has for centuries drawn Santiago trail trudgers to a cobbled town of chocolatiers and cafes. Gojira – pilgrims of another sort.
Actually, they're from Ondres, a village some five miles north of Bayonne with little more than a big church and a 4×4 garage to its name, but the bayonet reference was too good to miss.
Gojira take L'Enfant Sauvage to Bloodstock:
"There's a lot of intensity on this record….We have a lot of fire in our minds and bodies, and we need to evacuate it through music. We don't want to burn people with this fire though. We want to make them bang their heads. It's about sculpting this raw energy into something positive." – Joe Duplantier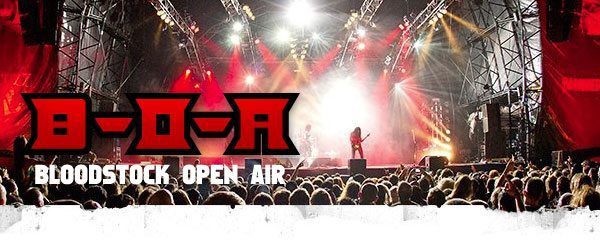 ---
BLOODSTOCK are thrilled to announce that French super-heavyweights and Metal Hammer Golden God Award 'Best Live Band' nominees, GOJIRA, have been added to the Saturday line-up.   Still basking in plaudits for current album, 'L'Enfant Sauvage', the earthquake-inducing four-piece stole the show on the recent 2013 Jagermeister UK tour.  Frontman Joe Duplantier enthuses, "Hey everybody!  We are super excited to play Bloodstock again this year, we had an amazing time back in 2010.  Looking forward to seeing all of our UK fans again and kicking your asses!"

BLOODSTOCK tickets are on sale now, priced £125 (plus booking fee) for a weekend pass with camping.
Line up so far:
SLAYER – LAMB OF GOD – KING DIAMOND – ANTHRAX – ACCEPT –  AVANTASIA – AMORPHIS – DARK FUNERAL – DEVILDRIVER – SABATON – VOIVOD  –  GOJIRA – MUNICIPAL WASTE – EXODUS   FIREWIND – FOZZY – KATAKLYSM – WHITECHAPEL – EX DEO  – HELL  BELPHEGOR – DYING FETUS –  3 INCHES OF BLOOD – DEATH ANGEL – BEHOLDER – GAMA BOMB – SCAR SYMMETRY – LAST IN LINE – WOLFSBANE – PRITCHARD Vs DAINTON – POWER QUEST – XERATH – THE PROPHECY- BLOODBOUND- VANDERBUYST- SCARAB – SKILTRON – MAEL MORDHA – EVIL SCARECROW – RSJ – GORMATHON – XENTRIX – GRIFTER – CYPHER 16 – BETRAEUS – WAY OF PURITY – NEGLIGENCE – FAHRAN – KARYBDIS – LEFT UNSCARRED – DISHONOUR THE CROWN – DIESELKING – AMULET – MERCILESS TERROR – REZINWOLF, PROSPERINA, MASK OF JUDAS, BOUND BY EXILE,  XII BOAR KREMATED, THE INFERNAL SEA, FURY
8th to 11th August 2013 CATTON PARK, WALTON ON TRENT, DERBYSHIRE, DE12 8LN
Tickets and Information for Bloodstock 2013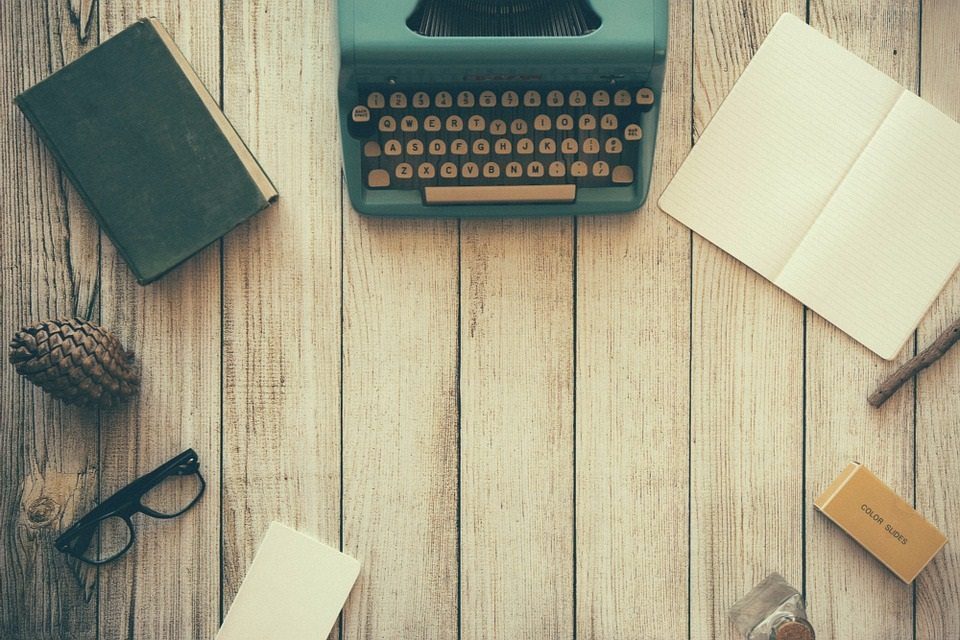 The aim of art is to represent not the outward appearance of things, but their inward significance. – Aristotle