[dropcap style="font-size:100px;color:#992211;"]F[/dropcap]or the second time in four years the art school in Glasgow caught fire and in this, much worse, blaze the damage may be too great for restoration to go on. The Glasgow school of art has been a source of pride and a centre for culture and social mobility as well as of course learning but this will truly test the will of the devolved Scottish parliament and their commitment to the arts.
Mackintosh worked in Glasgow for almost 20 years and is seen as the father of the 'Glasgow style' a branch of the art and crafts movement in Britain drawing from Celtic imagery and with inspiration from styles of lettering used on seventeenth century tombs; gaining the nickname 'spook school' with links to continental Europe there was some derision from schools in England where the style was seen as somewhat decadent,
"The Scottish movement occurred in the late 1880's and 90's, more than 20 years after Morris had established his first shop in London. The Glasgow School of Art (GSA) was the centre of the Arts and Crafts movement in Scotland. Four key figures, Charles Rennie Mackintosh, Herbert MacNair, Margaret and Frances MacDonald were known as 'The Four' who together created the vision which became world famous as the Glasgow Style,"
This distinctive and historic building is an important part of the cultural heritage of the city and the broader Scottish identity it's difficult to imagine the emboldened Nicola Sturgeon rubber stamping plans to knock it down but will they have the money to try again for the second time in four years?
__________________________________________________
The Glasgow School of Art has been devastated by a huge fire, only four years after parts of the building were destroyed by a smaller blaze.
More than 120 firefighters and 20 appliances were called to tackle the blaze, which began at about 11.15pm on Friday and spread to a neighbouring music venue, the O2 ABC.
The grade-A listed building appears to have been gutted by the fire and had its roof and upper floors destroyed. Firefighters were unable to enter the building because of fears its walls might collapse.
Residents said the heat was so intense it could be felt several streets away, with chunks of blazing timber and debris raining down on neighbouring streets. Police evacuated 27 people from nearby properties as a precaution, but there were no reported casualties.
Read more here.
__________________________________________________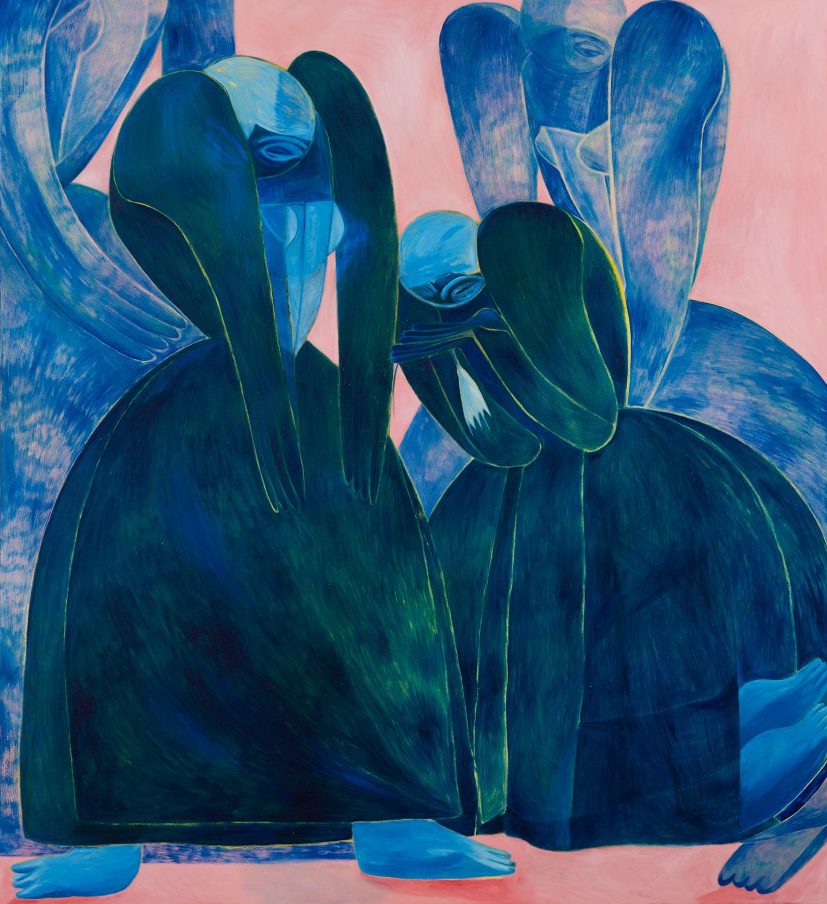 Some of the news that we find inspiring, diverting, wrong or so very right.