[dropcap style="font-size:100px; color:#992211;"]C[/dropcap]ontemporary progressive rock and progressive metal cover a lot of ground nowadays, and more forward­ looking acts have developed a long way from the any 1970s roots.
The following three records all fall under the progressive umbrella, but have very different and distinctive sounds.
---
Bauda – Sporelights
Bauda started out as project from guitarist and songwriter César Márquez which slowly evolved into a full band. The music is inspired and informed by the landscapes of their native Chile, and the album Sporelights revolves around "the perpetual struggles of men against the enslaving nature of modern societies".
The opening instrumental combines swirling electronics with a rhythm section that emphasises the drums as a lead instrument. It flows straight into the 7-minute "Vigil" which sets the tone for the rest of the album; dense, layered, and cinematic with shimmering effects-laden post-rock guitars, alternately rocking out and giving way to atmospheric reflective passages.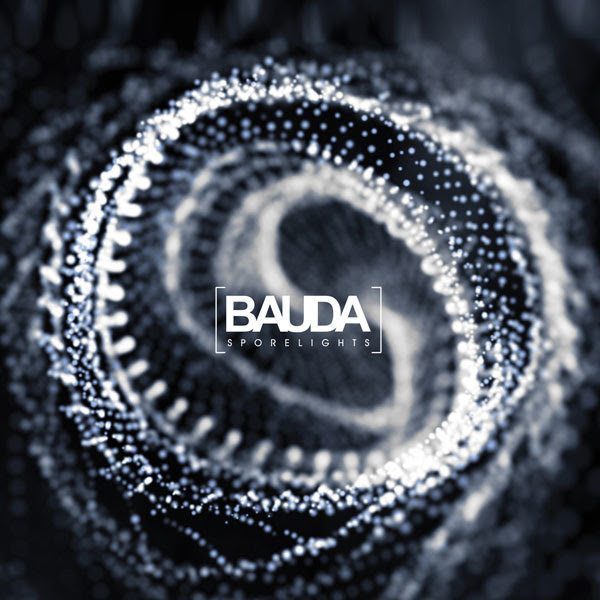 What lets this album down is the thin and sometimes tuneless vocals which don't always complement the beauty of the instrumentation, and occasionally veers towards rather pedestrian indie-rock. It probably doesn't help that the best vocal, on the closing track "Dawn of Ages" sounds just a little too close to Knifeworld's "Me to the Future of You" for its own good.
It does leave you with the impression that with stronger vocals Bauda could reach far greater heights. Not for nothing is the swirling Hawkwind-like instrumental "Tectonic Cells" the highlight of the album.
Caligula's Horse – Bloom
Australian five-piece Caligula's Horse take their name from a notorious episode in ancient Roman history when one of the most notorious early emperors made his favourite horse, Incitatus, a Senator. Incitatus means "at full gallop", which is a good name for a band who play state-of-the art twin-guitar progressive metal, with serpentine riffs, memorable vocal melodies and some spectacular soloing.
It begins deceptively quietly with gently acoustic guitar, folk-flavoured vocals, and a delicate blues-flavoured guitar break before exploding into metal half-way through the opening number. Their use of dynamics recalls mid-period Opeth, especially on early highlight "Marigold" with its loud-quiet-loud structure, though they eschew the death metal growls in favour of clean vocals throughout.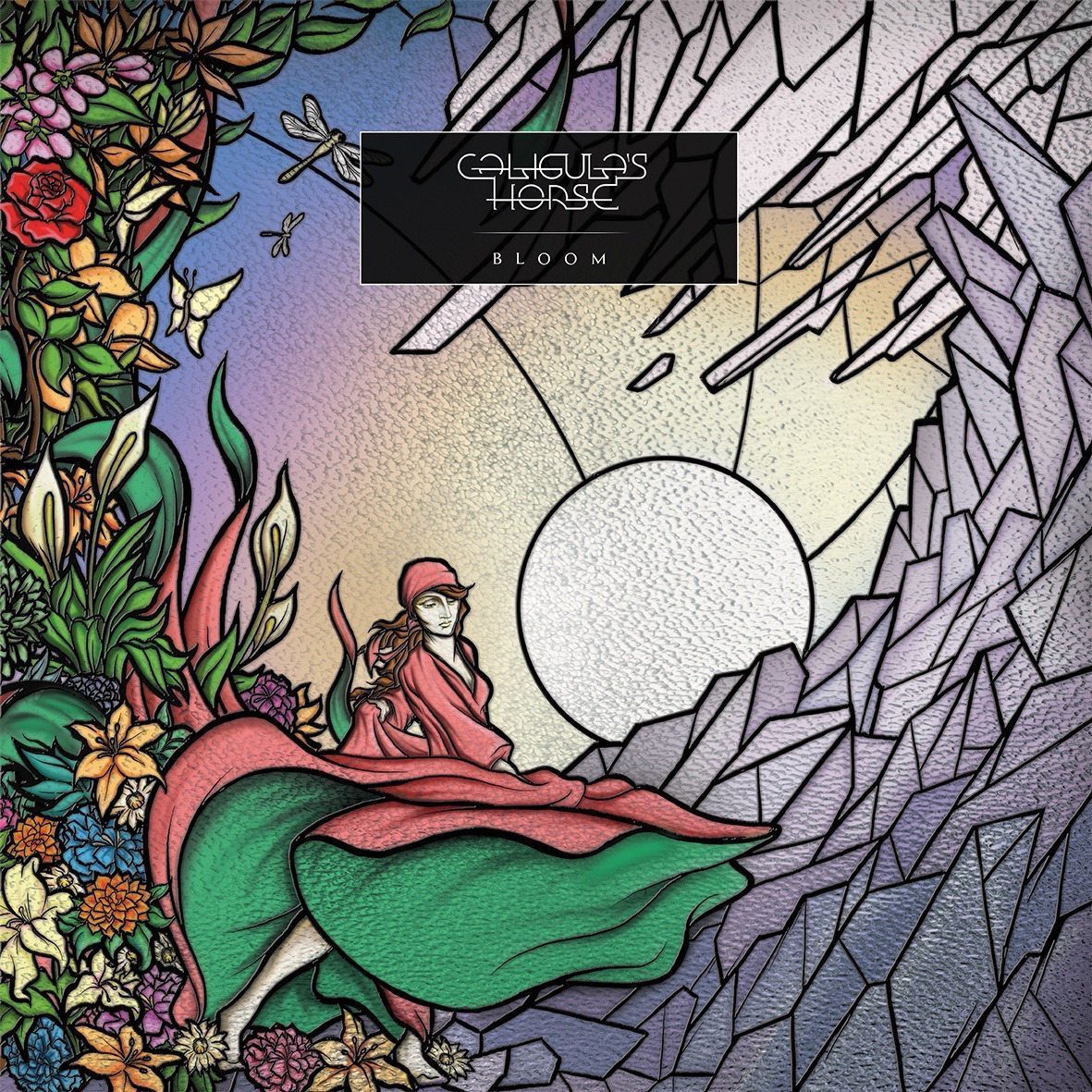 The highly melodic and atmospheric "Firelight" recalls Riverside, while the guitar-shredding epics "Dragonfly" and "Daughter of the Mountain" blending elements of metal and jazz with soaring vocal harmonies recall the modern sounds of Haken or Maschine.
Vanden Plas – Chronicles Of The Immortals: Netherworld II
You do wonder if their name might have held Germany's Vanden Plas back. Back in the 1970s and 80s it was British Leyland's badge for the top-end models of their memorably terrible cars from the worst days of the British motor industry. It's like calling a band "Skoda" or "Edsel".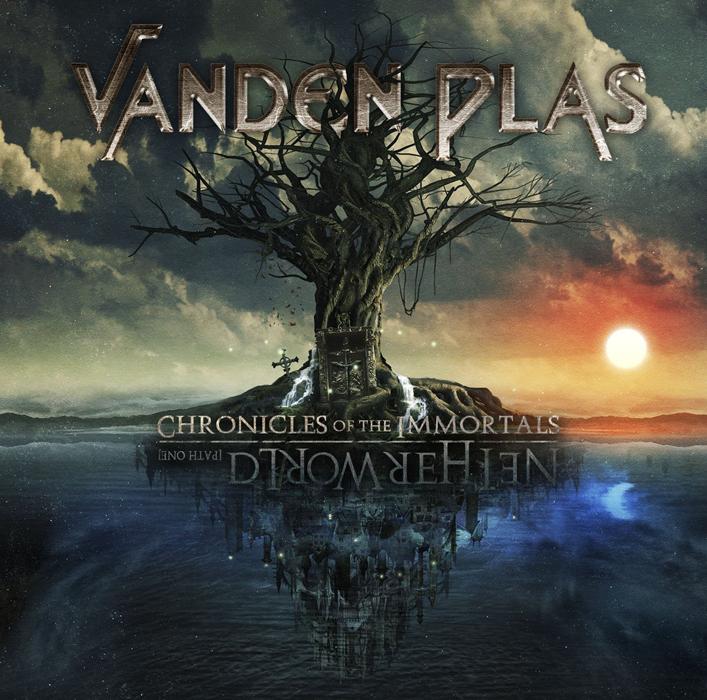 Their eighth studio album Chronicles Of The Immortals: Netherworld II, is as the title suggests, the second part of a saga, the first half of which came out in 2014. It's an epic involving dark godmakers and cursed blades based on the fantasy series of the same name by author Wolfgang Hohlbein.
The music fits the theme, a cinematic record combining the big choruses and showboating solos of power-metal with the ambitious song structures of progressive metal and the epic production and pomp of symphonic metal, with a bit of musical theatre thrown in for good measure.
There are big soaring power-ballads, hard-rocking guitar and keyboard solo wig-outs and sprawling epics where razor-sharp riffs alternate with tinkling piano interludes. The songwriting and arrangements sound like a band who have been perfecting their craft for a long time, and the whole thing has a big rich wall of sound production. Vanden Plas don't do anything in half-measures, finishing in gloriously over-the-top style with the choir and orchestra of "Circle of the Devil".
This is an album that may be too bombastic and overblown for those who prefer more straightforward rock'n'roll; the effect can be similar to an over-rich dessert when there's only so much you can eat at once. But Vanden Plas do what they do extremely well, and fans of anyone from Threshold to Ayreon ought to find a lot to like about this record.
[button link="https://bauda.bandcamp.com/" newwindow="yes"] Bauda[/button] [button link="caligulashorse.com/album/bloom-2015/" newwindow="yes"] Caligula's Horse[/button] [button link="http://www.vandenplas.de/" newwindow="yes"] Vanden Plas[/button]