[dropcap style="font-size:100px; color:#992211;"]A[/dropcap]lthough 'early adopter' is the polite term, 'gullible sap' is the more often used.
But then, today's crate of heinously unfashionable junk is tomorrow's hipster's treasure.
---
Diet Crystal Pepsi. Frito Lay Lemonade. Watermelon-flavored Oreos. Through the years, the shelves of stores have been filled with products that turned out to be flops, failures, duds, and losers.
But only briefly filled with them, of course, because products like these tend to get yanked from stores quickly, leaving most consumers to wonder: Who exactly buys these things, anyway?
Now a published study co-authored by two MIT professors answers that question. Amazingly, the same group of consumers has an outsized tendency to purchase all kinds of failed products, time after time, flop after flop, Diet Crystal Pepsi after Diet Crystal Pepsi. The study calls the people in this group "harbingers of failure" and suggests they provide a new window into consumer behavior.
"These harbingers of failure have the unusual property that they keep on buying products that are taken from the shelves," says MIT marketing professor Catherine Tucker, co-author of a paper detailing the study's results.
Significantly, Tucker adds, these star-crossed consumers can sniff out flop-worthy products of all kinds.
"This is a cross-category effect," Tucker explains. "If you're the kind of person who bought something that really didn't resonate with the market, say, coffee-flavored Coca-Cola, then that also means you're more likely to buy a type of toothpaste or laundry detergent that fails to resonate with the market."
And while strong initial sales of products normally seem like a good thing, the research reveals that is not always the case — not if it's the harbingers of failure who are rushing out to purchase those products.
"It's not just how many people are buying them, it's how many of the right people are buying them and how many of the wrong people aren't buying them," says Duncan Simester, an MIT marketing professor and another co-author of the study.
"Usually when you're doing market research, the common wisdom is that people liking your product is a good thing," Tucker adds. "But what we've done in this research is identify a group of people who you really want to [have] hate your product. And that changes the paradigm of market research."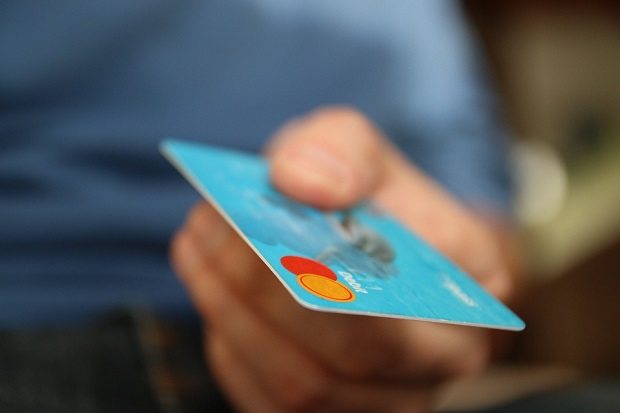 What were they thinking?
The paper detailing the study's results is published in the Journal of Marketing Research. The co-authors are Simester, who is the Nanyang Technological University Professor of Marketing at the MIT Sloan School of Management; Tucker, the Sloan Distinguished Professor of Management at MIT Sloan; Eric Anderson, a professor of marketing at Northwestern University's Kellogg School of Management; and Song Lin, an assistant professor at Hong Kong Univer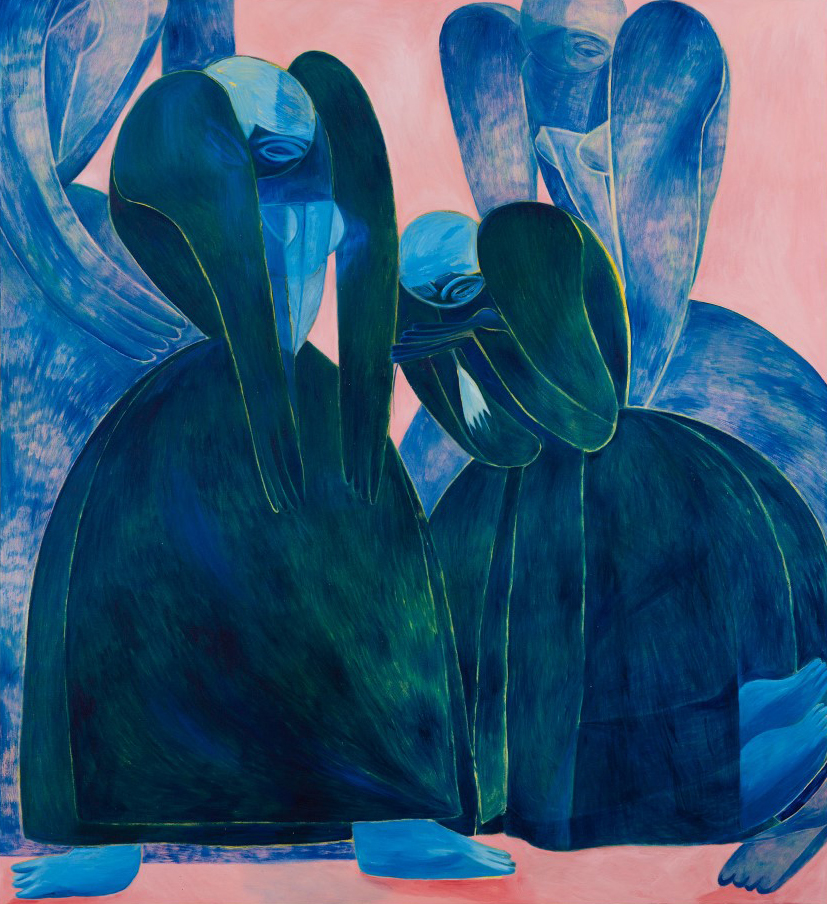 Some of the news that we find inspiring, diverting, wrong or so very right.