Heading mainly for the teen rock audience, this debut single by upcoming South London-based "feisty rock soul diva" Anita Maj combines lyrics lamenting the hot boy laden crush, "you've taken my soul", with punk-pop palm-muted riffs and heavily-sustained guitar tones.
The opening bars of 'Out of Control' are highly reminiscent of Avril Lavine's Sk8er Boi, both lyrically and musically, but you soon realise that there are more classic influences on this record, such as Bruce Springsteen, The Who, Lynard Skynard and Journey.
There is also a touch more soul and disco present in Anita's voice, suggesting that her musical tastes are varied and far-reaching.
Overall, if you're a fan of Blondie, Roxette, The Go-Go's or The Motels but want something more contemporary and without the emo/skater-punk clichés, you would do well to check this out.
'Out of Control', is out in August.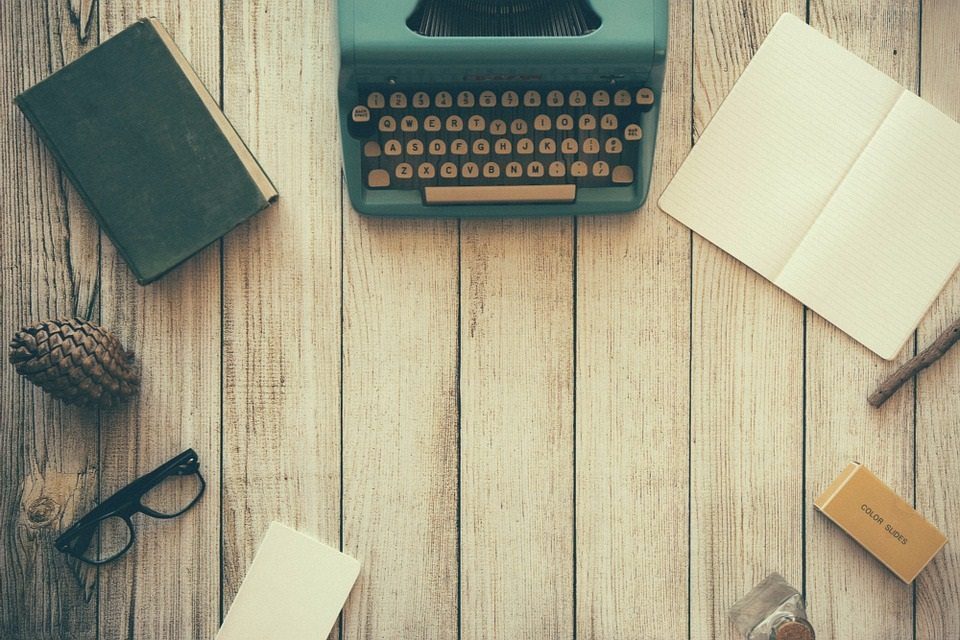 The aim of art is to represent not the outward appearance of things, but their inward significance. – Aristotle