[dropcap style="font-size:100px; color:#992211;"]I[/dropcap]f the gig was great, the wait was horrific.
What I'm getting at here is that it was really fucking cold outside. And queueing was hell. We snaked out of the doors and around the block several times, waiting for the venue to open up for what seemed like an eternity as we were blasted by arctic winds.
In the meantime, people in the surrounding new build tower blocks watched us through blinds, single slats pulled down by curious fingers as they peeked at us, while various metallers dived into the accidental alleyway formed by the partitions set up around the nearly-finished buildings that now faced the venue, and had a much-needed piss. I could see the steam from some distance away.
As I waited, a mother and a father walked past the queue and towards their car. The father was carrying an incredulous looking baby belted into his car seat while the mother was holding an enormous Mickey Mouse soft toy. They gawped at us, and vice versa, like two competing non sequiturs in the midst of a deep freeze.
Security was on fire, even if everyone else was frozen. Suspected under-16s were ruthlessly ID'd while they waited in the queue, as those with tickets, without tickets or who were freeloading press bastards like myself were efficiently, curtly herded through the doors, to the ticket booth or towards the bloke with the guest list.
I walked into the heat. It was heaven. I started to feel my extremities again soon after.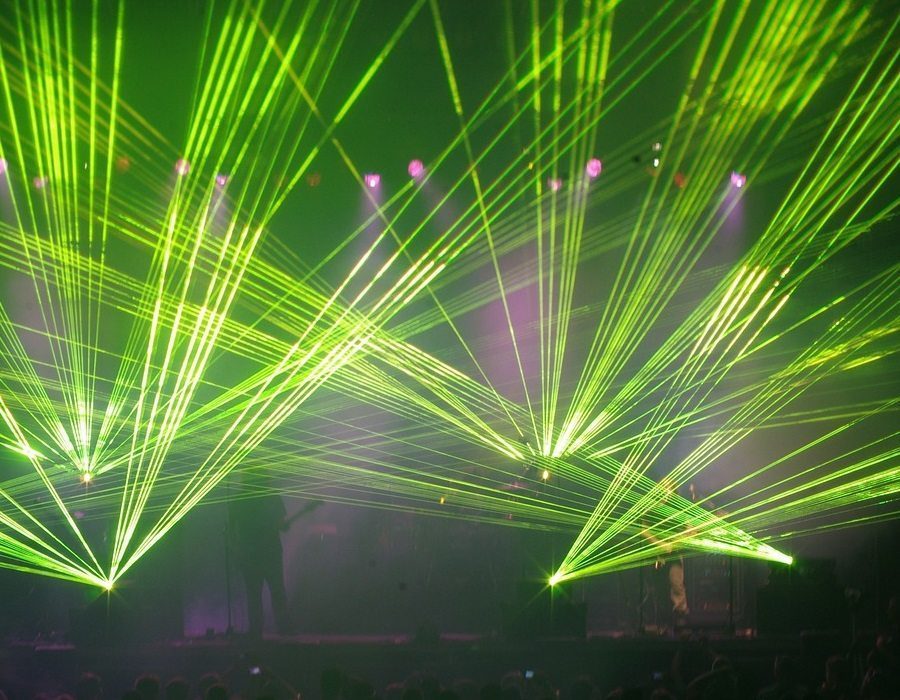 But I wasn't here for the temperature; first up on stage, their huge banner hung proudly behind them, was London's very own Savage Messiah, and you know a band's going to be good when their drummer is bare-chested and his hair done up in a samurai style topknot. Their set was shit-tight with an excellent set list and a commanding performance, going so far as to get some moshing and headbanging going, not to mention horn-flicking.
The huge man in front of me was certainly having fun, the dreads snaking out of his scalp whirling and gyrating about as he headbanged, giving the impression of a rabid spaghetti monster having a fit as it repeatedly nutted an invisible man. All in all, excellent stuff, even if it was foreshortened on account of them being the opening band.
In the band's wake, I caught sight of one of the kids who had been getting their balls busted by security outside. He dived into the bogs. They'd made it in. I felt rather relieved.
Next up was Huntress, a band that is a vivid, intense spectacle onstage, and my goodness, don't they know it? Their studio albums have left me feeling a bit tepid (sorry, Blake), but in the live arena they suddenly seem to make much more sense, with songs like, err, 'I Want To Fuck You To Death' and 'Zenith' ("WE'LL SMOKE THE GALAXIES TONIIIIIIGGGGGHT!") coming alive via a frenetic pace and a command of the stage that hints at a forthcoming ascent to giddying stardom soon.
The crowd certainly lapped it up and went fucking well mental at various points throughout the set. It helps that Huntress is a band you can visually ID from a mile off – Jill Janus shrieking and crooning like a looney, often with a veil draped over her head because why-the-fuck-not; Blake Meahl on guitars, and looking very much like he gets stopped at customs a lot; Eli Santanna on rhythm guitar, with long jet black hair and the garb of a renegade biker; drummer Carl Wierzbicky, who looked a bit like a midget due to his kit being set up so low; and bassist Ian Alden, who resembles a lumberjack for some reason. It was a sitcom waiting to happen. It was already a rollercoaster.
During the break, I saw what looked a lot like Sue Perkins skulking through the crowd. Was she to be outed for a second time, this time as a closet metaller? It would add a whole new spin to the Great British Bake-off.
Were headliners Amon Amarth eagerly awaited? When a crowd cheers cheers to the rafters at the simple sight of the banner being changed, it's a good sign that they are. The set also settled an age old question – what genre are Amon Amarth? Given that their albums, songs, videos and merchandise all scream FUCKING VIKING METAL! very loudly, that's been the pigeonhole they've been slotted into. But the band itself has ideas of its own. "If you don't know the lyrics, just growl along… It's only death metal", deadpans vocalist Johann Hegg at one point.
But the truth of the matter was hinted at from the start, as 'Run for the Hills' bounded out as intro music with the stagelights pulsing in time with the drums. And then there were the stage props (like a giant papier-mâché warhammer and a Viking drinking horn…), the bombast, the cheeky rapport with the audience, all the moshers dropping to the floor and rowing like they were in a longboat, because it's not metal without irony….
Put simply, Amon Amarth are the shrieking, Ragnarok-obsessed bastard love children of Iron Maiden; you half expected them to bound on stage in spandex and set fire to an 11 inch tall model of Lindisfarne.
In terms of audience enthusiasm (not to mention participation/rowing) they were certainly up with the Irons, and with anthems like 'Guardians of Asgaard', 'Bleed for Ancient Gods' and personal faves such as 'The Last Stand of Frej' and set closer 'The Pursuit of Vikings', it's not hard to see why.
The combination of stage fog, perspiring punters and refracted lights even looked like a scene from a stormy sea at night – perhaps by design. It's what you go to a metal concert to see, hear and experience, and, by all accounts, the ecstatic crowd could only agree.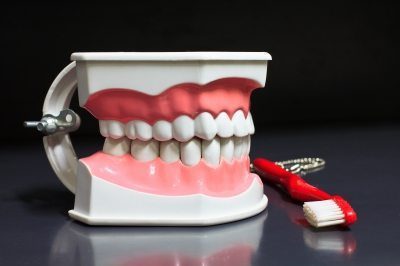 Alexander Hay is a writer and polemicist based online and in print.