[dropcap style="font-size:100px; color:#992211;"]'The[/dropcap] gobstopping formula conjured by Claypool is to play the weird line very straight.
This plays out with few of the clichés of weirdness that normal musicians might employ, rather allowing the innate weirdness of the musicians to shine through very direct sounding performances.'
Trebuchet's Kailas muses upon the singular art of Primus in his review of Primus & The Chocolate Factory.
To add to that, Primus announce UK dates this summer.
---
Primus are set to return to the UK for the first time since 2012 for 3 special shows.   'An evening with Primus' will consist of 2 full sets and encores.
All three shows will be extra special as they will be the first UK shows for 18 years to feature the original line up of Tim Alexander, Les Claypool and Larry Lalonde.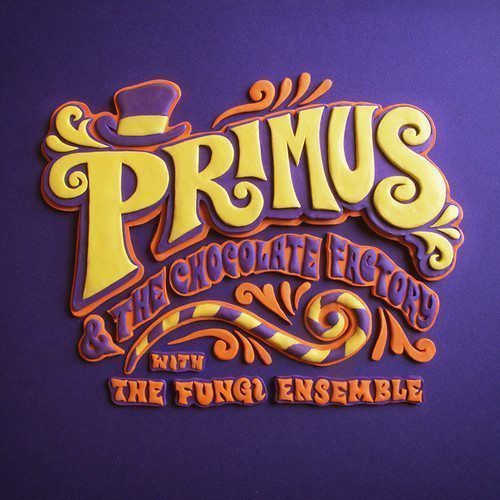 Primus & The Chocolate Factory will be performed in its entirety, an album born out of a New Year's Eve Willy Wonka-themed Primus show.
Claypool says "…it felt good… I don't think we've ever had a better combination of elements," it felt so good, in fact, that he decided to take Primus into the studio to prepare the soundtrack for an album release.  Claypool admits that he's always, "in some way, wanted to be Willy Wonka," and, also, that he's always wanted to work a cover of "The Candyman" – a memorable number from the film's soundtrack – into Primus sets
Primus are one of the most influential and forward thinking guitar bands of our time, known for their alternative anthems 'Tommy The Cat, 'Those Damned Blue Collar Tweekers', 'Lacquer Head' , 'My Name Is Mud', 'Jerry Was A Racecar Driver' and of course the 'South Park Theme'.
Formed in 1984 Primus has gone onto become one of the most important alt-rock bands of the last 30 years with releases such as Suck On This, Sailing The Sea Of Cheese, Pork Soda, The Brown Album, The Anti Pop and more recently with Green Naugahyde. The band have gone on to tour with the likes of Rush, U2 and Public Enemy, showing their versatility and have sold over 7 million albums worldwide. Be sure to catch what will no doubt be an extremely memorable evening.
Dates: June 2015
Tues 23rd                     London 02 Brixton Academy
Wed 24th                     Manchester 02 Apollo
Thu 25th                       Birmingham 02 Academy
Tickets: www.kililive.com / www.seetickets.com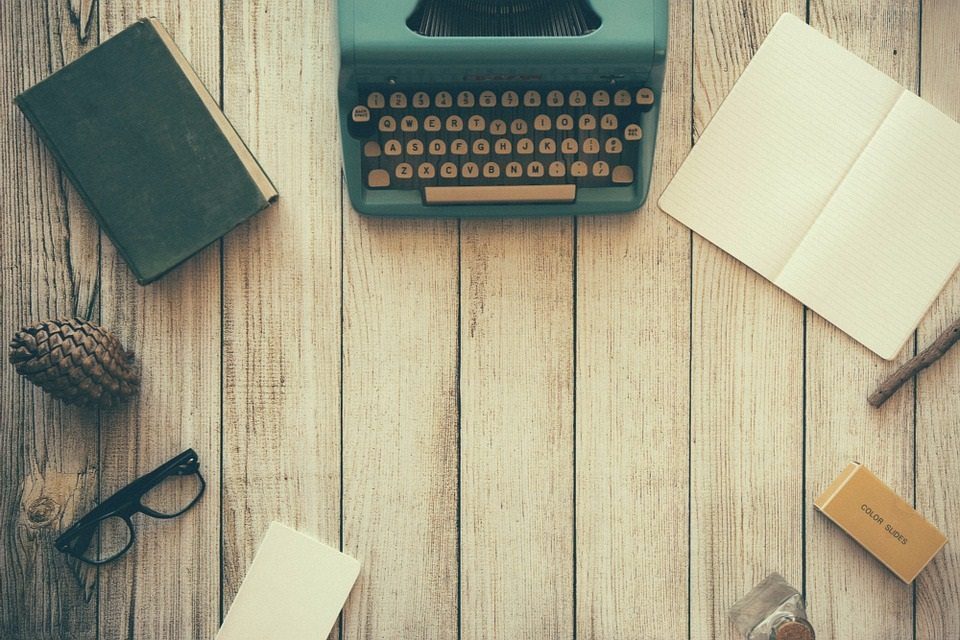 The aim of art is to represent not the outward appearance of things, but their inward significance. – Aristotle