[dropcap style="font-size:100px; color:#992211;"]S[/dropcap]ince so many of us are flying over the holiday period, here's one to make that turbulence feel even scarier.
Let's hope their grasp of the technology is tighter than their use of English. Or we're all DOOMED.
---
Aviation safety is the theme given to the International Conference on Airworthiness and Fatigue: 7th ICSAELS Series Conference, Beijing, China, held on 25 March, 2013. This event was initiated by the International Center of Sustainability, Accountability, and Eco-Affordability for Large and Small (ICSAELS) and the Institute of Mechanics, Chinese Academy of Sciences.
Energy efficiency
Energy efficiency of aviation transport is vital to the conservation of natural resources that requires common understanding to address the mechanical, electrical and chemical effects, as well as the multiscale material constituents. The Industrial Revolution has already paved the way from the large scale systems to the very small. Miniaturization and nanotechnology have been the new challenge.
In this respect, what was established for mechanical effects can be scaled to balance with chemical effects, though the sustainability and stability of the systems can vary. Spatial-temporal scaling of the mechanical, material structural and chemical entities is necessary in design. This area of research is known as "Multiscaling and Mesomechanics". More specifically, the three familiar quantities of specific energy density, volumetric energy density and specific power density have been used commercially for specifying the performance of the lithium-ion battery.
Fatigue of metals
In other words, the power dissipation behavior of the lithium-ion battery is, in principle,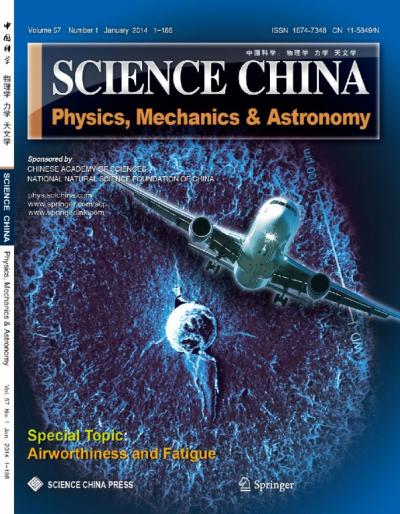 the same as that for the fatigue of metals, except for the difference in space-time scale range. "Power Dissipation Scaling" cannot be over emphasized in order to link the chemical to the mechanical effects that are less distanced from the sensory perception.
Hopefully, the aforementioned spirit will be reflected by the theme of "Airworthiness and Fatigue" of this conference. Again, safety, defect, strength and fatigue cannot be separated from overall technical considerations.
The original concept and idea to hold this conference was materialized by the members of the Scientific Advisory Committee. Their contributions can be clearly evidenced from the technical presentations and have laid the foundation to carry the torch to the destination of aviation safety. This is only the first leg of the relay.
Source: Science China Press
Image: ©Science China Press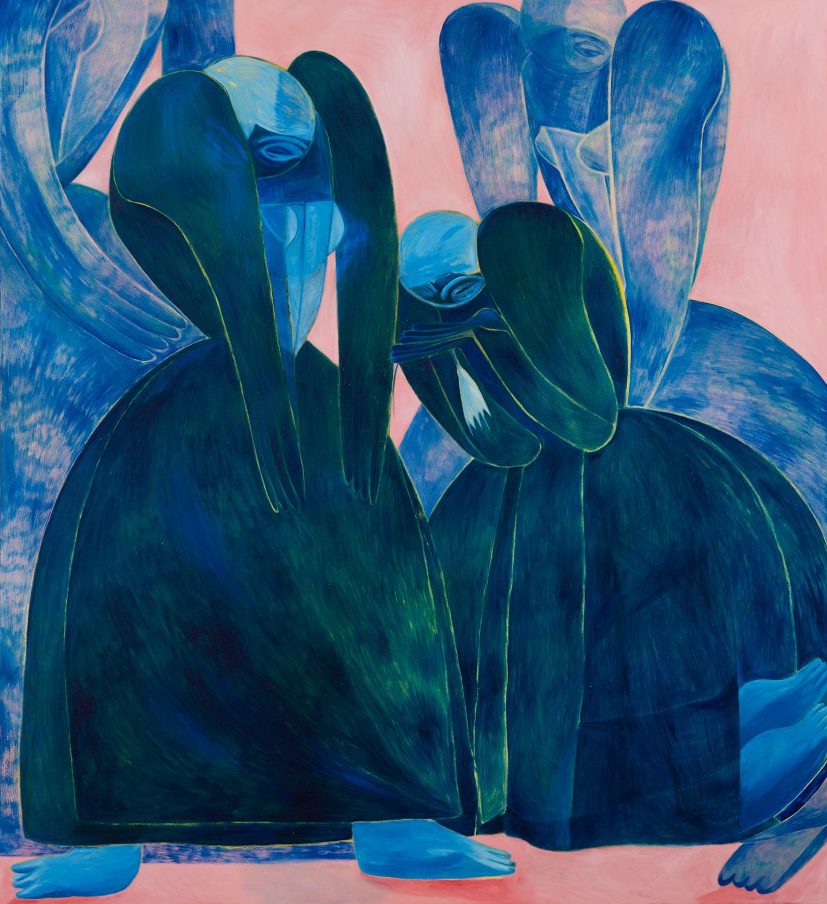 Some of the news that we find inspiring, diverting, wrong or so very right.