[dropcap style="font-size:100px;color:#992211;"]T[/dropcap]ate Britain is showing work of artists reacting to the horror of the first world war made in the build up to the second world war; this was a highly charged and difficult time defined by bitter polarisation and disappointment in politicians.
In America its reported that a 17min anti fascist film produced in 1947 has gone viral as the populous becomes concerned with the alt right and a general rise in white nationalism,
"How should Americans fight against a resurgent white-nationalist movement in the United States? This weekend, they returned to an artifact from an earlier era of anti-Nazism. Tens of thousands of people rediscovered—and promptly shared and retweeted—a clip from Don't Be a Sucker, a short propaganda film made by the U.S. War Department in 1943,"Robinson Meyer 2018
In Britain pundits are talking of our humiliation following the quagmire of Brexit and the recent, surreal visit form the least popular American president in history, who simultaneously praised totalitarian leaders and declared Europe his main 'foe' moving forward and crucially before his meeting with Putin,
"It is dangerous to assume the past is superior to the present. After going back through all the crises since the end of the Second World War, however, I cannot find a time when Britain was so out of options and so out of luck,"Nick Cohen 2018
The central figure in Grosz's Grey Day, cross eyed and egg headed is a depressing figure which is all too familiar, the hapless architect (in this case) is a VIP a government planner a member of a distinctly clueless middle class, behind hi is a working class soldier deformed by the war, together they are both players in a truly dire context.
They have both been fooled and lack even the dignity of the desperate figures in Winifred Knights the deluge, it would seem many of us too have been fooled or are running for the hills.
_____________________________________________________________
Marking the 100 years since the end of World War One, Aftermath: Art in the Wake of World War One looks at how artists responded to the physical and psychological scars left on Europe.
Art was used in many ways in the tumultuous period after the end of the war, from documenting its destructive impact, to the building of public memorials and as a social critique.
This fascinating and moving exhibition shows how artists reacted to memories of war in many ways. George Grosz and Otto Dix exposed the unequal treatment of disabled veterans in post-war society, Hannah Höch and André Masson were instrumental in the birth of new art forms dada and surrealism, Pablo Picasso and Winifred Knights returned to tradition and classicism, whilst others including Fernand Léger and C.R.W Nevinson produced visions of the city of the future as society began to rebuild itself.
Tate Britain
Millbank
London SW1P 4RG
5 June – 23 September 2018
_____________________________________________________________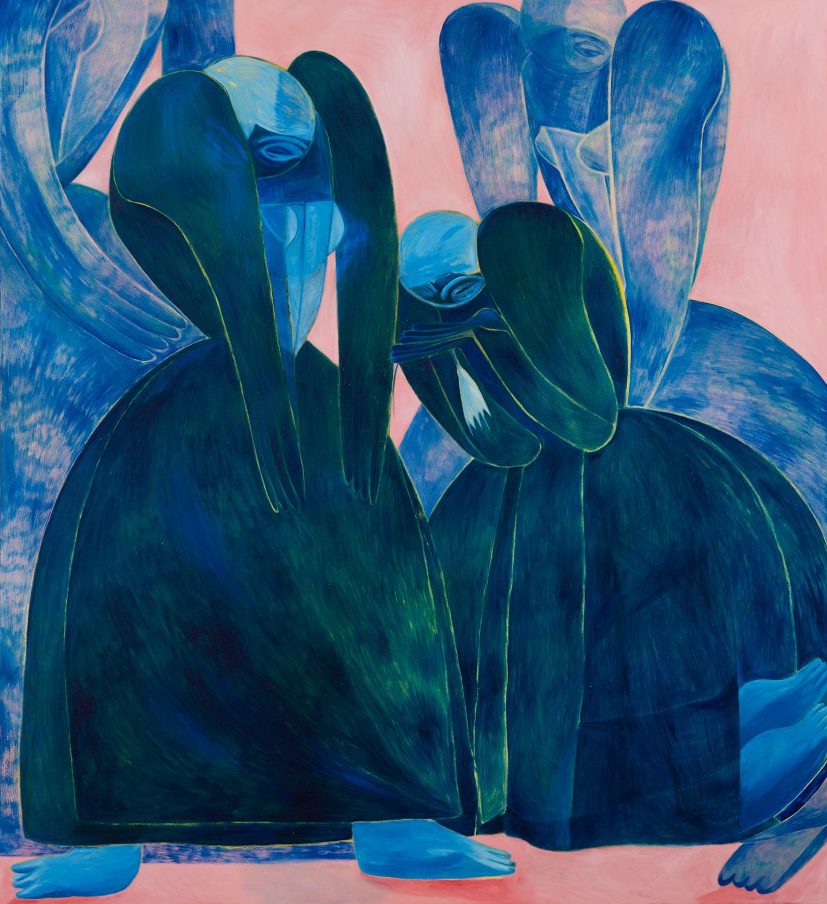 Some of the news that we find inspiring, diverting, wrong or so very right.