[dropcap style="font-size:100px;color:#992211;"]O[/dropcap]riginally released in 2011, Jeff Nichols' critically acclaimed Take Shelter loses no impact on repeat viewings; boasting an insidious dread throughout, the tension builds to near unbearable levels in this effective and powerful portrait of the deterioration of mental health.
At first glance, the film is unremarkable. For the first few minutes, the feeling is that of a TV movie, lead actor Michael Shannon appearing somewhat detached. As the story develops, however, reasons for this distance become clear: Curtis (Shannon), a family man and reliable worker, is haunted by nightmares of a deadly, catastrophic storm. So convinced is he that the dreams are visions, he becomes obsessed, building an underground shelter in preparation for the impending apocalypse. For this, he risks everything; his life and that of his family slowly fall apart, with savings and job lost, as the local community shuns him.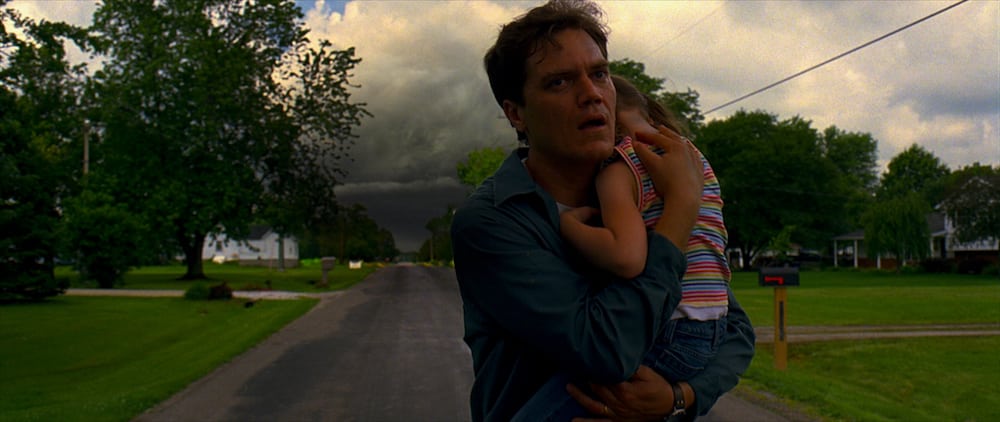 What really makes Take Shelter is its ambiguity. Curtis' visions could feasibly be the premonitions he believes, or he may be experiencing the onset of inherited paranoid schizophrenia; either scenario is a bleak outcome for the character. Shannon is incredibly convincing in his depiction of this internal struggle, his quiet disconnection underlining the overall sense of foreboding. Themes of marital commitment and communication serve as subplot and, as Curtis' wife, Jessica Chastain complements him well, her loyalty and love tinged with the fear that her husband is showing signs of a severe mental illness.
For some, the film will be too slow, perhaps even self-indulgent. But, as a psychological exploration of the relationship between delusion and knowledge too fragile to trust, it takes some beating. Simply stunning.
Take Shelter is available on limited edition Blu-ray from 3 September
[button link="https://www.amazon.co.uk/Shelter-Michael-Shannon-Jessica-Chastain/dp/B077H6XCHK/ref=sr_1_1?s=dvd&ie=UTF8&qid=1531866801&sr=1-1&keywords=take+shelter" newwindow="yes"] Buy Take Shelter[/button]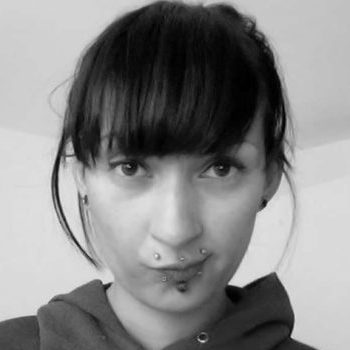 Naila Scargill is the publisher and editor of horror journal Exquisite Terror. Holding a broad editorial background, she has worked with an eclectic variety of content, ranging from film and the counterculture, to political news and finance.