[dropcap style="font-size:100px; color:#992211;"]G[/dropcap]
randma, these are eggs, this is how you suck 'em.
The traditional West African practices of enriching soil with kitchen waste and ash have come to the attention of academics, who now suggest such age old techniques as a potential means of alleviating the effects of mass agriculture (and particularly phosphorus mining) upon the environment.
Which is a bit of a slap in the face for those of us who've been composting our fruit peel and toasting used teabags (lots of luverly phosphorus) for decades.
Once again, science, thanks for bestowing the ever more pompous weight of your empirical endorsement upon us. We'll be in the garden if you need us.
---
A farming technique practised for centuries by villagers in West Africa, which converts nutrient-poor rainforest soil into fertile farmland, could be the answer to mitigating climate change and revolutionising farming across Africa.
A global study, led by the University of Sussex, which included anthropologists and soil scientists from Cornell, Accra, and Aarhus Universities and the Institute of Development Studies, has for the first-time identified and analysed rich fertile soils found in Liberia and Ghana.
They discovered that the ancient West African method of adding charcoal and kitchen waste to highly weathered, nutrient poor tropical soils can transform the land into enduringly fertile, carbon-rich black soils which the researchers dub 'African Dark Earths'.
From analysing 150 sites in northwest Liberia and 27 sites in Ghana researchers found that these highly fertile soils contain 200-300 percent more organic carbon than other soils and are capable of supporting far more intensive farming.
Professor James Fairhead, from the University of Sussex, who initiated the study, said: "Mimicking this ancient method has the potential to transform the lives of thousands of people living in some of the most poverty and hunger stricken regions in Africa.
"More work needs to be done but this simple, effective farming practice could be an answer to major global challenges such as developing 'climate smart' agricultural systems which can feed growing populations and adapt to climate change."
Similar soils created by Amazonian people in pre-Columbian eras have recently been discovered in South America – but the techniques people used to create these soils are unknown. Moreover, the activities which led to the creation of these anthropogenic soils were largely disrupted after the European conquest.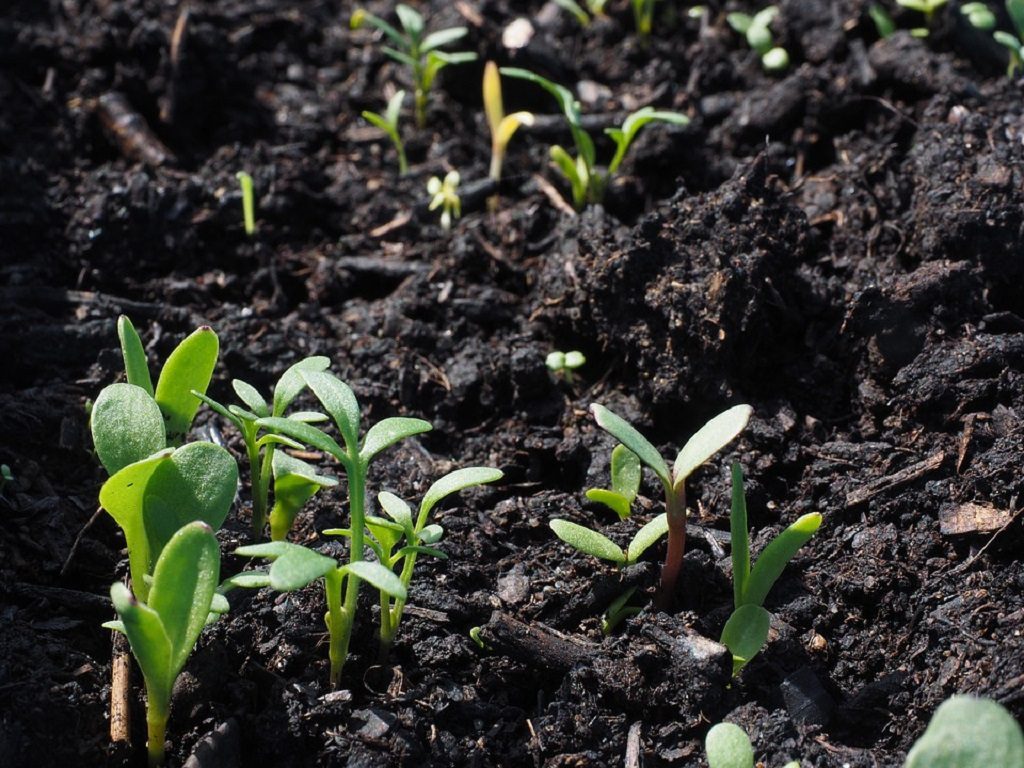 Encouragingly researchers in the West Africa study were able to live within communities as they created their fertile soils. This enabled them to learn the techniques used by the women from the indigenous communities who disposed of ash, bones and other organic waste to create the African Dark Earths.
Dr Dawit Solomon, the lead author from Cornell University, said: "What is most surprising is that in both Africa and in Amazonia, these two isolated indigenous communities living far apart in distance and time were able to achieve something that the modern-day agricultural management practices could not achieve until now.
"The discovery of this indigenous climate smart soil-management practice is extremely timely. This valuable strategy to improve soil fertility while also contributing to climate-change mitigation and adaptation in Africa could become an important component of the global climate-smart agricultural management strategy to achieve food security."
The study, funded by the Economic and Social Research Council, entitled "Indigenous African soil enrichment as a climate-smart sustainable agriculture alternative", has been published in the journal Frontiers in Ecology and Environment can be found here.
Source: Eurekalert/University of Sussex
Image: Pixabay/Hans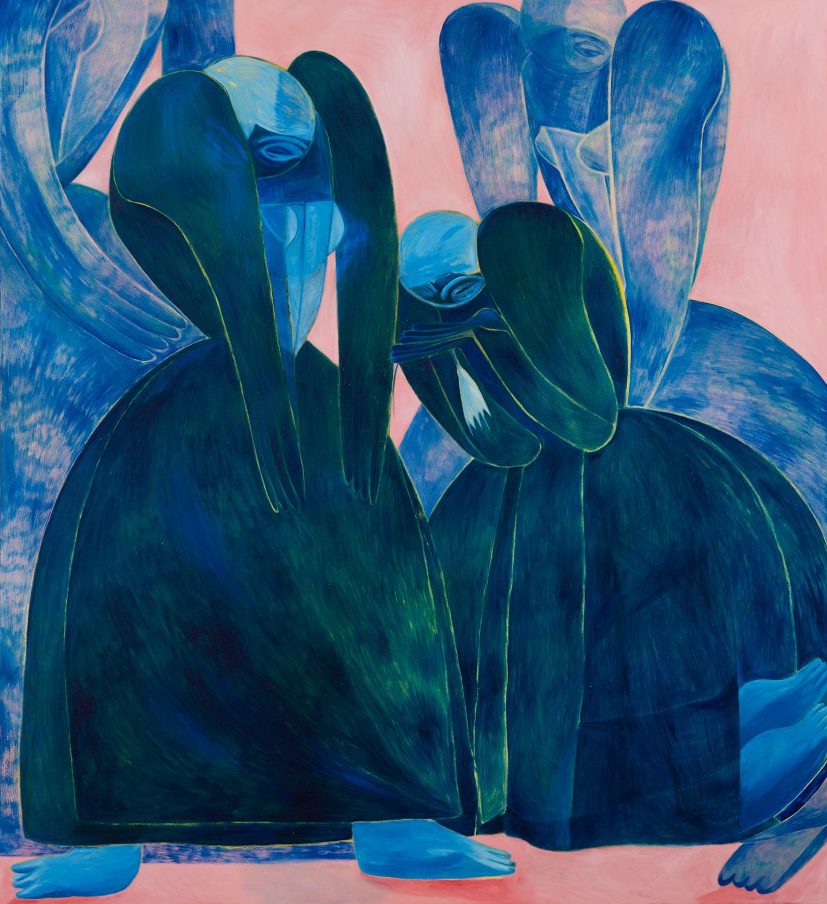 Some of the news that we find inspiring, diverting, wrong or so very right.