Kentucky Fried 3D Printing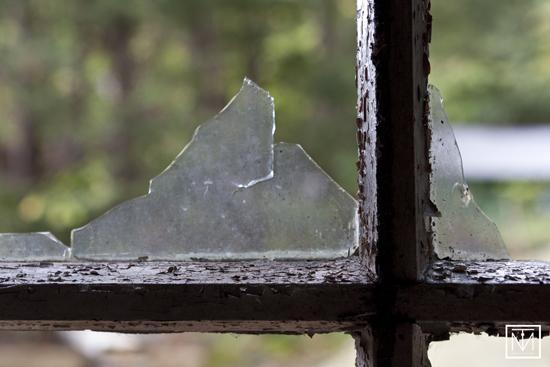 C

olonel Sanders is known for many things.

Amongst the chicken community, he is seen as the Destroyer of Worlds, the Archfiend and the Bringer of Woe. Amongst teenage boys, bachelors and students who can't cook, he is seen as both source of manna and wet nurse. In Japan, rather inevitably, it is even stranger. Meanwhile, for the manufacturing industry, he could be well be its saviour.

How so? The Colonel showed that it is intellectual property and how it is shared and monetised that will be key to success. For this, we need to look into his past.