Black Police Good For Comedy Value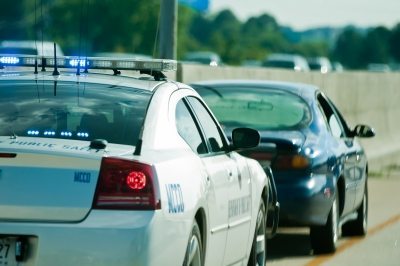 O

nce it's pointed out, the heft of truth behind the headline is difficult to downplay.

Whilst East Coast drama leans heavily on the red-cheeked O'Mahony stereotype,  black police officers in Hollywood blockbusters do seem to display more roll-eyed, yes mass'ah comedic tropes than would be considered acceptable in another role. Is it that the badge and gun denote a level of authority that is thence considered safe to lampoon?
---
The presence of African-American police officers has been shown to increase the perceived legitimacy of police departments; however, their depiction in film may play a role in delegitimizing African-American