Had a shitty day?
It happens. Zed bias has a pretty reasonable reputation around the traps but with Heavy Water we're given the sniff of something important. A track with some serious clout that says shakes you by the face.
Zed Bias – Heavy Water Riddim by DigitalSoundBoy
Putting the critical hat on you could point out that it never really resolves or develops with any particular force or clumsily dynamic chord change but listen hard, the changes are subtle, the development primal and intense.
There are overtones of Amon Tobin, the Zatoichi rhythm sequences and of course Matthew Herbert in the track (AKA organic acoustic sounding samples structured with heavy 4/4 syncopation and a couple of well placed drops) – so if those names mean anything give it a go.
Watch out for your speakers if you're tempted to play this loud. Serious dynamics here.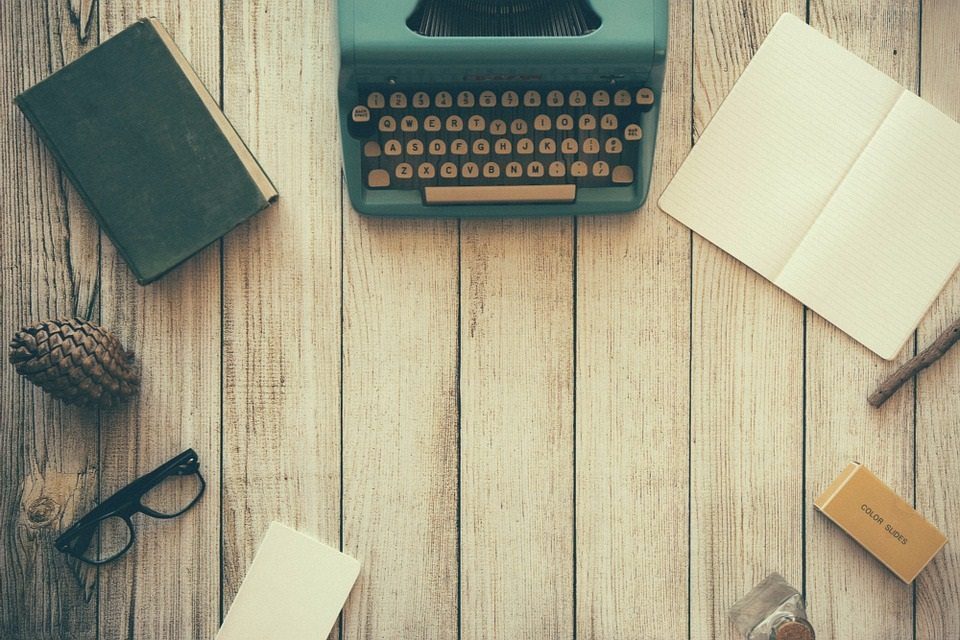 The aim of art is to represent not the outward appearance of things, but their inward significance. – Aristotle