In perhaps the best news we've heard in a while it seems that P.I.L founder Jah Wobble and Keith Levene are teaming up to perform Metal Box in Dub in Tokyo.
For many this may mean close to nothing, for others… this might the re-emergence of a sound so phenomenally seminal that it's vibrations are still shaking babylon to this day.
Tickets: Tokyo. Here's hoping they bring it to London.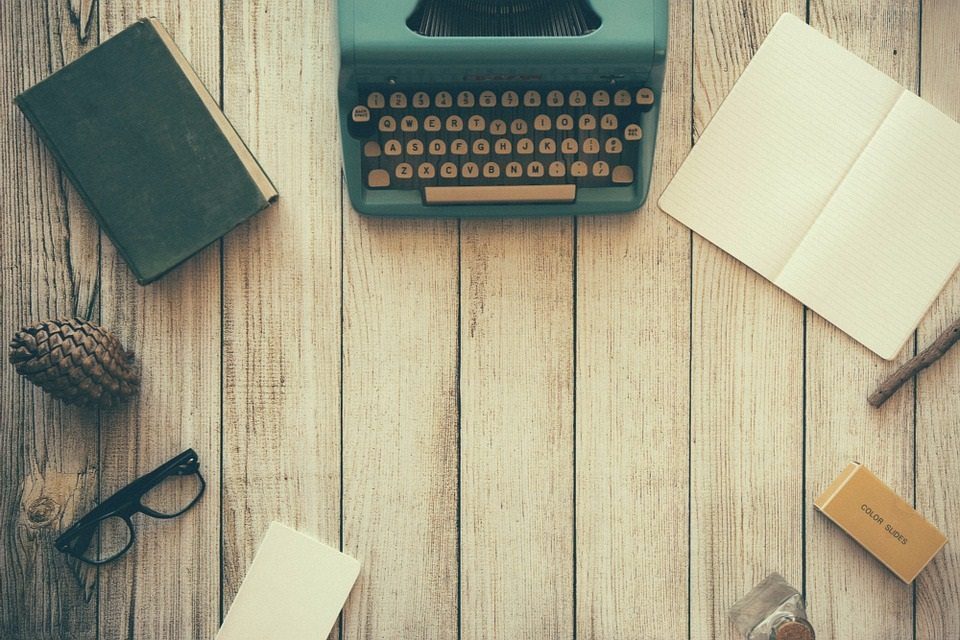 The aim of art is to represent not the outward appearance of things, but their inward significance. – Aristotle