[dropcap style="font-size:100px; color:#992211;"]T[/dropcap]rebuchet photographer Carl Batson spent most of yesterday morning tramping the streets of London in search of the last earthly remains of the Baroness of Kesteven.
Join us in a game of Where's Maggie?
Not up there…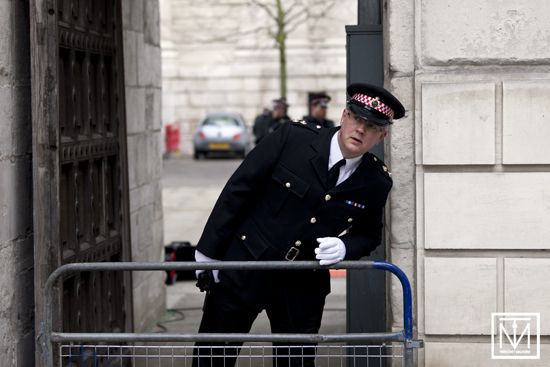 Not around there mate.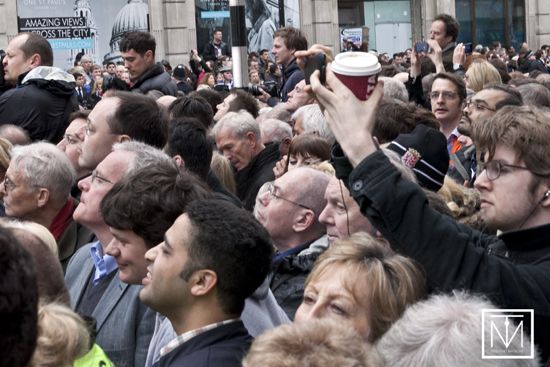 His Costa cappuccino has had it's milk stolen! She must be nearby….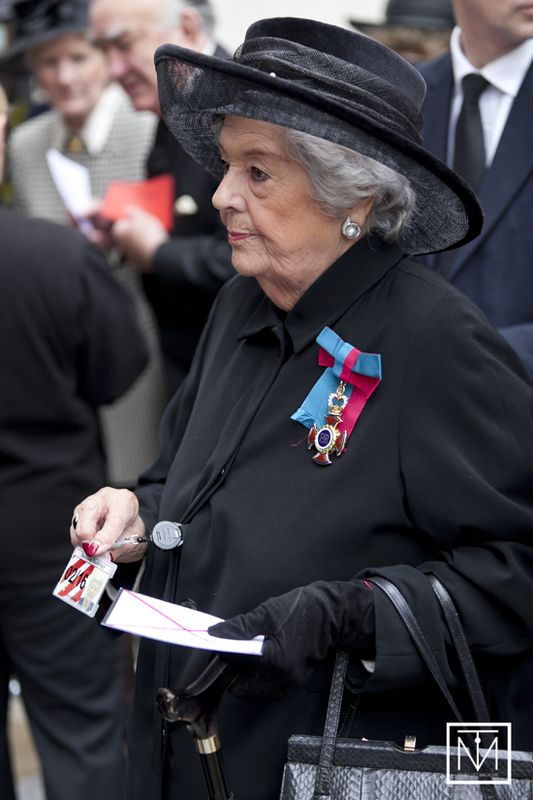 I'm sorry ma'am, but that's a library card. And it's out of date.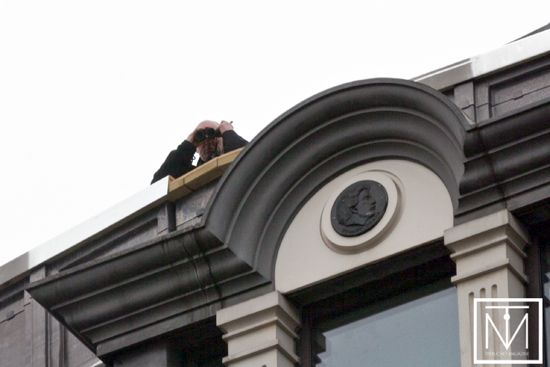 Maggie's not up there….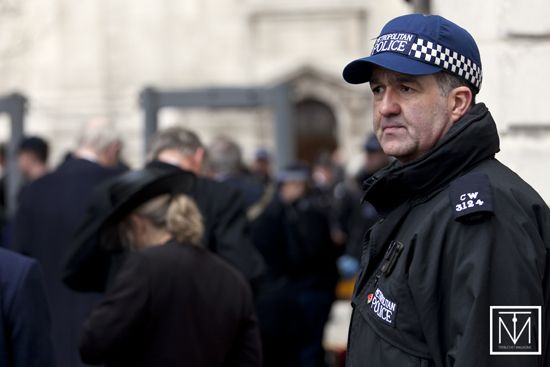 Your dad hasn't seen her either.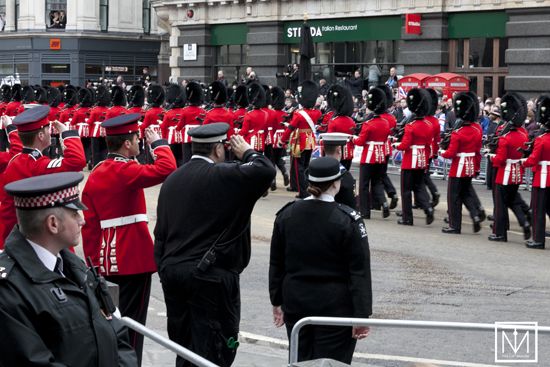 They don't know where Maggie is. (But they do know where all the pies have gone)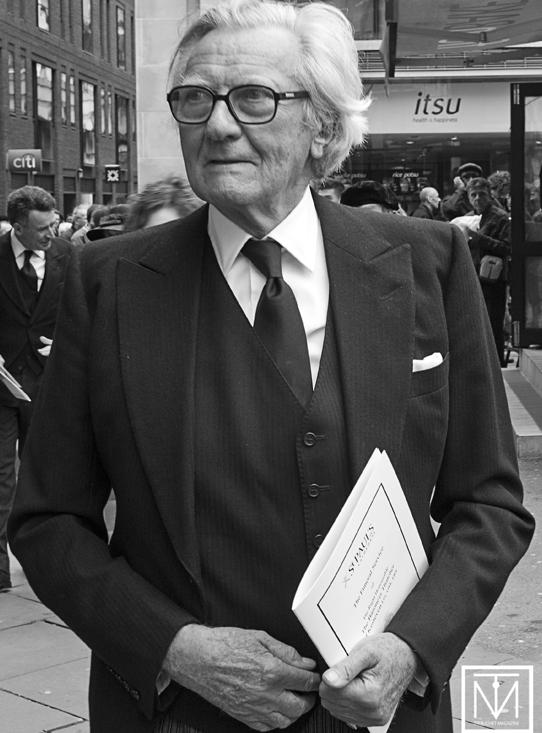 This bloke knows where she is. He even got some of her hair.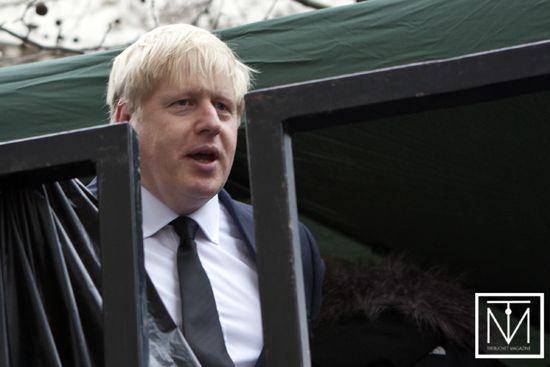 This bloke got the rest of it.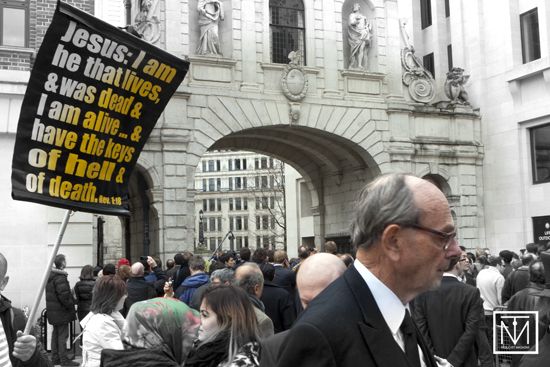 Yeah, you might have the keys to hell now mate (ex-council), but you'd better brace yourself for a hostile takeover.
What happens when schools can't aford afford To Pay For Support TEACHERS.
All photos Carl Byron Batson
The aim of art is to represent not the outward appearance of things, but their inward significance. – Aristotle