[dropcap style="font-size:100px; color:#992211;"]S[/dropcap]ome people say that it ain't right,
Some people say nothing at all.
But even on the darkest of nights,
You can always hear the king call.
– Phil Lynott/Gary Moore
---
Direct from the USA – the world's most successful Elvis tribute artist, Shawn Klush, is bringing his incredible show to the Watford Colosseum on Friday 1st April.
The production also Features original Elvis band members The Sweet Inspirations who toured with Elvis as his backing vocalists from 1969-1977 and featured in concert movies That's The way It Is, Elvis On Tour and TV special Aloha From Hawaii.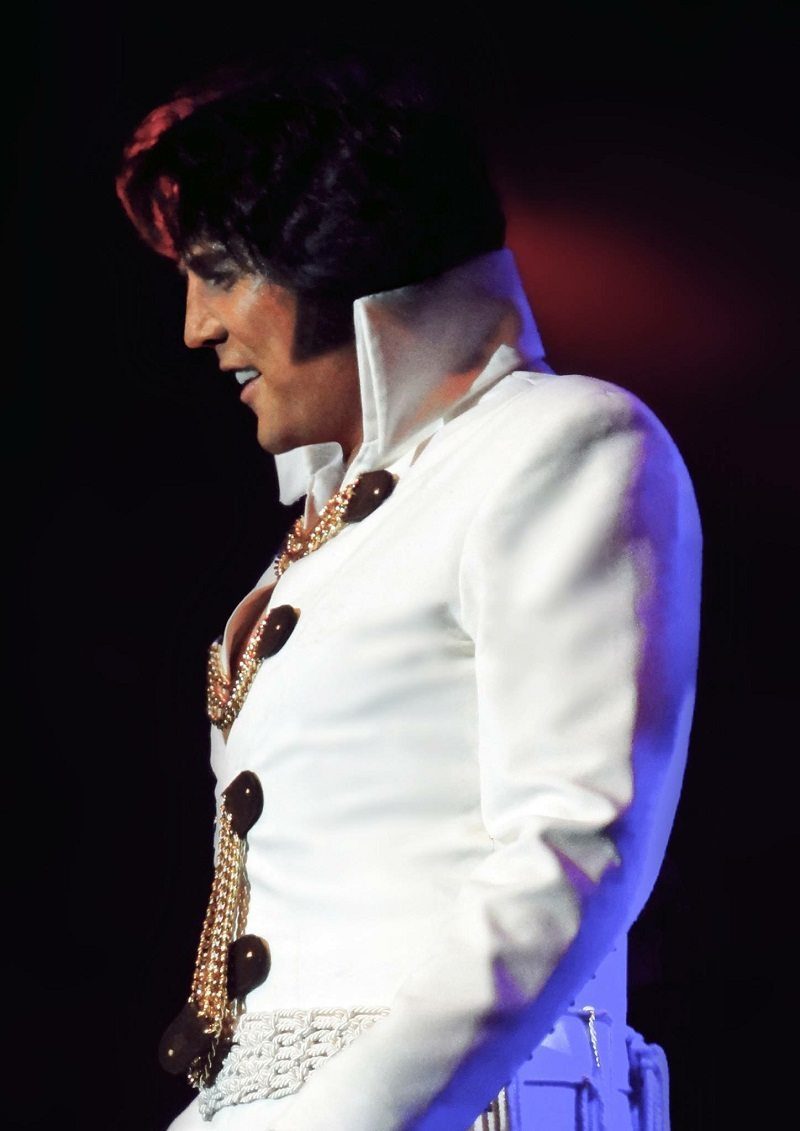 Shawn first exploded onto the scene when 6 million UK viewers tuned in to see him win the BBC One search for "The World's Greatest Elvis", hosted by Vernon Kaye.
Soon after picking up the BBC title, Shawn was then crowned the first ever 'Ultimate Elvis Tribute Artist Champion' in Memphis, Tennessee in the first ever tribute contest to be held by Elvis Presley Enterprises.
On the back of his success, Shawn embarked on an unprecedented world tour, performing to thousands of fans in theatres and arenas across the USA, South America, Europe and Australia.
Now, Shawn is back on tour in the UK with an incredible production featuring his live band, orchestra and original Elvis band members The Sweet Inspirations.
From Elvis's very first Las Vegas season in 1969 up until his death in 1977, The Sweet Inspirations performed every show with Elvis. Original member Estelle Brown, 71, speaks about Elvis and working with Shawn:
"Working with Elvis was indescribable. It was absolutely fantastic and he was the perfect gentleman. He was just a humble guy, a really wonderful person. We used to say 'hey boss, hey boss' but he'd say 'I'm not your boss, I'm your brother'. That's how he was; we became a family. Just as people loved Elvis, Elvis loved people. He was a real people person. That was his life."
"Shawn is the closest that anyone will ever get to him. I'm not saying he's exactly Elvis, but he's as close as anyone will ever get. We have a wonderful time working together."
"Shawn's a good singer, a good person and has a great attitude. He puts on a great show."
Don't miss the incredible Shawn Klush on the UK Leg of his 2016 World Tour. For Elvis fans worldwide, it simply doesn't get any closer than this!
Catch Elvis World Tour live at the Watford Colosseum on Friday 1st April at 7.30pm. Tickets can be purchased through the venue box office on 01923 571 102 or online at www.elvisworldtour.co.uk.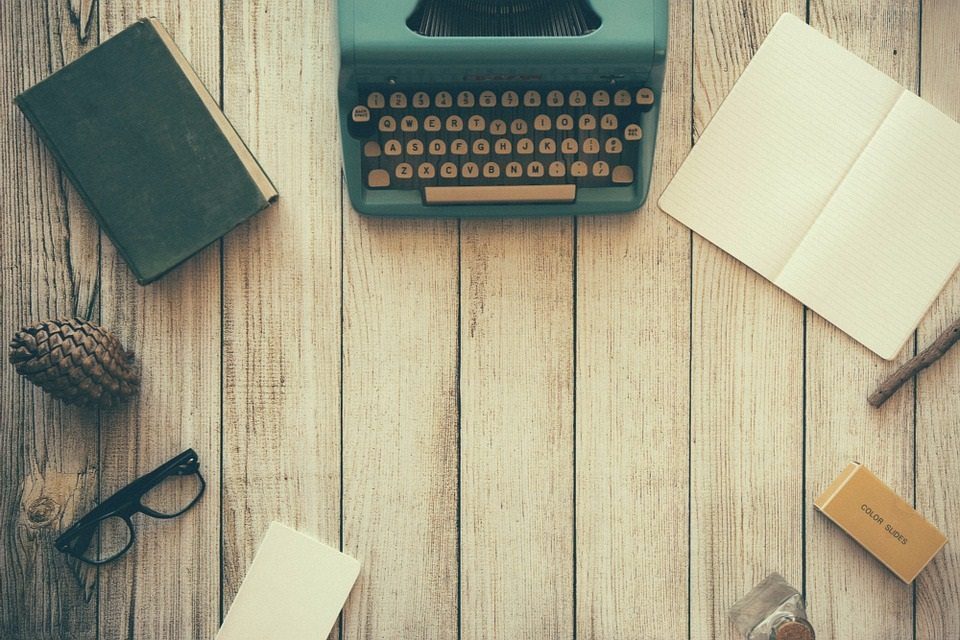 The aim of art is to represent not the outward appearance of things, but their inward significance. – Aristotle