[dropcap style="font-size:100px; color:#992211;"]F[/dropcap]amously extreme grindcore band Napalm Death and wet pant musical prodigies The Cardiacs shared a manager/ment company during the 90s – which culminated in a lot of shared fans and historically the recording of two live dvds on the same day at the Salisbury Arts Centre on the 30th of June 1990.
The epic results of that day; the Cardiacs releasing Maresnest (and it accompanying live Cd 'All that glitters is a Maresnest') and Napalm Death releasing Live Corruption,  are landmarks of English music and also still cool.
Without going all 'music was better when I was learning what to read' it's nice to see  that eclecticism is alive and well. This time we have a project that honestly sounds better through the speakers than it does not paper.
---
Press Release:
MUTATION, FEATURING MEMBERS OF THE WILDHEARTS, NAPALM DEATH WITH GUEST MUSICIAN MERZBOW, PREMIERE "RELENTLESS CONFLICTION" VIA NOISEY
Mutation, the collective helmed by Ginger Wildheart, is streaming "Relentless Confliction," from the band's forthcoming debut Error 500 (released via Ipecac, Oct. 28)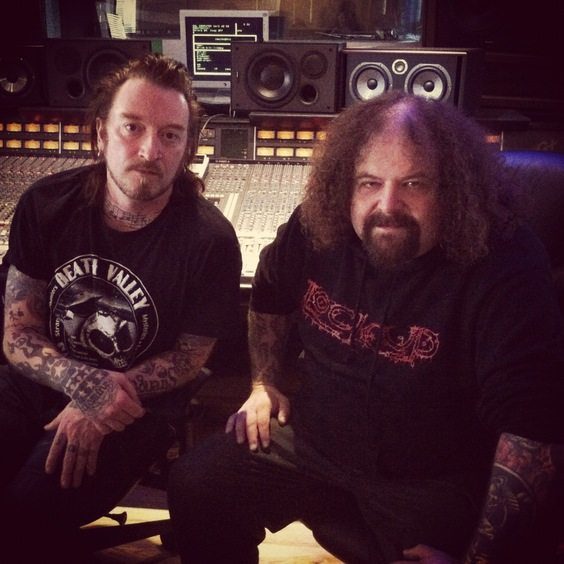 Wildheart, a British force of nature who has released six full-length albums in the past two years and is currently serving as Courtney Love's guitar player, is also behind the Hey! Hello! outfit and a pioneer in the world of crowdfunding with multiple releases dating back to 2011 having been successfully funded via Pledgemusic.
Mutation participants include Mark E. Smith of The Fall (who sings on "Relentless Confliction"), Shane Embury of Napalm Death, Merzbow, Jon Poole of The Cardiacs, Denzel (Young Legionnaire), Simon Wright (Canaya) and both Rob and Paul from Hawkeyes.
About the album…Error 500 is an album wilfully devious, devilishly out-of-line and sonically uninhibited – existing to challenge the listener's preconceived ideas of extreme music, steeped in volatility, and wholly unapologetic.Mutation began as a need to hear an album that no one else looked likely to make. An album that wallowed in sheer grindcore brutality whilst allowing itself to be lifted by twisted talons of melodic majesty, and, with no loyalty to genre, delve into darker recesses of sonic experimentation. Error 500 strikes you first by its personnel, and then exponentially more by the music itself, rewarding your attention with a white knuckle ride that travels at blast-beat speed along rails of industrial mayhem, thrilling with break neck twists and hyper rhythmic turns, guaranteed to leave you breathless and baying for more.
Intense and entirely random, this is an album to be loved by fans of all genres of experimental and extreme music, but especially by the type of listener that needs the parameters shifted a little more to the left.
If you're waiting for the next step in the evolution of extreme music then look no further.
Promo for this album is now available so please do get in touch if you would like to hear it. Interviews with Ginger Wildheart and Shane Embury are also possible so if you would like to find out more about this collective, I am happy to help!
Photo credit: Gav McCaughey; left to right: Ginger Wildheart and Shane Embury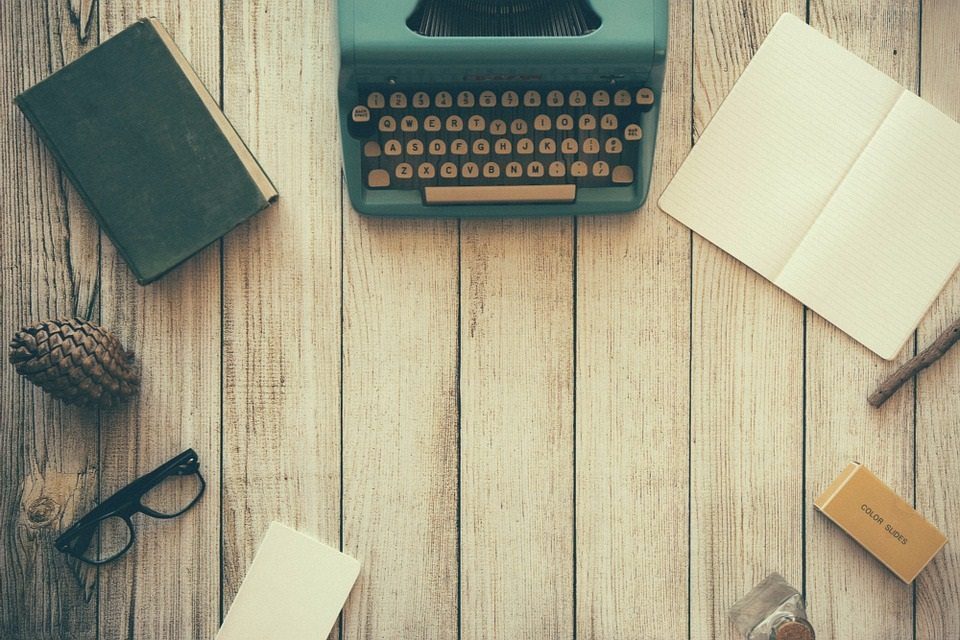 The aim of art is to represent not the outward appearance of things, but their inward significance. – Aristotle