[dropcap style="font-size:100px;color:#992211;"]T[/dropcap]

he VIA Arts Prize presents its 2019 exhibition, an eclectic group show in London showcasing the top 30 original works by 30 UK-based artists specifically inspired by Latin America and the Iberian Peninsula.

Chosen from around 400 applications, the exhibition will be the culmination of the VIA Arts Prize's mission to deepen cultural awareness of Latin American, Spanish and Portuguese arts and cultures in the UK.

A jury of prestigious judges will make the final selection of the 2019 winning entries at the opening of the exhibition. The People's Choice Award will also be awarded to the public's favourite artwork. Visitors can vote in situ during the exhibition of the final 30 selected works and results will be revealed at the end of the show.

As the winner of the VIA Arts Prize in 2018, Portuguese mixed media artist Hugo Brazão will present a new immersive installation alongside the 2019 finalists. Exploring themes of misdirection and disorientation, the installation will address folk symbolism and respond to the architectural features of the exhibition space itself.

The VIA Arts Prize is organised by the ACALASP (the Association of Cultural Attachés of Latin America, Spain and Portugal) and is hosted annually at the Embassy of Brazil in London. The initiative is sponsored by Itáu, and supported by People's Palace Projects (Queen Mary University of London) and Instituto Cervantes.

The VIA Arts Prize runs at Sala Brasil, Embassy of Brazil, from 13 November – 11 December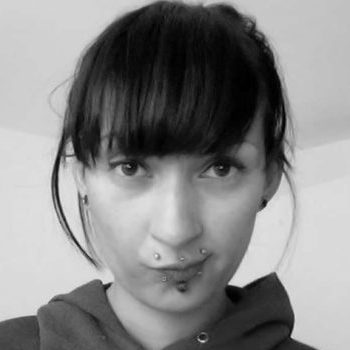 Naila Scargill is the publisher and editor of horror journal Exquisite Terror. Holding a broad editorial background, she has worked with an eclectic variety of content, ranging from film and the counterculture, to political news and finance.