Italian doom-sorcery or sludge-metal, call it what you like.

Ufomammut certainly have fans, and not because they go pandering to the whims of the popular music market. Their music, on their terms, take it or leave it. Good on 'em.
---
Already known for their attention to detail with each release, including incredibly detailed and quality artwork and packaging, as expansive and layered as every obliterating Ufomammut release is musically, this time they take it one notch higher and have completed a massive two-part album, set for release months apart.
Now confirmed for release in the UK on April 9th, throughout the rest of Europe on April 13th, and in North America April 17th, this week the artwork and track listing for the incredibly anticipated first installment of the series — Oro: Opus Primum — have been unveiled for the first time.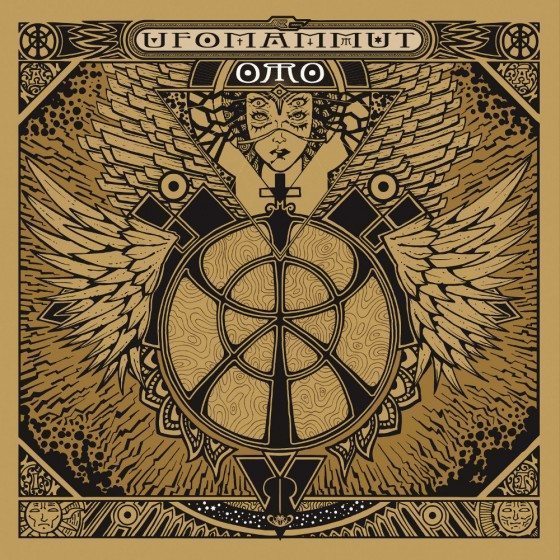 Oro: Opus Primum Track Listing:
1. Empireum
2. Aureum
3. Infearnatural
4. Magickon
5. Mindomine
The aim of art is to represent not the outward appearance of things, but their inward significance. – Aristotle