[dropcap style="font-size:100px; color:#992211;"]D[/dropcap]rawing her songwriting inspirations from sources as diverse as prog rock, the films of Jodorowski, and Brooklyn wicca, Nicole Atkins has the intellectual heft to underpin her self-aware lyricism.
Bored, bored, bored as we are with the millennial cant and 'feisty' posturing of the iGeneration's flimsy propheteering (yes, Courtney Barnett, that's you we're talking about. Yes, CHVRCHES, you too), Atkins proffers relief in the form of crafted songs well wrought. How simple, how rare.
Nicole Atkins champions a long form of writing where the art form contains a journey within the structure, narratives which put the audience right in the middle of the song, intimate observations delivered in a catchy singalong fashion and vignettes which, while emotional, exhibit a diversity beyond the singer's own (thereby transcending the pitfalls of contemporary pop).
Tickets for Nicole Atkins' at London's Oval Space on November 24th (with Mercury Rev) are now available.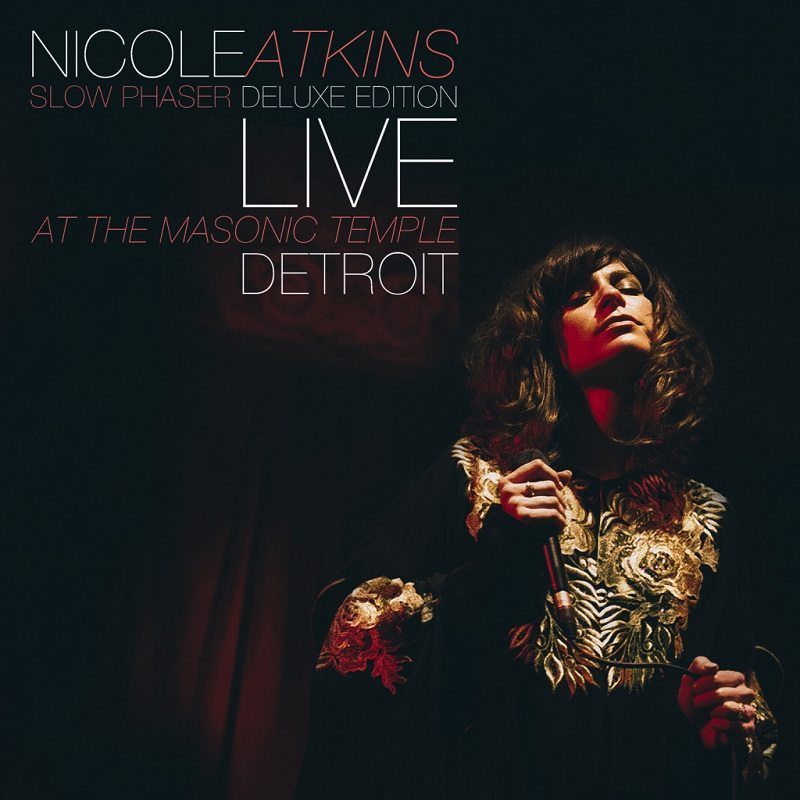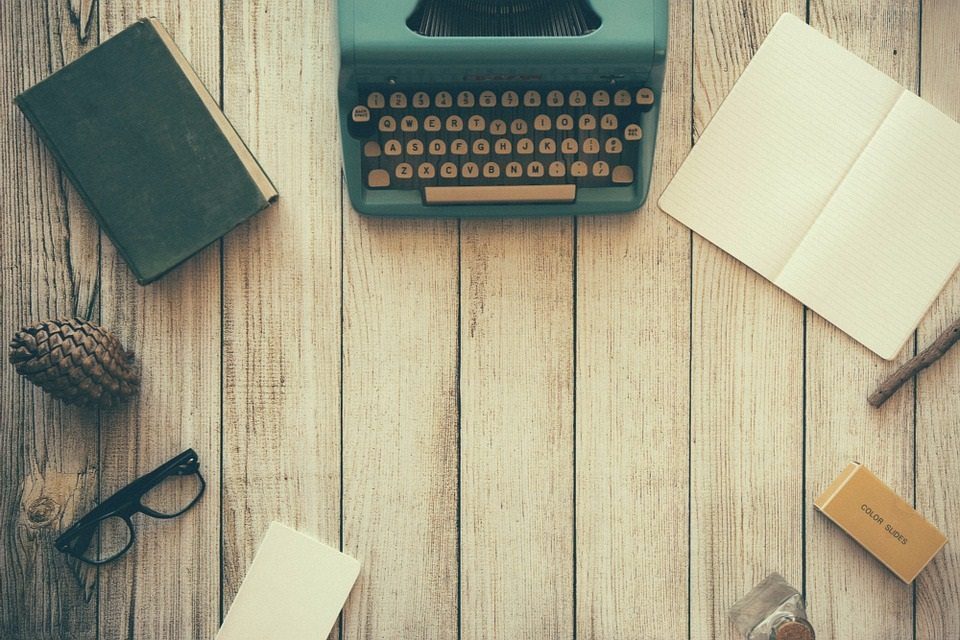 The aim of art is to represent not the outward appearance of things, but their inward significance. – Aristotle