TOMBS: Complete Work On New Album; Announce U.S. Tour Dates
TOMBS has completed work on their brand new album, Path Of Totality. Path Of Totality, the follow-up to their acclaimed Winter Hours release, was recorded at Elmwood Recording studios in Dallas, TX with engineer John Congleton (BARONESS, EXPLOSIONS IN THE SKY, BLACK MOUNTAIN, ST. VINCENT) and has been set for a June 7th North American release date. Path Of Totality will be available on CD, 2xLP, and digitally and features artwork from Thomas Hooper of Hoopers Electric. CD pre-orders and a preview of Path Of Totality's cover art can be accessed here.
Additionally, TOMBS has announced three-weeks of U.S. tour dates surrounding South By Southwest. The band will tour down to Texas with CASTEVET and return through the south and east coast with WORMROT. A listing of confirmed tour dates and cites can be found below with more to be announced soon.
TOMBS recently released a 14 track collection of early material, tracks from split releases, and previously unreleased demos titled Fear Is The Weapon. The collection is currently streaming in its entirety at this location. Fear Is The Weapon is strictly limited to a one-time pressing of 1,000 copies and is available exclusively through Relapse Mailorder at this location.
TOMBS Tour Dates:
March 15 Columbus, OH The Summit (w/ CASTEVET)
March 16 St. Louis, MO Fubar (w/ CASTEVET)
March 17 Oklahoma City, OK The Conservatory (w/ CASTEVET)
March 18 Denton, TX Rubber Gloves (w/ CASTEVET)
March 19 Austin, TX Lovejoys (FREE BrooklynVegan Day Party)
March 20 Austin, TX Emo's (as part of Goodbye Southby showcase)
***All dates from March 21 thru April 2 w/ WORMROT***
March 21 Lafayette, LA Frankies
March 22 New Orleans, LA Siberia
March 23 Panama City, FL C Level Bar
March 24 Tampa, FL Brass Mug
March 25 Miami, FL Churchhill's
March 26 Orlando, FL Will's Pub
March 27 Atlanta, GA Archive Gallery
March 28 Charlotte, NC The Milestone
March 29 Richmond, VA Gallery 5
March 30 Washington, DC The Red Door
March 31 Philadelphia, PA Kung Fu Necktie
April 1 Worcester, MA Club Oasis
April 2 Allston, MA O'Brien's
"The Brooklyn trio blends New York hardcore intensity with blackened atmospherics and extended shoegaze textures." – STEREOGUM
"Winter Hours absolutely crushes…As good as this album is, though, it's a safe bet that Hill and his band are only just getting started." – POPMATTERS.com
"among the best of an impressive cadre of heavy bands emerging now" – PHILADELPHIA WEEKLY
"Theirs is a sound you can get totally lost in" – PITCHFORK
"Winter Hours is a monstrous crash landing of an album, its energy attuned and acute, possessing a grievous sludge dimension in which songs are not much played as attached and bloodied riffs are strewn indiscriminately like torn body parts…a debut of great distinction." – ROCK-A-ROLLA
"a captivating jet-roar of smoked-out sludge and impactful metallic hardcore" – TERRORIZER
"A dark and impressive achievement." – METAL HAMMER
"It's very rare that a band can be so profound and prolific at the same time…Winter Hours successfully surpasses the high watermark of their introduction and obliterates the conception of the sophomore jinx." – EXCLAIM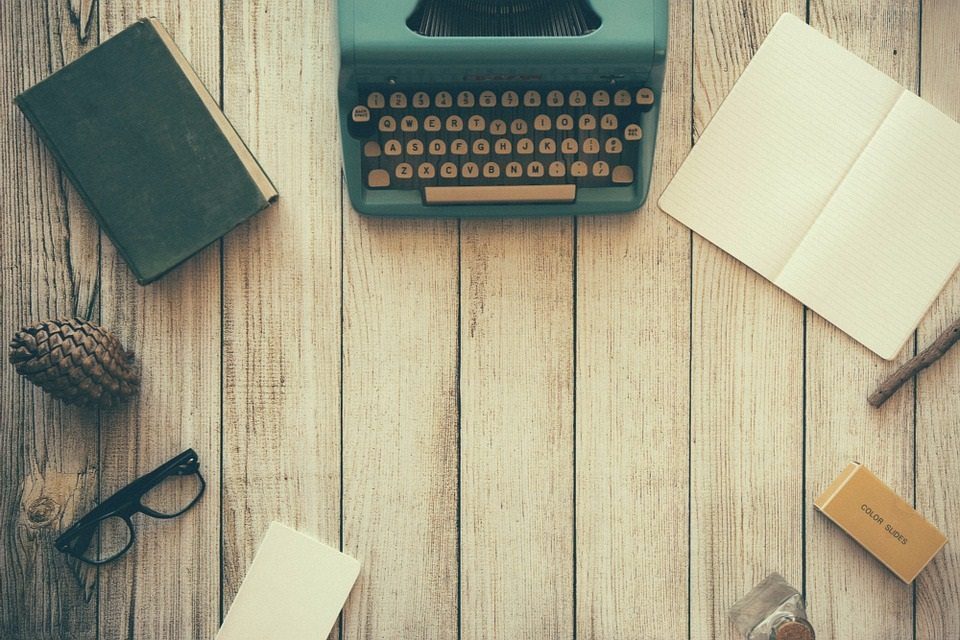 The aim of art is to represent not the outward appearance of things, but their inward significance. – Aristotle